Greetings!
Once again it's for the weekly rundown of news. There's been a couple of natural disasters, political attacks and an unfortunate death for us to cover. While you were being busy doing your things this past days with no chance of noticing the events, this rundown will give you a nice summary of my selection of weekly news. Thanks for reading!
5. Nike's Controversial Ad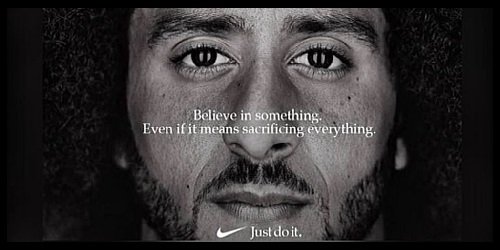 This past September 3rd, world famous company Nike, hired former San Francisco 49ers quarterback Colin Kaepernick for their new ad campaign, with the text: "Believe in something, even if it means sacrificing everything."
Back in 2016, Mr. Kaepernick started kneeling while America's national anthem played to protest against racial injustice. Other players began copying him. President Donald Trump has demanded to fire them. The people responded by burning all of their belongings with the nike logo on them, and even cutting apart the logo itself. That would be a somewhat valid strategy if only they had not bought the items in the first place.
4. Brazilian Candidate Jair Bolsonaro Was Stabbed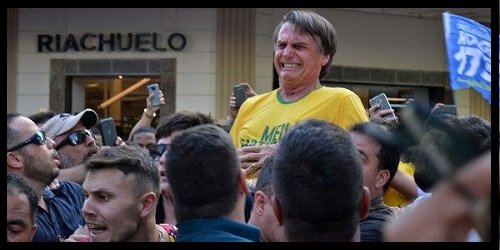 The political representative was hospitalized in intensive care on Thursday after being stabbed during a campaign event earlier in the day. Jair Bolsonaro is the current front-runner in Brazil's presidential election. The video of the attack was shared extensively on social media. The attacker said, allegedly, that his actions were "a divine order"
The candidate is out of any fatal danger now and his health is steadily recovering. After the attack, Bolsonaro's supporters say they will support him better than ever and that no attack will ever stop them, the candidate shares those same feelings.
3. Catastrophes Around The World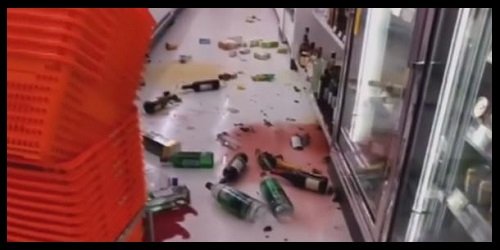 Japan and the Ecuador suffered unfortunate disasters this week. Both countries had big earthquakes which left harmed people and in the case of Japan, caused greater damages and even deaths. The magnitude of the disasters was 6,3 for the Ecuador and 6,7 for Japan. Asian authorities reported 9 deaths, 40 missing people and over 200 harmed ones.
Besides that. a typhoon also attacked Japan, which is the most powerful one to touch the country in 25 years, and left 7 deaths and over 200 injured.
2. Brazil's National Museum is Burnt to Cinders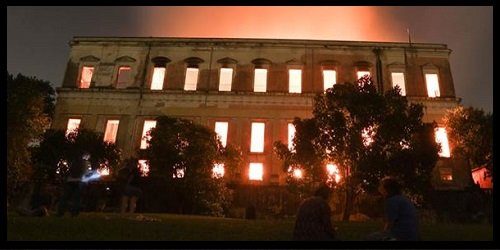 A fire completely destroyed all of Rio de Janeiro's National Museum in Brazil, this year the building celebrated its 200th birthday and was put to an end by a fire, which cause is still unknown.
This is sad news for all the people in Brazil, the museum displayed thousands of parts of Brazil's history, along with two hundred years of research, investigation and culture of the country.
1. American Actor Burt Reynolds Dies At 82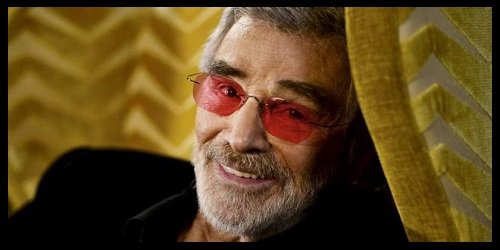 Burt Reynolds, the star of Deliverance, The Longest Yard and Boogie Nights, has died aged 82. His manager confirmed the unfortunate passing on Thursday. Reynolds died that morning at Jupiter medical center in Florida. The star had undergone a quintuple heart bypass in February 2010 but had been working until recently; he was filming Quentin Tarantino's movie about the Charles Manson murders, Once Upon A Time in Hollywood.
Reynolds, who famously turned down the roles of James Bond and Han Solo, nevertheless forged a film career that marked him out as a singular talent. He will be missed.
--
This marks the end of the article of this week,. Who knows what kind of news the coming week will bring, but nonetheless, I'll be here to give you my personal selected rundown. Have a good day!