Ethnic Conflict and Violence Grip India's Manipur State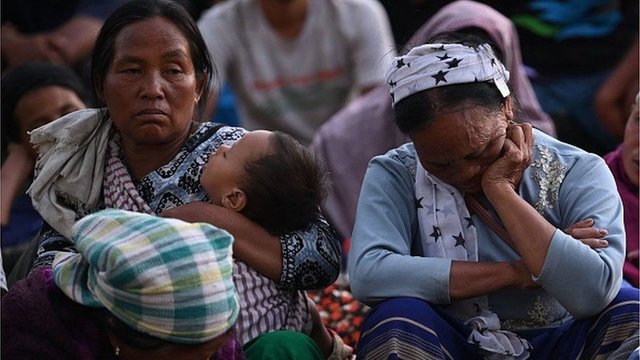 Ethnic tensions and violence have engulfed the northeastern state of Manipur in India, with a conflict that erupted in May showing no signs of abating. This distressing situation has been characterized by brutal murders and sexual crimes against women, leaving more than 200 people dead. At the heart of the conflict is a bitter rivalry between the majority Mai Tai and minority Kuki communities, leading to a deeply divided state and mounting concerns over the government's response.
The once-peaceful coexistence between these two communities has transformed into a war-like atmosphere. Traveling between them now feels like navigating a heavily militarized border, complete with multiple checkpoints controlled by security forces. Civilians, frustrated by what they see as the government's failure to protect them, have taken matters into their own hands. They've established makeshift bunkers armed with weapons, turning ordinary laborers and farmers into reluctant combatants.
One resident, who goes by the name Kakam, expressed their desperation: "We are compelled to pick up arms to defend ourselves. We don't want violence, but we don't fully trust that the security forces will be able to protect us."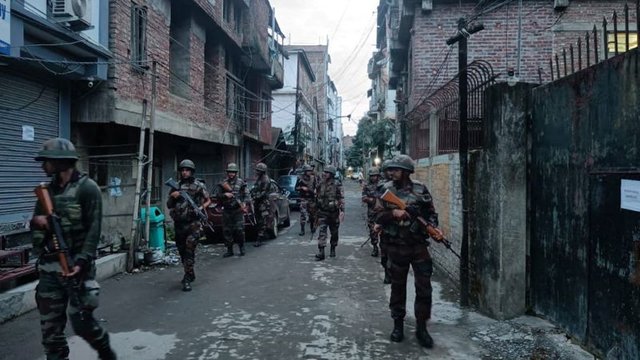 The roots of this conflict trace back to tensions over issues like quotas in education and jobs, land rights, and political power. However, the magnitude and brutality of the violence have shocked observers. In the early days of the conflict, the Kuki minority bore the brunt of the attacks, and they still account for the majority of casualties. This includes horrifying incidents, such as the public parading of two Kuki women naked, one of whom was allegedly gang-raped by a mob, while her father and brother were killed.
Abraham, who lost his brother David in the violence, painfully recounts how David was tortured and killed by Mai Tai men, with a video of his severed head placed on display the following day.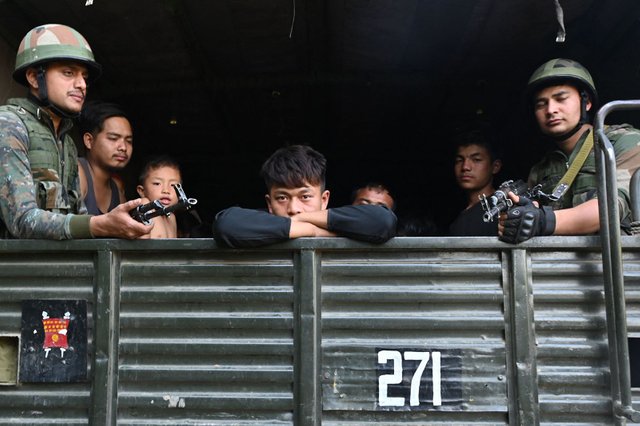 The impact on families in Manipur has been devastating. Many are now displaced within their own state, too fearful to return home. The situation is dire, and there has been no meaningful dialogue between the warring factions.
People from both sides of the conflict look to Prime Minister Narendra Modi's national government for intervention, but their disappointment is palpable. Despite the gravity of the situation and the mounting casualties, the government's response has been perceived as slow and inadequate. There is a desperate plea for concrete steps to be taken on the ground to restore peace and unity in Manipur.
In the midst of this strife, makeshift bunkers face each other in the hills and valleys of Manipur, manned by armed civilians who have become unlikely combatants in a conflict they never asked for. While the government insists that peace is returning to the region, the reality on the ground paints a different picture, one marked by tension, violence, and an uncertain future for Manipur and its people.