Cuss with Gus - with Gus Demos (11/15/2017)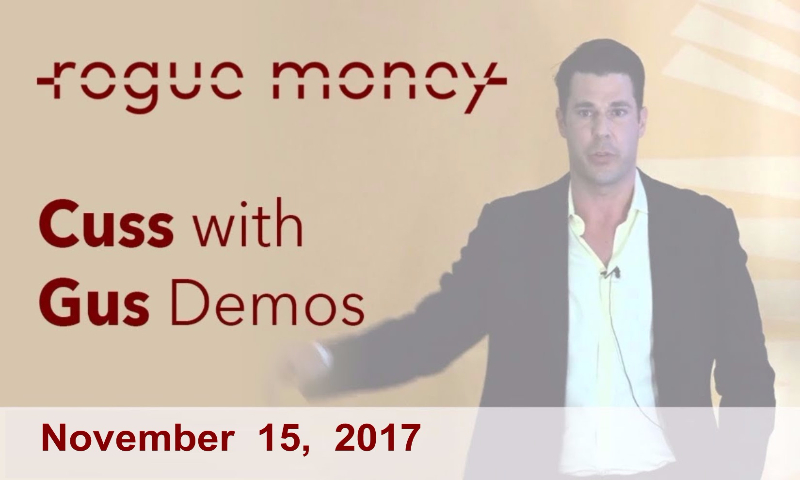 Gus and "V" discuss current movement in the cryptos, reasoning with the opposite genders and dating advise.
We are political scientists, editorial engineers, and radio show developers drawn together by a shared vision of bringing Alternative news through digital mediums that evangelize our civil liberties.
Please subscribe for the latest shows daily!
http://www.roguemoney.net
https://www.facebook.com/ROGUEMONEY.NET/
https://twitter.com/theroguemoney