Cuss with Gus - with Gus Demos (10/26/2017)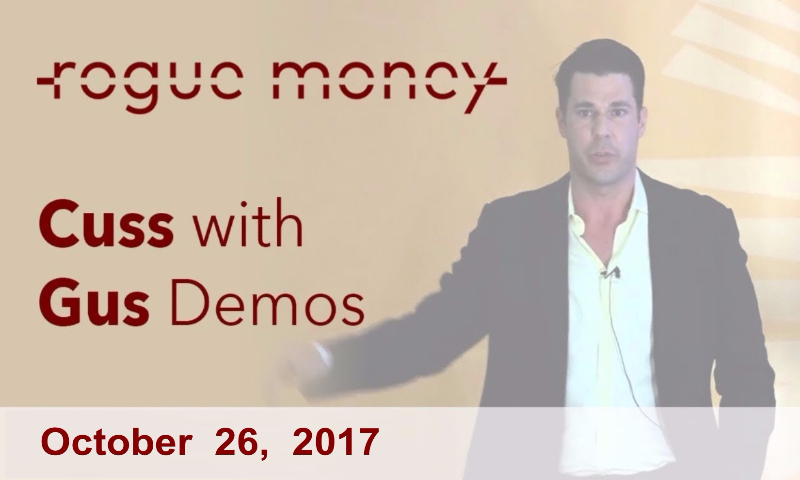 Gus discusses current news and events without any filter. Perhaps the best way when dealing with all the craziness.
We are political scientists, editorial engineers, and radio show developers drawn together by a shared vision of bringing Alternative news through digital mediums that evangelize our civil liberties.
Please subscribe for the latest shows daily!
http://www.roguemoney.net
https://www.facebook.com/ROGUEMONEY.NET/
https://twitter.com/theroguemoney