RipaEx Burning Event N.2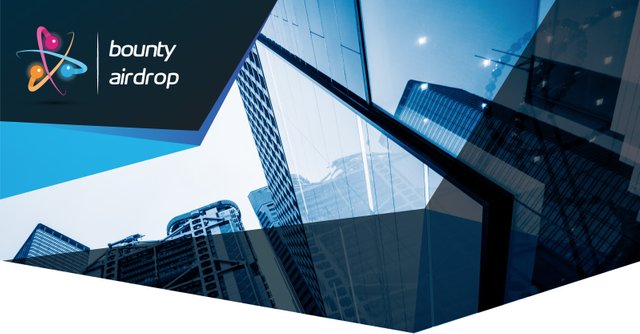 As you may know: economy of a currency is a difficult things while you need to develop the ecosystem around it.
Burning coins is a fast, reliable, easy way of stabilizing the price of a currency: for doing so we will plan to burn up to ₱25,000,000 XPX from here to the next five years timespan and more will be burnt in the future if needed...
We already burnt ₱5,000,000 on the 08/24/2018 and we will burn ₱2,000,000 on Friday 11/30/2018.
You can see here the RipaEx Burning Event N.1 transaction URL: https://explorer.ripaex.io/transaction/67398dc5e4c2b1c8dbfb7db2a910e8f934fc5b63c536add50d3f37b32607e555
While you can see here the RipaEx burning reserve for the foreseeable future: https://explorer.ripaex.io/wallets/PUVjy7NYE4c5S36g6cxhvHPd6BrqHdHEar
Stay tuned on RipaEx socials to know more how we keep price stability of the XPX currency and on more burning events!!
Remember to connect to us...
Website: www.ripaex.io
Telegram: t.me/ripaex
Bitcointalk ANN: bitcointalk.org/index.php?topic=3759172
Whitepaper: github.com/RipaEx/whitepaper/raw/master/eng/RipaEx_WP_EN.pdf
Facebook: www.facebook.com/ripaex
Twitter: twitter.com/ripaex
Gitter: gitter.im/RipaEx/RipaEx
GitHub: github.com/RipaEx/
Blog: steemit.com/ripaex