10 Things I Wish Conservatives Cared About More Than The NFL and Roseanne Barr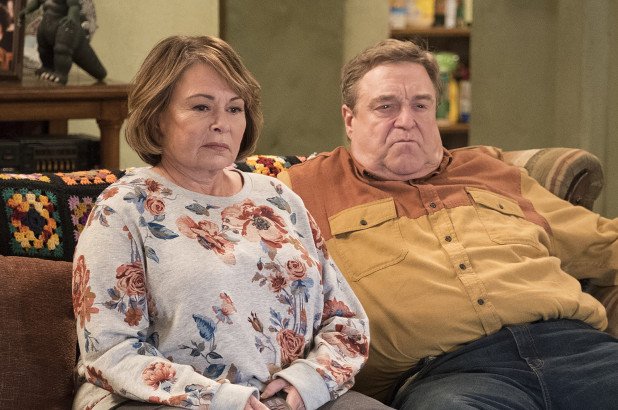 1. Our 17 year long war in Afghanistan
2. President Trump wanting to ban bump stocks 
3. Our $21 trillion dollar national debt
4. The unjust incarceration rates regarding the war on drugs
5. The unconstitutional FISA courts
6. Crony gerrymandering
7. Is Obamacare still around or not?
8. Why isn't Hillary in jail yet
9. The sinister Commission on Presidential Debates
10. Cities banning guns entirely
Want to opt out of the Federal monster's fake money? Set up your Coinbase account here 
This is a Steemit exclusive blog, but don't forget to check out my website at www.rwmartinez.com
Check out Remso on Gab, Minds, Facebook, or Twitter. Don't forget to go see more at his website today.
Join our growing community of liberty minded Steemians on Facebook