INTERNATIONAL NEWS SEPTEMBER 8, 2018
---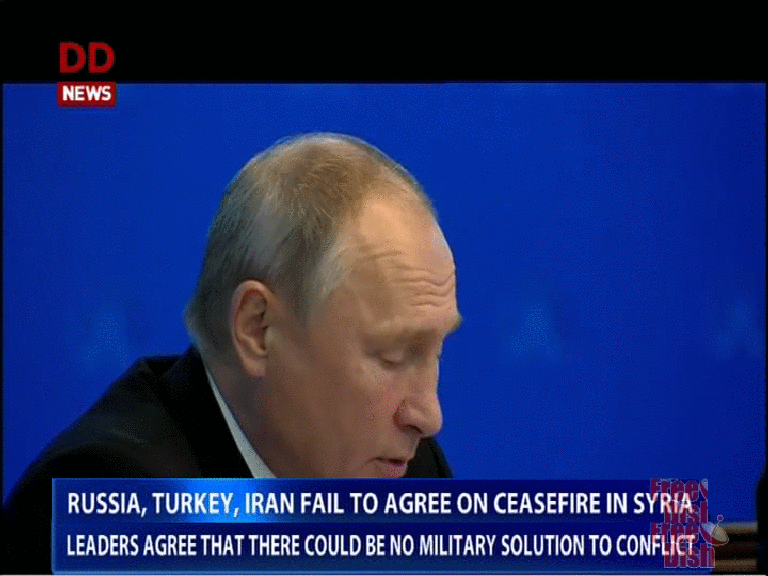 ---
Iraq also facing economic issues while there was news in air about Iran too that Bitcoin price rise to 24000$ there.
Iran, Trukey and Russia still having war issues with Syria, it's now years that war not ending there.
ANTI-SEMITISM QUESTION
---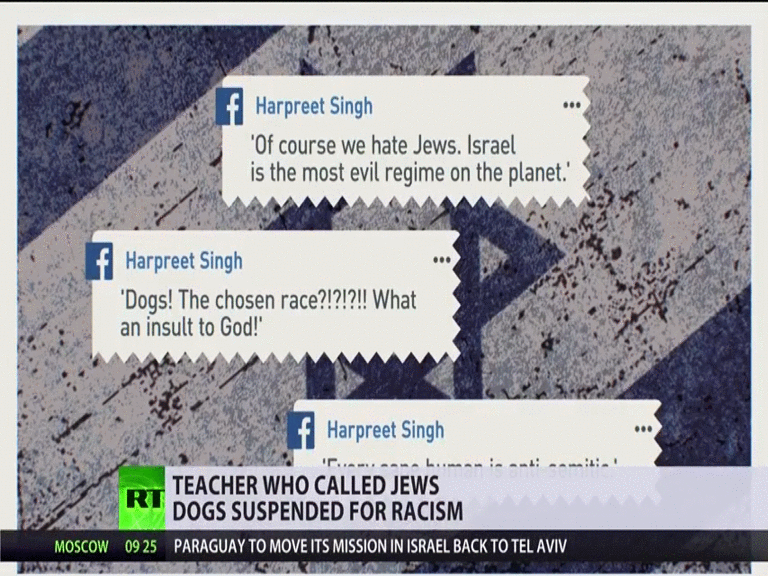 ---
In this report the UK Labour Party has charged with Bounce antisemitism in recent year. Jews are suffering from racism issues from centuries. There are too many attacks on Jews in the history. As per Harpreet Singh he said that it's not attack on Jews but on Government and it's by chance that Govt is Jews. It's clear that he not wanna considered as antisemitism. As per India's concern Israel has healthy relationship with India and having long term relations in agriculture and trade supports.
---
---
OBAMA vs DONALD TRUMP
---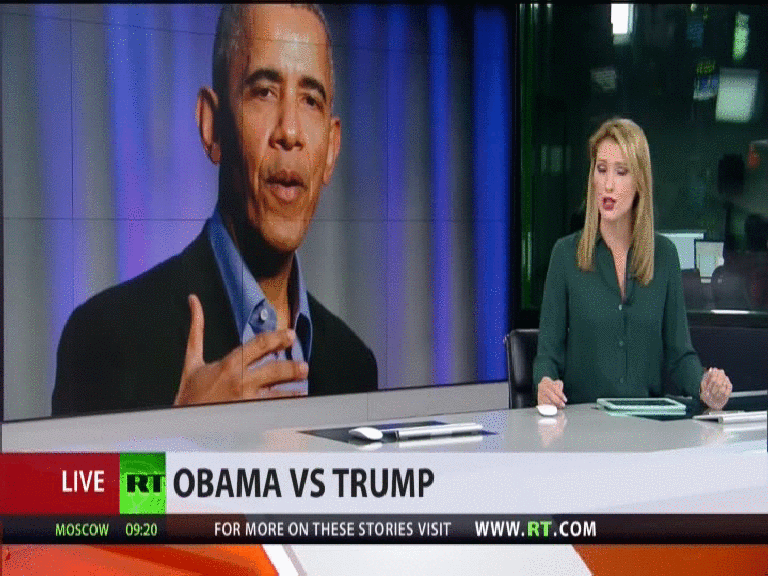 ---
The News is about the President Donald Trump and President Barack Obama. The GDP growth rates at the time of Obama i.e. 1.4% but time of trump GDP is 4.1% growth rate. It's clearly more than two times. Media hardly recognize achievements of Trump. Past President Obama has said that Donald Trump is politics on Russia sanctions. Barack Obama has again war on Donald Trump and shows the resentment. Obama has Sharpe rebuke the politics of fear. Past President has said that I had just answer to trump.
---
---
Today's News Summary
---
---
Image source while snapshots belong to news channels whose logo mention in the image
---
---