INTERNATIONAL NEWS SEPTEMBER 24, 2018
---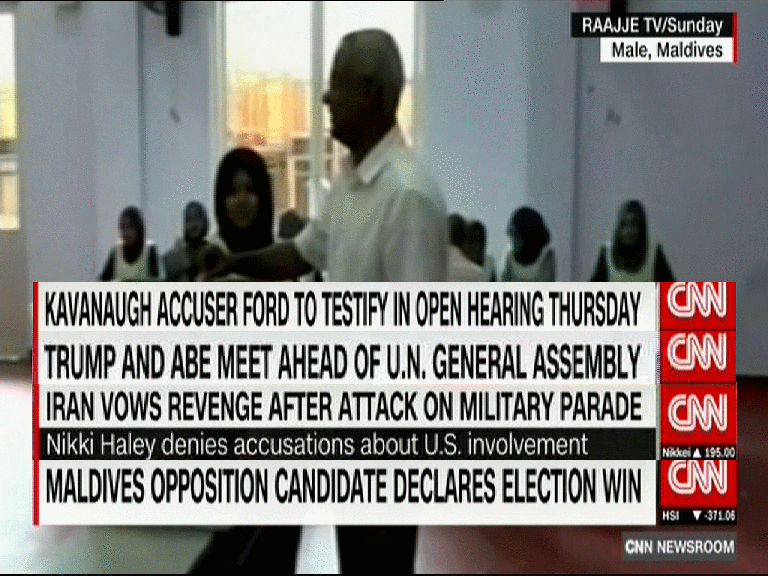 ---
In United State President Donald Trump and Shinzō Abe has meet in General Assembly. Nikki Haley has deny the allegation about U.S. involvement. Labour Party has force all big firm to give the share to all workers. Porsche has stop making the fuel(Petrol), Diesel. The Firm will focus on Fuel like Petrol, Diesel. The protester demand for second vote as Theresa May. Theresa May face the criticism. There's still confusion to stay with EU or not.
---
---
U.S. vs CHINA
---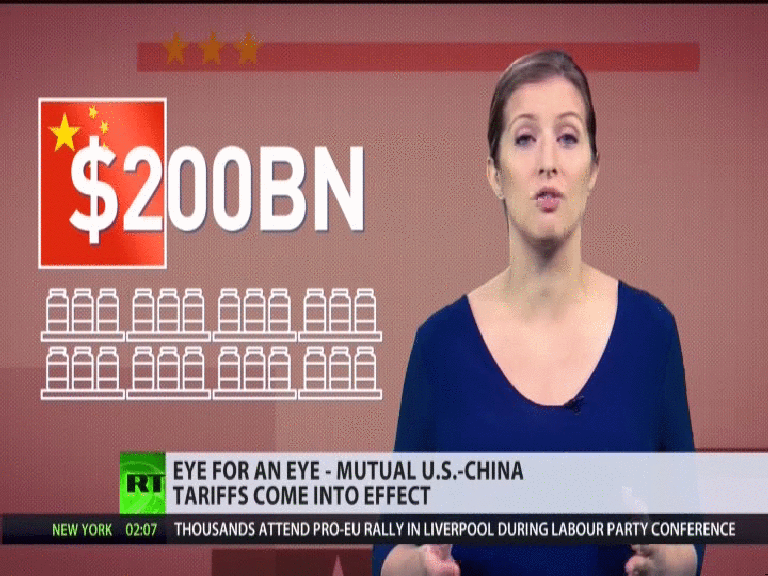 ---
America and China tariffs come into the effect. American all import is done from the China. Now this is time of tariff war rather than Cold War. We are anxiety about impact about these tariffs would have own business, costumer, suppliers and American economy. Now in global world it's not fare deals to have such tariff on each other. The JACK MA has said that It was friendly promises about the trade relations.
JACK MA is an chairman of Alibaba. The situation is destroying businesses. This way promise is not completed. President Donald Trump has tweet that the tariffs is in strong position with billion of dollars. If the country china will not deal with then they will be Tariffed.
JACK MA has promise to create the one million new job. President has announced America will impose ten percentage of tariff with Two hundred billion dollar. China has response that tariff impose will sixty billion dollar.
Trade war is not weapon war said by JACK MA. We have visited a considerable measure of nations and districts and discover openings are all over the place. JACK MA has conference with U.S. said that to do small business with them.
---
---
COMCAST FOX
---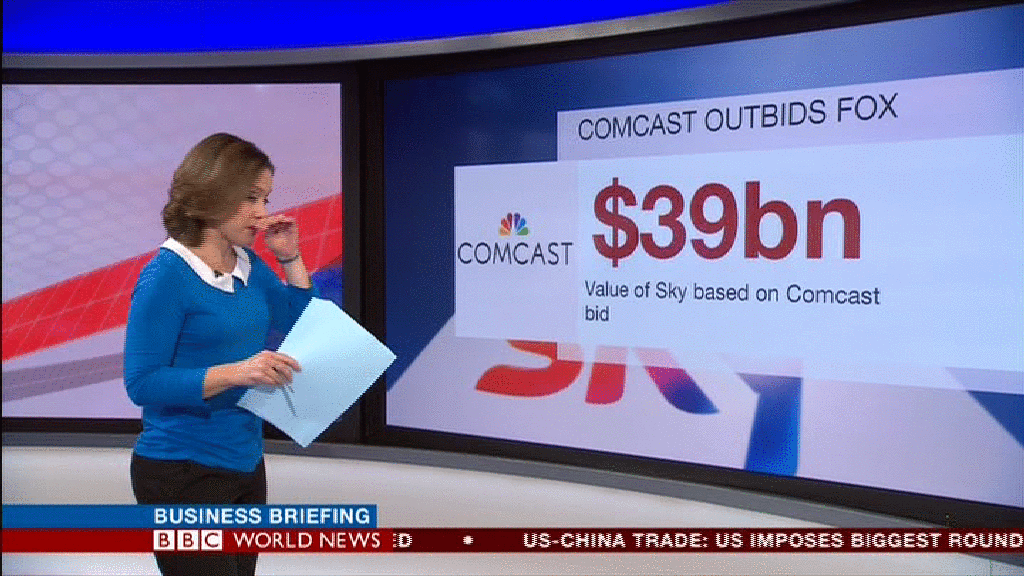 ---
Comcast outbid fox value is thirty-nine billion dollar. It's very surprising and also indirect way to know worth of companies. The Comcast outbid fox subscribe number is twenty-three million. Now days subscribers are great deal and way to earn. 23 million It's an huge quantity of subscribers. It's an great deal for Comcast.
The Sky shareholders has cheer to Comcast Forty million dollar bid. The final bid of Comcast is seventeen Euro(22 DOLLAR). IT gives original shows such as Premier League soccer. SKY has more profits in Television Companies. Comcast bidding is war with Fox. Comcast is American Cable. Comcast has won the bid with Forty billion dollar. Brian Roberts is an CEO of Comcast. Brian Roberts says that it's an great deal and great day for Comcast. This cable has launched globally.
---
---
Today's News Summary
---
---
Image source while snapshots belong to news channels whose logo mention in the image
---
---