INTERNATIONAL NEWS SEPTEMBER 16, 2018
INTERNATIONAL NEWS SEPTEMBER 16, 2018
---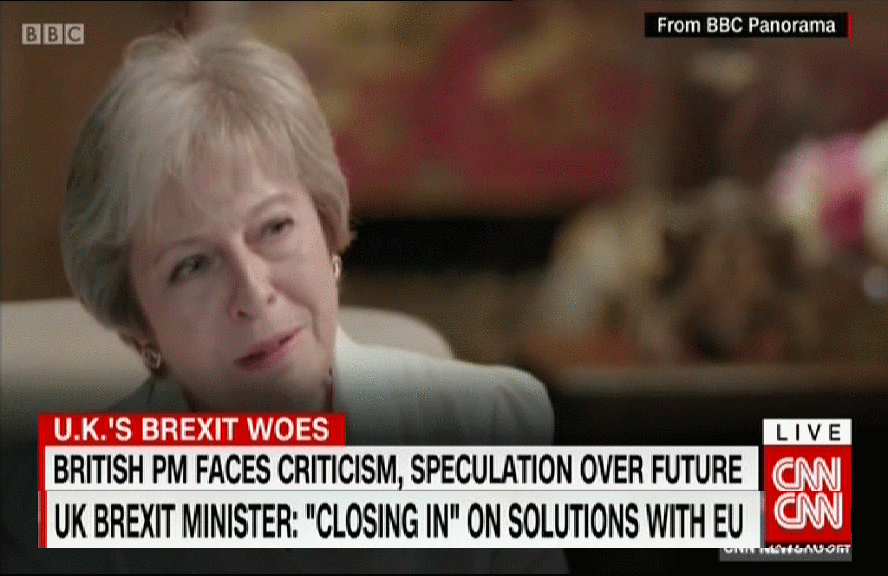 ---
HEADLINES:
13 peopled are dies in the storm. Every year USA faces many storms, even by huge developments man can't able to control natural disasters. Many people are rescues from Hurricane Florence.
BRITISH vs RUSSIA
---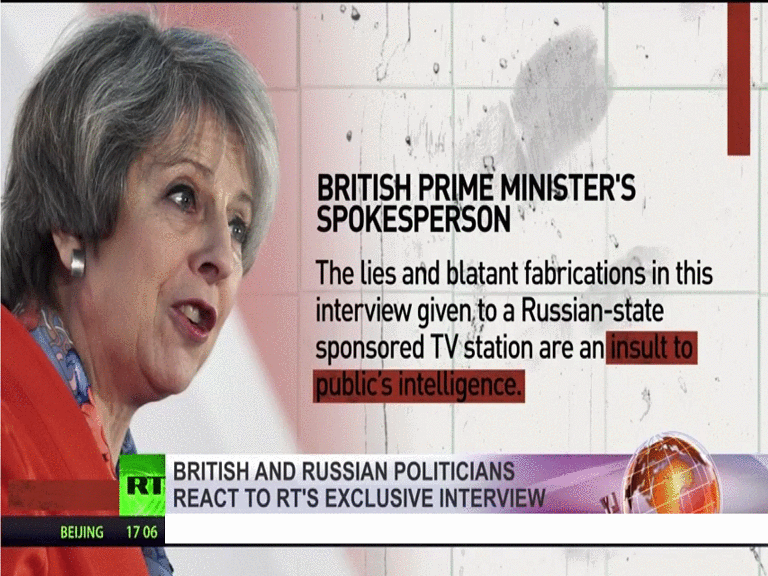 ---
In this report two men are claiming name Alexander Petrov and Ruslan Boshirov. First of all we need to see that all major countries have state sponsored TV news channels. It's well known to everyone that Russia Today is Russian sponsored news channel. The UK has identified two suspect that they both has given the wrong interview. Alexander Petrov and Ruslan Boshirov are saying that we both are friends and came to UK. It's very sure that al countries try to present news on their prospects. Theresa May say that they both telling lie and they are Ruthless giving interview. To have fare deal, media has to set free. They have given interview in Russian State and insult to public intelligence. May public is intelligent to understand but yet in many cases propaganda also wins. Alexander Petrov and Ruslan Boshirov has given interview saying that we can't go out because we are afraid and scared. The Government has clear that these both are officers of Russian military intelligence. Main stream media still very biased in nature. In India this problem is at worst level but yet world scenario is also not much different.
---
---
STORM AREA
---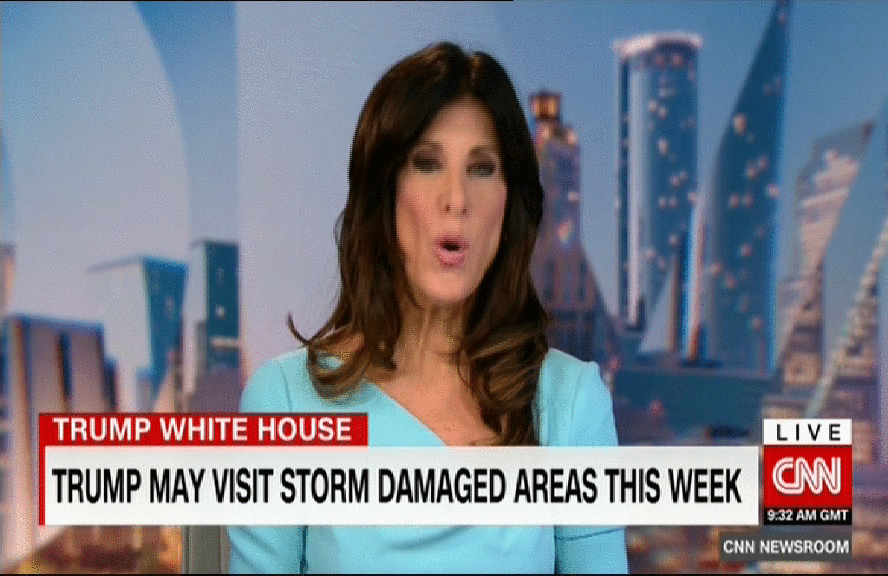 ---
American President will visit to damage area in this week. Natural disaster is still issues in developed countries too. The Area is damage by the monster storm. Every year there's destruction by heavy storms in America. He will watch who much people are destroyed from their homes. 6-8 people are dies in the monster storm. National Weather Services Tropical storm Florence will bring hazardous tempest flood and precipitation to parts of the Carolinas and Mid-Atlantic states. Most of cities of developed countries are on coastal areas and thus danger of storm and hurricane are impounded on people. There's is need of some serious policy to handle these issues.
---
---
Today's News Summary
---
---
Image source while snapshots belong to news channels whose logo mention in the image
---
---