INTERNATIONAL NEWS MAY 14, 2019
---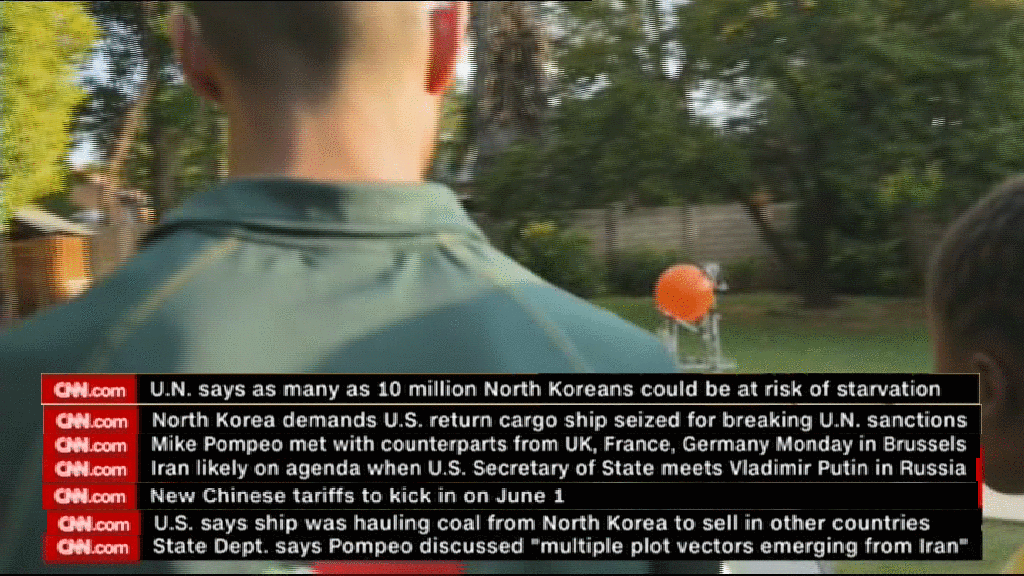 ---
HEADLINES:
Roundup cancer ruling.
President Trump says will meets with Xi Jinpng at G20 summit in Japan.
America Trade war with China. President Donald trump says that I love the position where we are.
Singer and Actress Doris died. Doris died on Monday in California.
---
---
AMERICA vs CHINA TRADE
---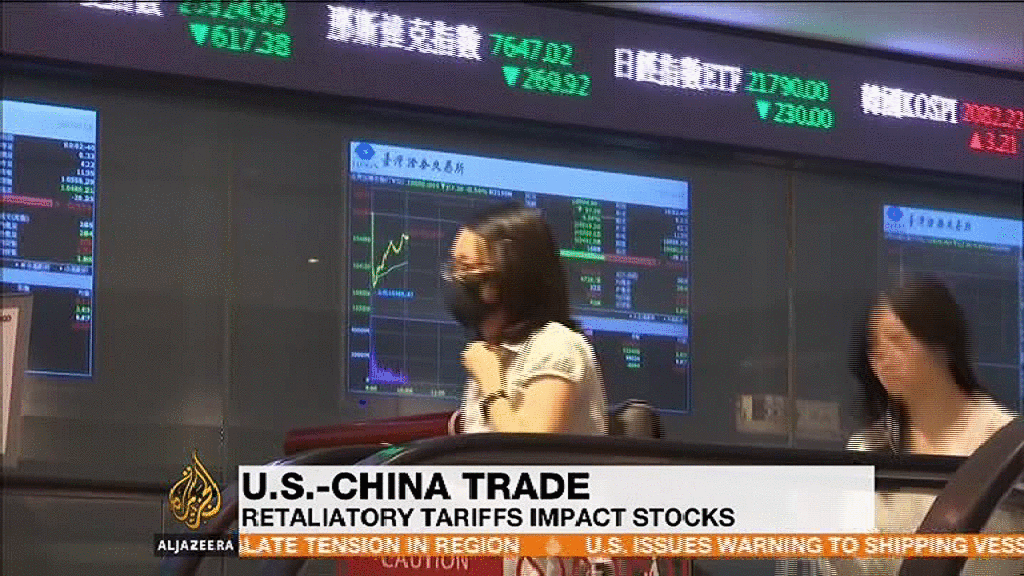 ---
China has announced the plan to raise tariffs on 60 billion worth. America market has closed on Monday. The markets was closed with high loss in four month. America warns not underestimate China will to protect interest. Asian Financial market low as concerns grow over trade war.
---
---
WHATSAPP HACK
---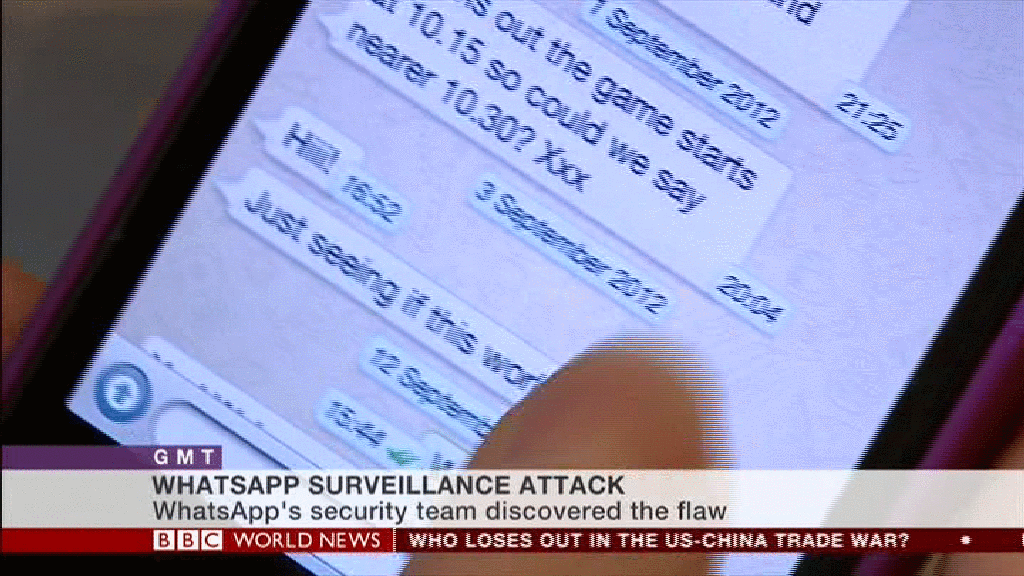 ---
The Hackers remotely installed the software on devices. The Whatsapp users being told to update the app. The Whatsapp is used by the 1.5 billion people in the world. NSO has dined the allegations. they said its don't operate the system. The selected group is on target. The attack has all the hallmark of a private company that reported work with the government. Whatsapp security term discovered the firm. Israel firm accused developing software used to hack the whatsapp.
---
---
TODAY'S Summary
---
---
Image source while snapshots belong to news channels whose logo mention in the image
---
---