INTERNATIONAL NEWS MARCH 8, 2019
---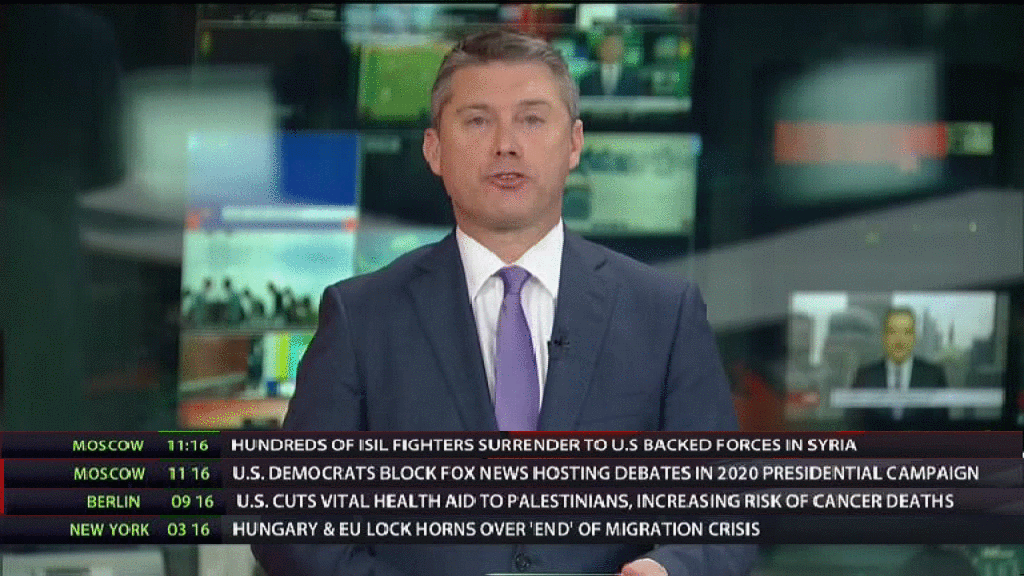 ---
headlines:
Hundreds of ISIS fighters were surrenders to America force in Syria.
America cut vital health aid to Palestinans.
Mamafort has spent 47 months in Jail.
30,000 has fled last ISIS strong hold in Syria.
The Children if the Syria war.
Dargon space mission has return to earth.
---
---
INTERNATIONAL WOMEN DAY
---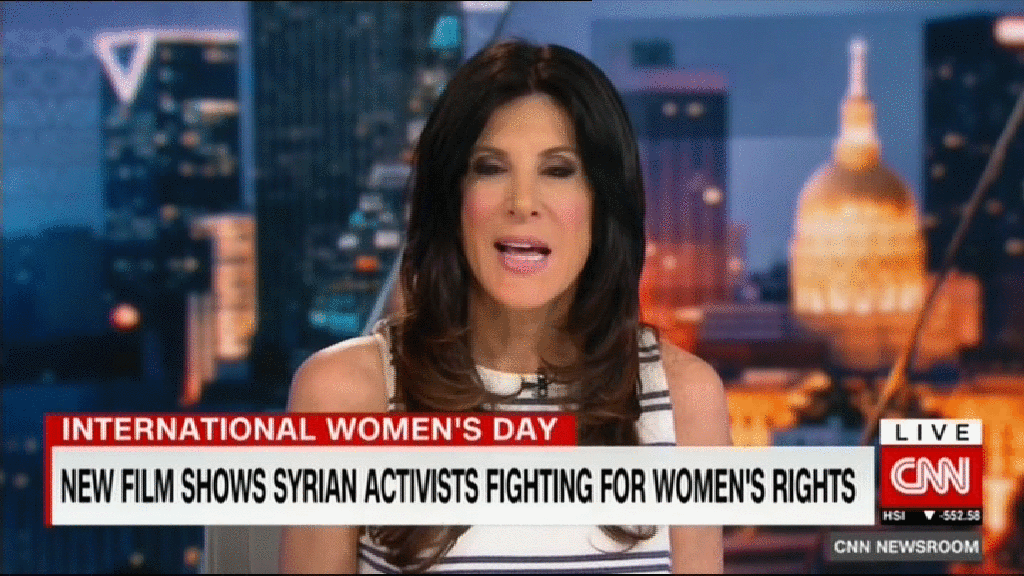 ---
ON march of 8th the International Women day has celebrated. This was first marked since 1911. But The Women Day start celebrate since 1975 in United state. The Government of Australia has want to raise the ratio of Women. Air India flies all females crews on many flights.
---
---
TODAY'S Summary
---
---
Image source while snapshots belong to news channels whose logo mention in the image
---
---