INTERNATIONAL NEWS JANUARY 6, 2019
---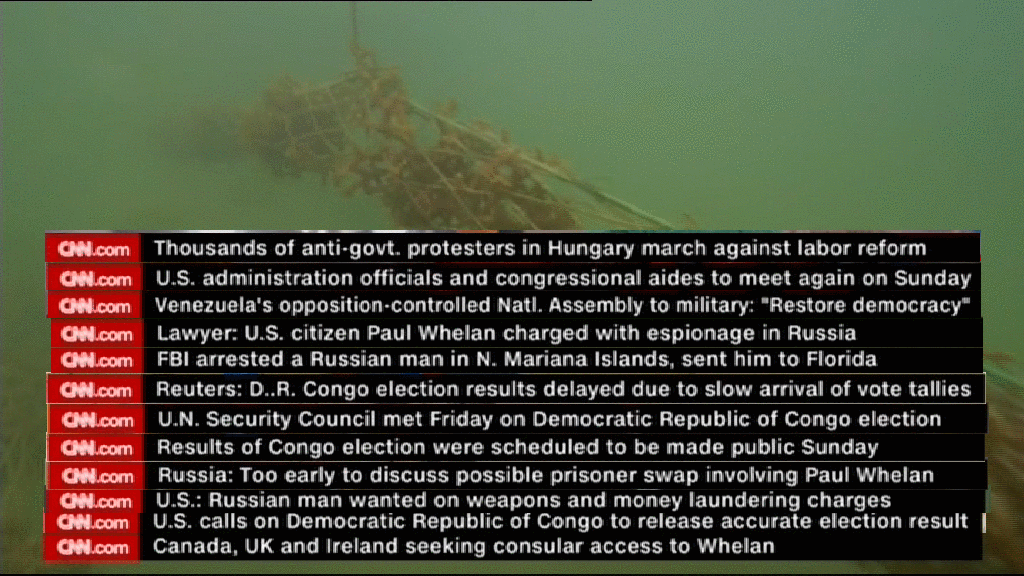 ---
HEADLINES:
Thousands of anti-government protester in Hungary march against land reform.
FBI has arrested Russian person in N. Mariana Island, now he send to Florida.
Too early discuss possible prisoner swap involving Paul Whalen Russia said.
50,000 People has taken part in YELLOW VEST PROTESTERS. The protester has cross the France. Large Yellow Vest Protest is in Paris.
IN Thailand at least three people are killed in Storm blast. The strongest storm hits to Thailand in three decade.
The troops deployed in Ceara State. The had create the violence in Brazil. In Brazil Gaza violence has created by troops.
United leaders are calls for strikes.
UN envoy returns to talks on ceasefire.
US government has Shutdown the Stalemate.
---
---
CHURCH BLAST .
---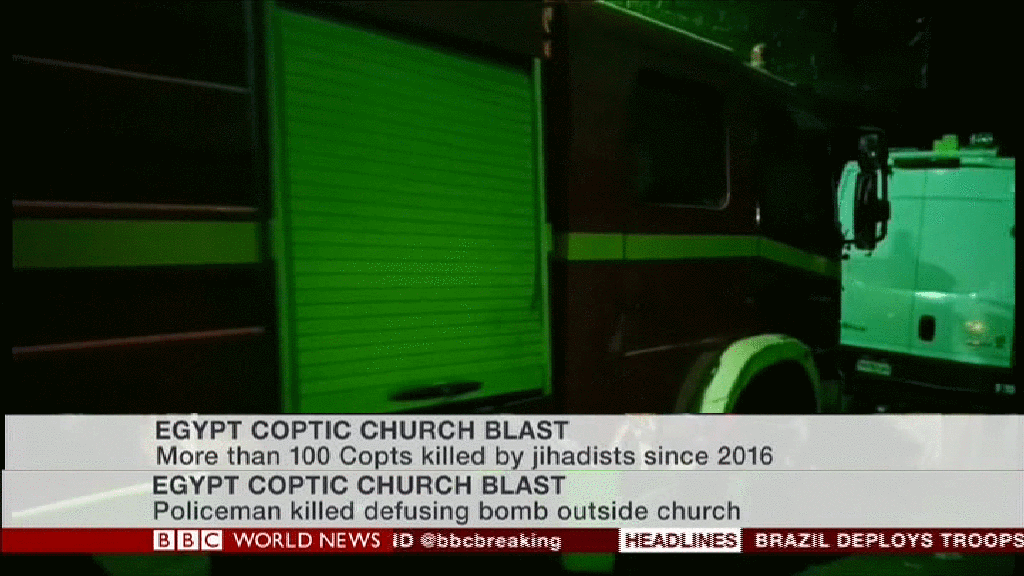 ---
Egypt Policeman has killed in defusing the bomb. This bomb was kept near Coptic Church. About 10% Egypt's population are Coptic Christan. NO one has give information about this attack. The bomb was kept outside of the Coptic church. More than 100 Coptic are killed in attack since 2016. The Coptic Christan were celebrating the Christmas on Monday in Coptic Church.
---
---
GOVERNMENT SHUTDOWN
---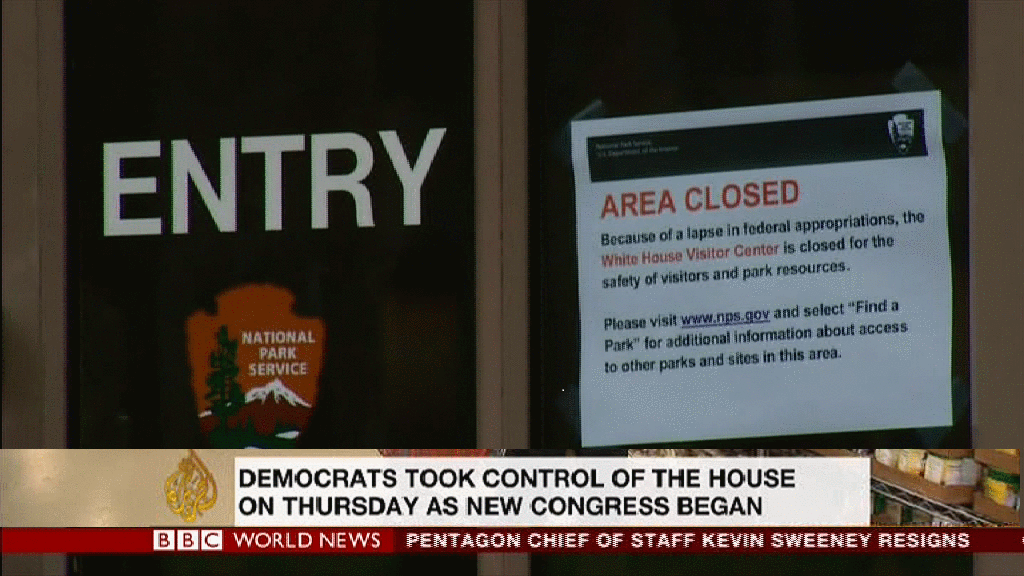 ---
U.S. house representing to passed the bill to end government shutdown. U.S. house democrats place priority reopening U.S. internal revenue services. American President says that the meeting with democrat was productive. At least 8,00,000 government employees are suffering from the risk. The salaries has not given to employees. National Park staff has been reduce. Airport security staff calling in sick. Food stamp facing cuts. American President Donald Trump says that Government has shutdown from the last year. Donald Trump says that he'll calls to emergency to build the wall on the border. He says that he'll calls under the national security. President Trump is demanding for more than 5 billion dollars, for making a wall on Mexico border.
---
---
TODAY'S Summary
---
---
Image source while snapshots belong to news channels whose logo mention in the image
---
---