INTERNATIONAL NEWS DECEMBER 29, 2018
---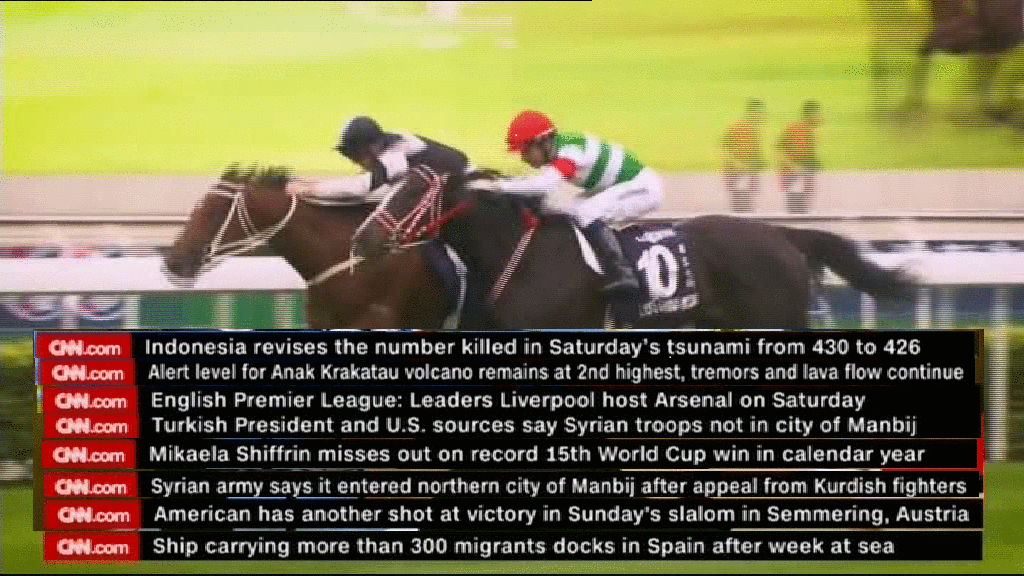 ---
HEADLINES:
Indonesia revise the number of killed people in Tsunami. This counting has done on Saturday. At least 426 to 430 people were killed in Tsunami.
S and P five hundred dropped 0.1% and Nasdaq rose slightly 0.1% on Friday.
America has another shot victory in Sunday slalom in Semmering, Austria.
Russia and UK are moving to restoration of diplomatic staff said by Russia Ambassador.
Deadly bomb blast rips through tourist bus near Pyramid.
Partial Government shutdown poised to continues in new year.
Syria army says to enter in Northern city of manbij after appeal from Kurdish fighters.
---
---
SYRIA WAR
---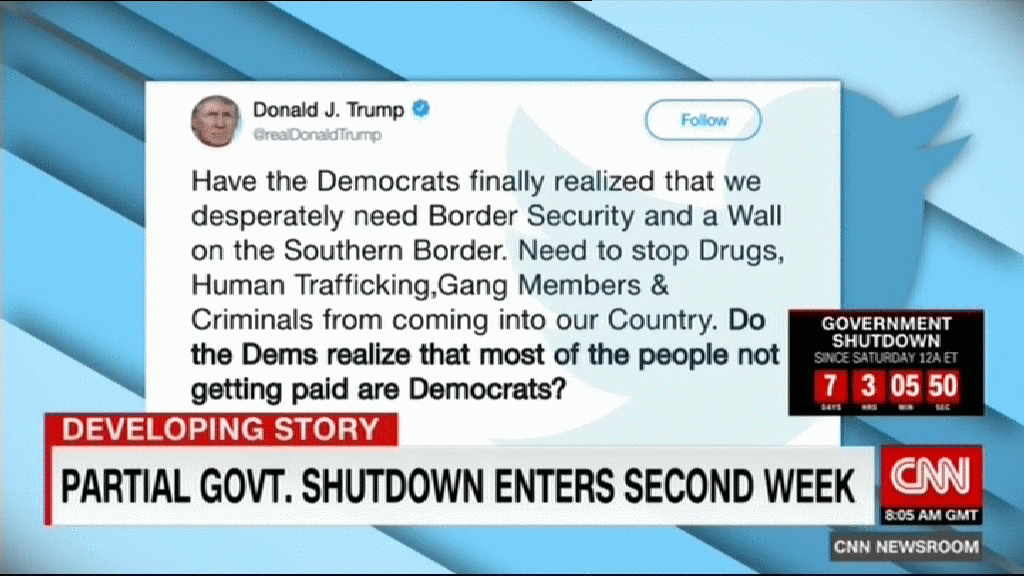 ---
American troops are staying where they are from now. Syria said that it will raises its flag in Manbij. U.S. officials things that troops are not in Syria's city. Kurds seek help from Syria ahead of turkey Attack. America's President Donald trump says that president of Turkish will eradicate whatever is left ISIL. America's military has been supporting YPG fighters. This YPG fighters are fighting against ISIL in Northern Syria. The Pentagon has sign off the withdrawal U.s Troops from Syria. President Donald trump has spoken the about the troops withdrawal about Syria.
---
---
PRESIDENCY OF DONALD TRUMP
---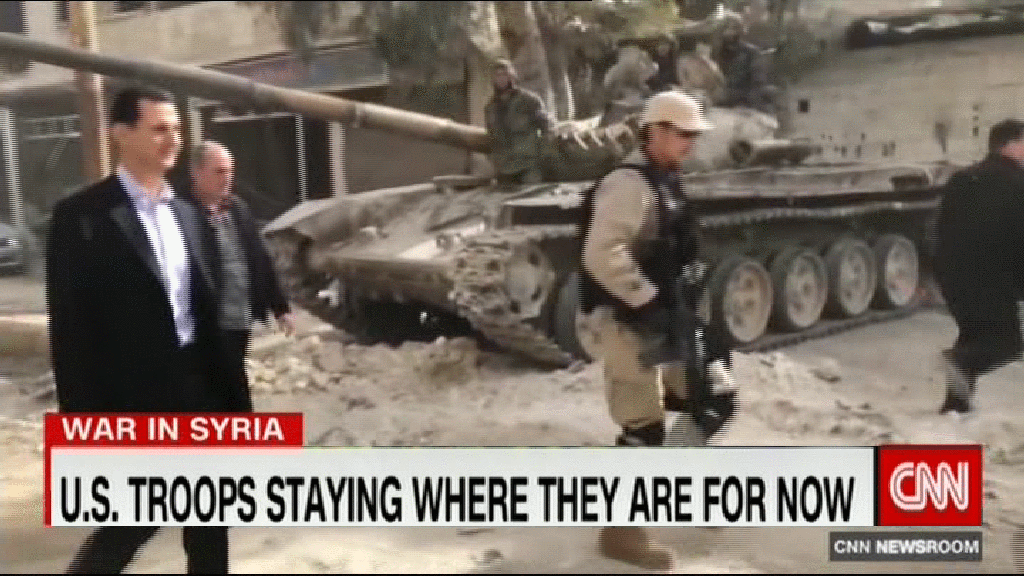 ---
President Donald Trump has threart6s to close America border. Donald Trump has tweeted that America has losses too much trade with Mexico. They had spend seventy-five billion dollars. President Trump said that we will build the border wall for closing the border. He also tweet that we will bring out the car industry in United State.
---
---
TODAY'S Summary
---
---
Image source while snapshots belong to news channels whose logo mention in the image
---
---