INTERNATIONAL NEWS AUGUST 30, 2018
---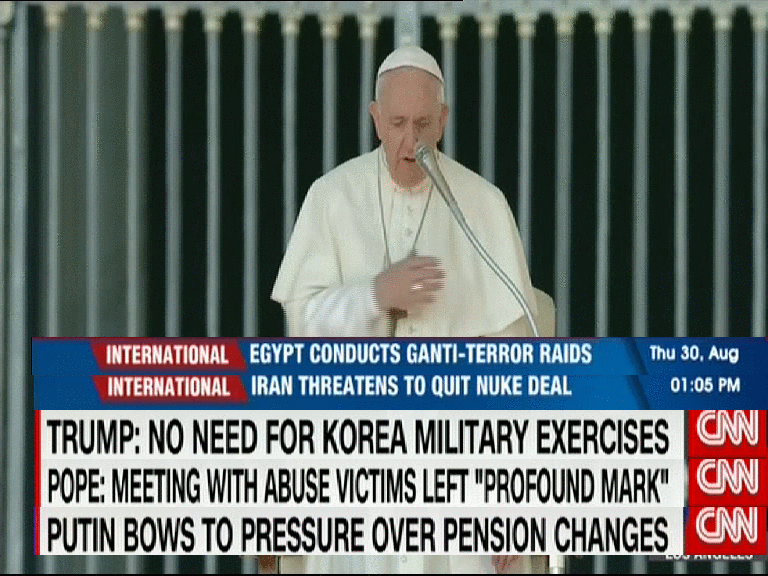 ---
International News top headlines are Facebook is globally used in the world, too many people creating content on it. Facebook not paying anything to people used it. Facebook watch means that video channel is released in the America but soon it will be launched into world. It will like YouTube In the world there infinity accounts on the Facebook and there is 55% revenue creators, 14% services user. Social media has challenged to Netflix and YouTube etc. Scottish has resigns from the party.
---
---
CHINA VS US
---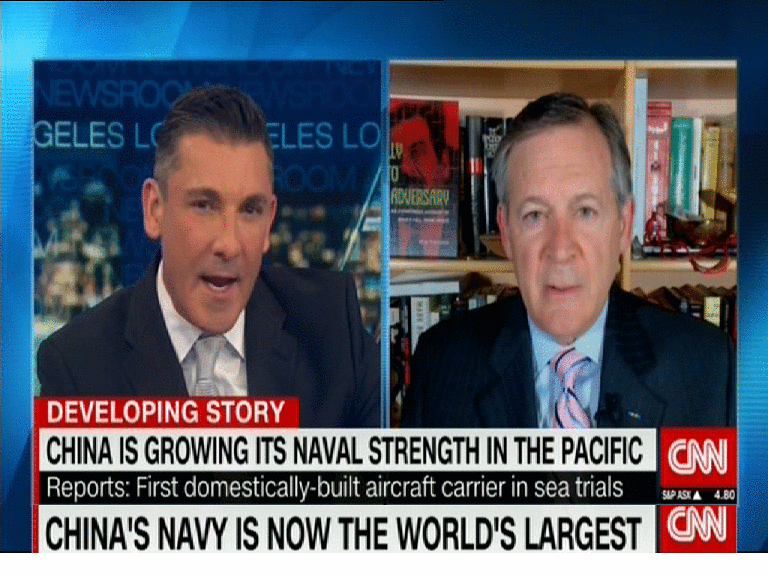 ---
In this News Navy of US has warned to the china navy sea. China has policy to extend its land and sea areas. China keeps on moving to get more and more power. America has added the forty-six ships in the five year. The America navy will grow forty more ship in the next five year navy budget had said by navy director. China is saying that in coming decade they will be reduced the gap of navy growth. China's experts will built five more ships in 2033. India also have issues with China . China's navy is the largest navy in the world. The China is becoming strong economy in the world.
---
---
Angela Merkel
---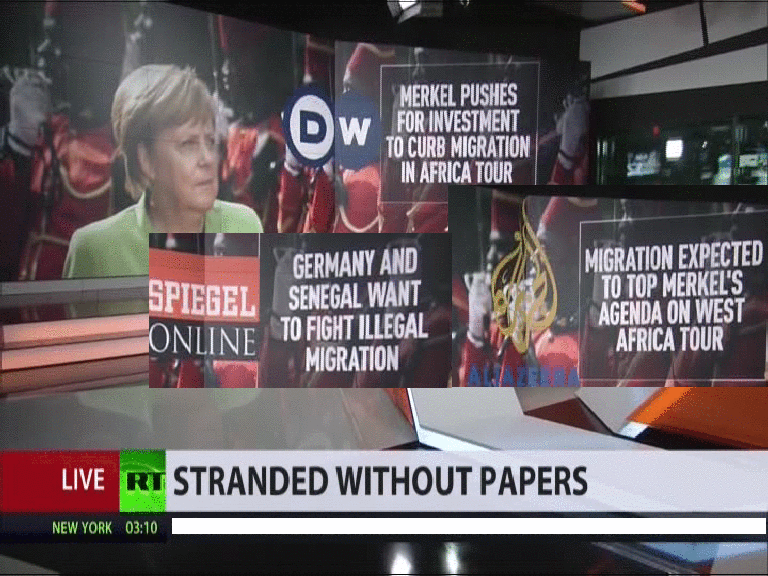 ---
In this report Merkel has pushed the investment to curb migration in Africa tour. Migrants become issues for all over the world. Angela Merkel is Chancellor of Germany. Germany is likewise attempt to dealer compromise among Ethiopia and neighboring Eritrea. Crime rates increase in last twenty years. In Germany crimes are held in last 20 years has gone. This crime is done in case of drug possession. Germany and Senegal wants to fight against the illegal migration. Migration has accepted the Angela Merkel agenda. Migrates has charged 542 crimes without papers in Germany.
---
---
Today's News Summary
---
---
Image source while snapshots belong to news channels whose logo mention in the image
---
---