INTERNATIONAL NEWS APRIL 6, 2019
---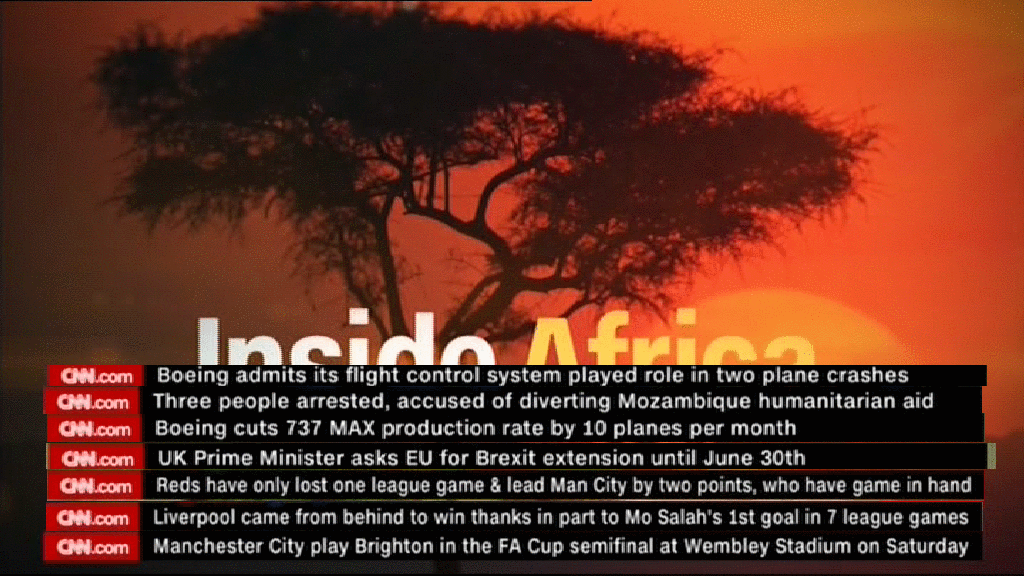 ---
HEADLINES:
The multiple American citizen detained around the world. The authorities are detained 7 activity included the two citizen in America.
Man charged in missing boy Hoax.
Mick on the mend.
Tensions high in Libya.
President Donald trump is full is America.
Boeing has cuts the production rates of 10Palnes per month. Boeing has admits its flight control system played role in two planes crashes.
Theresa May has asked to Europe to extensions deal until 30th June.
IN America the economy has added jobs in month of march. Bouncing back from the month February.
At least 50 people are killed in northwest Nigeria. They killed by plane crashes said by the government.
---
---
BORDER WALL ISSUES
---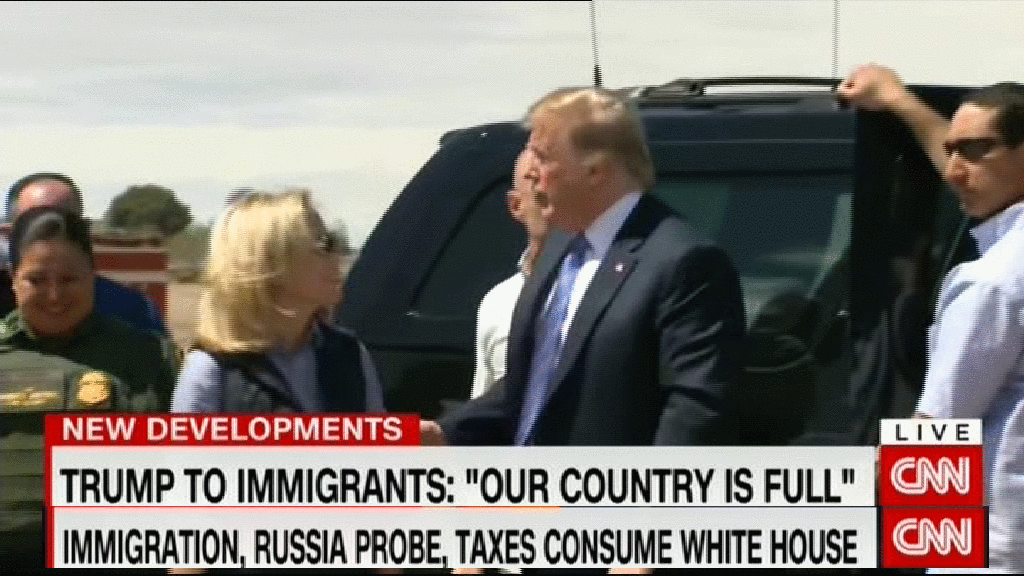 ---
President Donald trump said to immigrants that our country is full. Touts new border wall begin built its isn't. America's President has threats to closed the Border wall. The posters says that we don't want a wall on Border. The White House fight to demands for tax returns. Donald trump has threats 25% on tariffs on cars from Mexico. The people are saying that we are two nations and one community. President Donald trump has visited to California for border wall. Donald trump says that touts are raises in America. The nation is not saying to change the political immigrants. Mexico has talks to Trump with changing position.
---
---
BIDEN ALLEGATIONS
---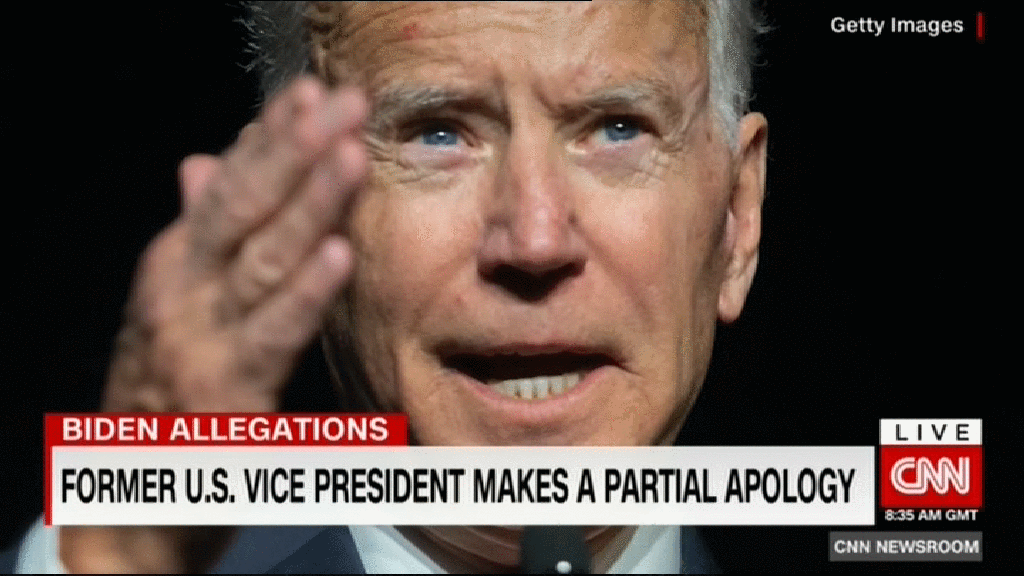 ---
The first event the host of women has accused on Biden that inappropriate touching.Joe Biden is an former vice president. Biden has cracked the two jokes about the allegations. Biden joke about the physical contacts in first speech. The women feels uncomfortable in front of Biden. All the women has speaks against Biden. IN speech of Biden has multiple jokes. IN first speech he had call the children on the stage and shaking hands and hug to children. He gave the permission to touch but he again applause and laughter the crowd.
---
---
ISRAEL ELECTION
---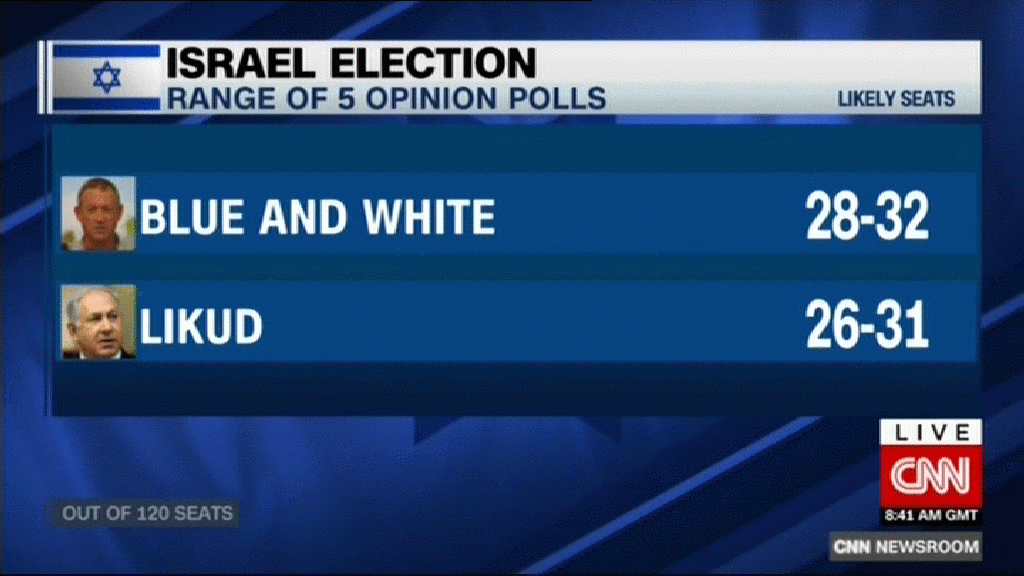 ---
The range of 5 opinion poll Blue and White 28-32, Likud is 36-31. The final poll released before the Tuesday poll. Right-wing parties would won the 66 seats. These seats are won if Tuesday elections are held today. Israel Election is held on April 9th.
---
---
TODAY'S Summary
---
---
Image source while snapshots belong to news channels whose logo mention in the image
---
---