INTERNATIONAL NEWS APRIL 15, 2019
---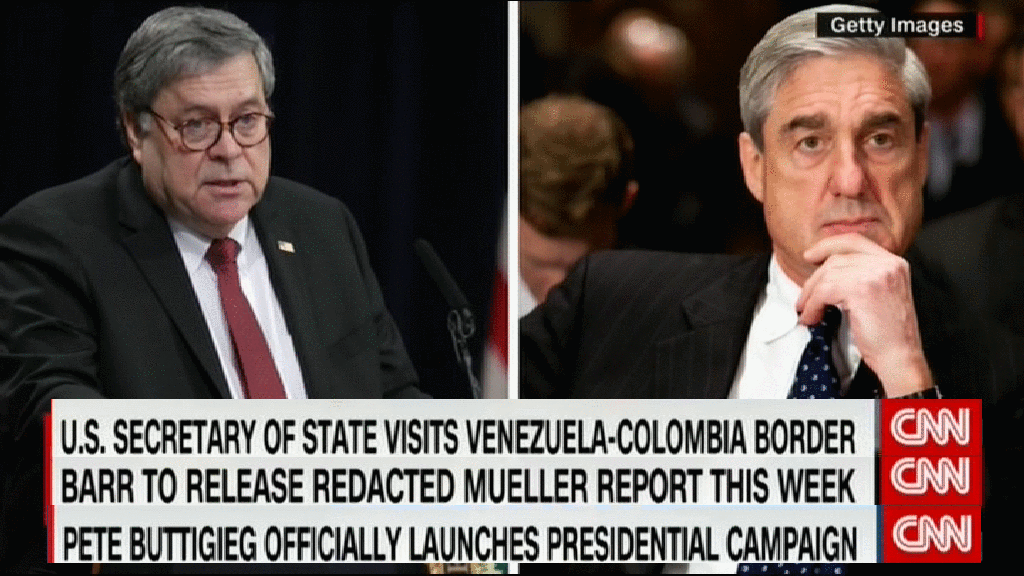 ---
HEADLINES:
America Secretary of state visits to Venezuela and Colombia's Border.
American Airlines and Southwest has increased Cancellations.
Trade Deal in both the Countries i.e. America and EU. EU to vote on weather to reopen trade talk with America.
President accused Assange of spying from embassy.
---
---
ASSANGE ARRESTED
---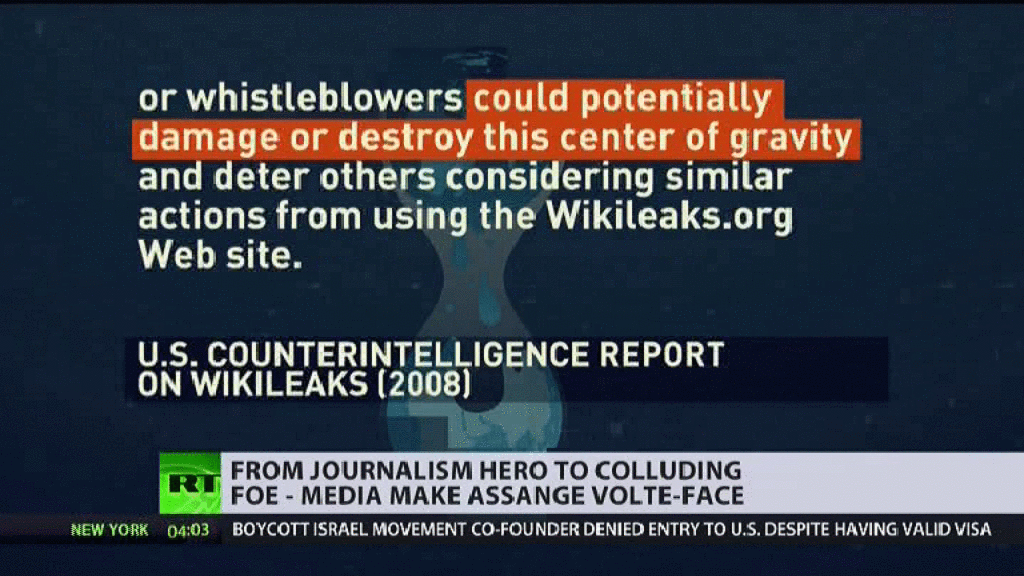 ---
Julian Assange is arrested in London. One of the most asked the question is cat, who has long been a companion to Assange during his being holed up in the Ecuadorean embassy. President Donald trump has no knowledge assange is arrested. Thee Lawyer of Assange said that he may be torture and made the life danger. They have also suggested the charges could chill press freedom. According to reporter Assange has no opinion on charges. President Donald trump says that It's not my thing and I don't know about wikileaks.
---
---
ISRAEL BOYCOTT
---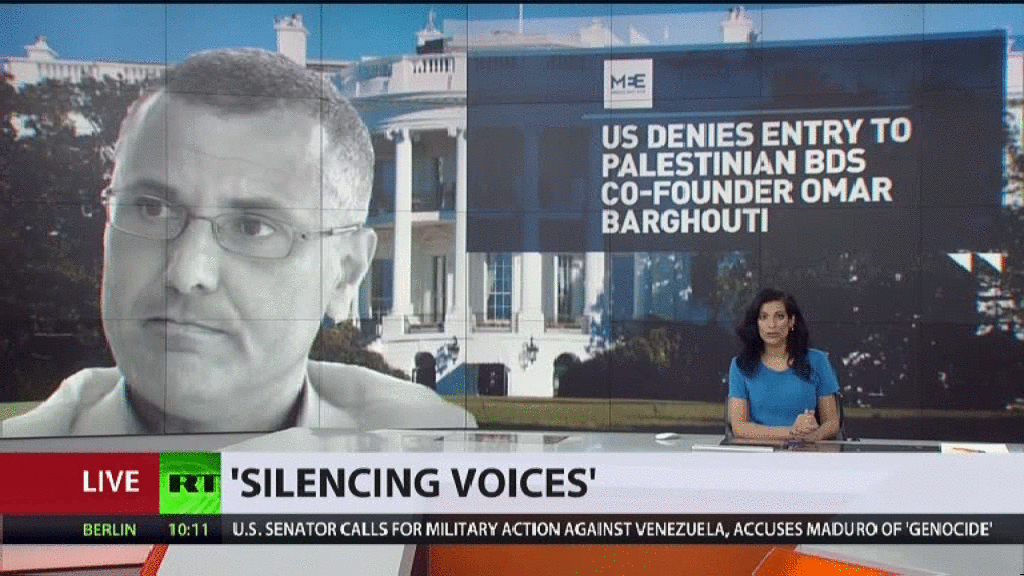 ---
Palestinian Boycott activity has deny the entry in United State. Palestinian are standing for their rights. The demonstrates the politicisation of our border. America has deny the entry of Palestinian BDS. BDS is abbreviation of boycott Divestment Sanction. This was founded since 2015. Omar Barghouti was that person who was banned in United State. They diedn't given the entry to Palestinian. BDS movement has come under increasing scrutiny, with 27 states. IN 27 State New York included and passing laws that would punish companies that support the movement.
---
---
SUDAN CRISIS
---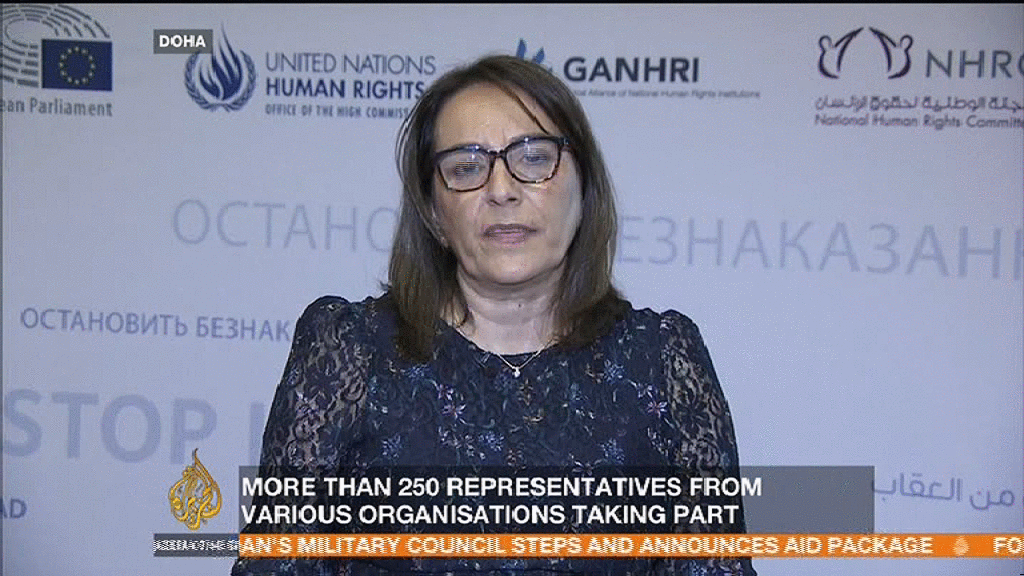 ---
Crisis in Sudan, the Protest leaders has requested to end the DEEP STATE. Qatar hold international two days conference. This Conference is held for Human rights. the conference is accepted to produce recommendation on Combating Impunity. More than 250 representative from various organization taking part. In crisis Military council arrested the former government members.
---
---
TODAY'S Summary
---
---
---
Image source while snapshots belong to news channels whose logo mention in the image
---
---