INTERNATIONAL NEWS APRIL 12, 2019
---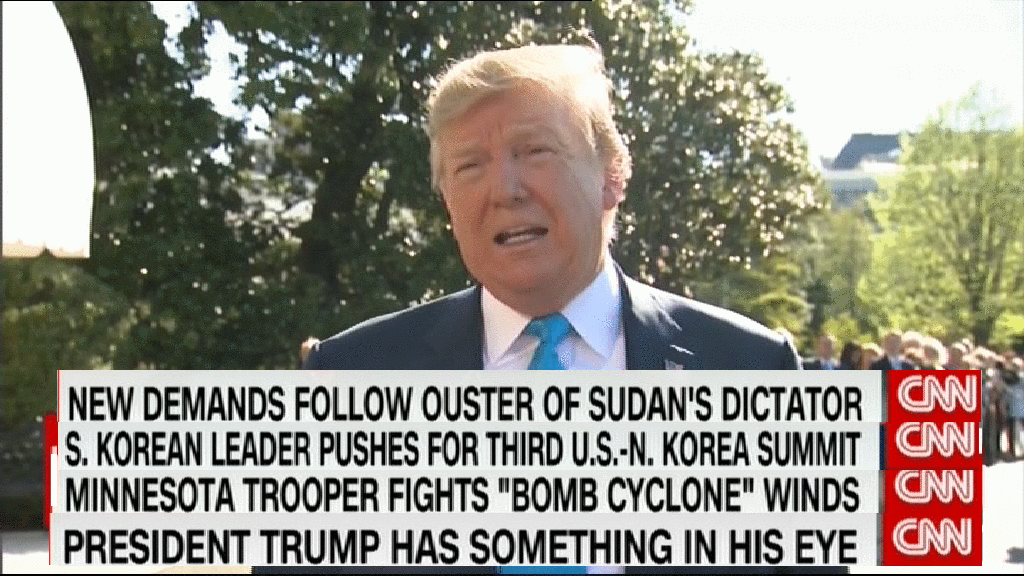 ---
HEADLINES:
Third Summit started in two countries i.e South Korea and America.
America President has something in his eyes.
IN Pakistan bomb has blast. 61 people are died in this attack.
Israel spacecraft has closes in on moon after that if crashes.
South Korea court says lawmaker should revise the abortion law by the end of 2020. Sourth Korea has rule has ban for 6 decades.
Prime Minister of Israel has celebrated the great victory. He won the Election and President Donald Trump greets to him on tweeter.
British Prime Minister Theresa may affirms May wants to leaves the EU with deal as soon as possible.
---
---
DISNEY ON DEMAND
---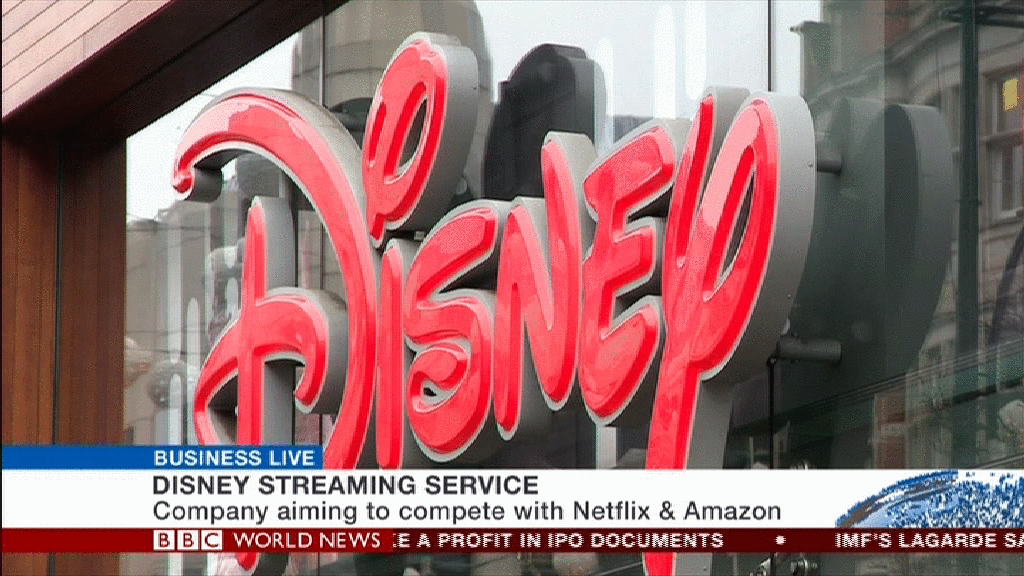 ---
The Disney is on demand. 100 Million subscribers on Prime. Disney is on Demand on Apple, TV and more. Company unveils on demand video plan. The Company of Disney is aiming to complete with Amazon and Netflix. Demand service is launched in November. 139 million subscribers on Netflix. The huge people are attached with Disney. Disney one of favorites channel of children. Disney has announced the date and A launched pricing for Disney information. Disney will launched the new date and more information of starting the new streaming. The cost of subscriber is $6.99 for per month. The annual cost of subscribing is $69.99. The films and new series will launched by the Disney.
---
---
CRISIS IN SUDAN
---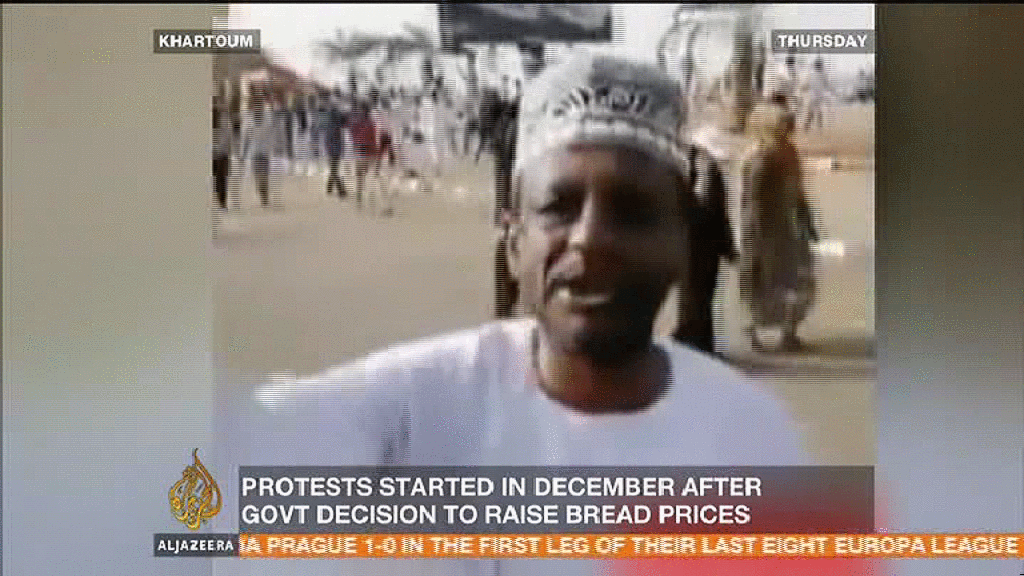 ---
The protester has start from the month of December. The protester is begin because of Bread prices are raises. The Government has taken decision to raise to increased the price. Dozens of protesters are killed in this Protester. Four month unrest in Sudan. Sudan defense minister sworn in as head of military transactional council. America has ordered for non emergency personnel to leave Sudan. Activity demands Sudan military power to Civilians. Omar Bashir has detained and begin held in a safe place.
---
---
TODAY'S Summary
---
---
---
Image source while snapshots belong to news channels whose logo mention in the image
---
---