INDIAN TEACHER NEWS OCTOBER 18, 2019
---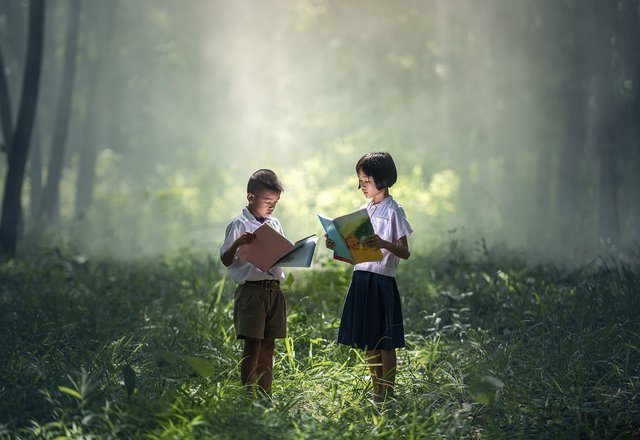 Image by Sasin Tipchai from Pixabay
---
Government is investigating Amazon Flipkart offers. Too many online offers by online e-commerce sites.
---
ED gets permission to arrest Chandrabaram.
---
Railways started no service trains in seven states.
---
---
BJP's manifesto promises to get Savarkar the Bharat Ratna.
---
---
Education Board has put the roll number of the golden chance of the 10th and 12th examinations on the website.
---
---
Advertisement of teacher recruitment 2019 will come soon, this time advertisement will be historical according to the posts numbers.
---
---
NCERT is conducting survey on school education in 6 states.
---
---
120 Air India Pilots Resign Collectively For Salary And Promotion.
---
---
---
---
---
---
---
---
---
---
---
---
Click to read Teachers News on Forum
---
---
---
---
---
---
---

---