INDIAN TEACHER NEWS OCTOBER 16, 2019
---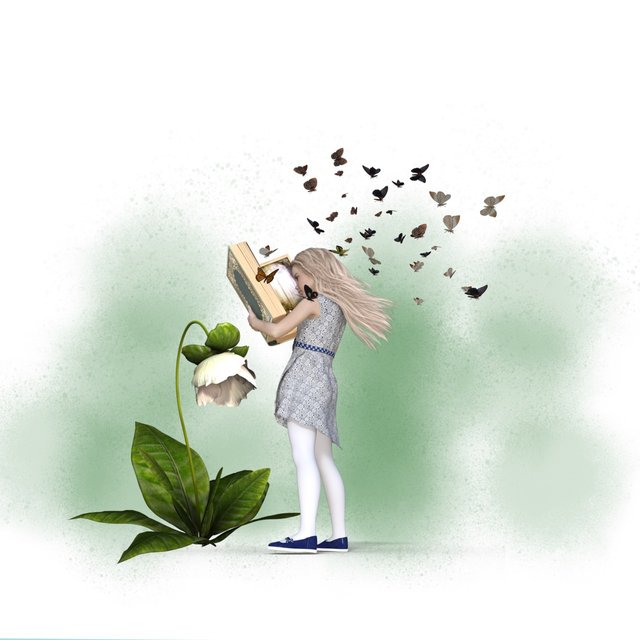 Image by Mystic Art Design from Pixabay
---
Under Ayushman Bharat Scheme, patients will get free treatment near home.
---
Undergraduate postgraduate students will get 10000 internships.
Central government scheme students can apply for november december 2019.
---
Utility of 45 lakh central government employees will now be reviewed.
The PM ordered that every employee must explain his importance in writing.
---
Bank will pay penalty for transaction failure on account.
---
School teachers are responsibility of state government. Education is state subject.
---
---
NCERT is conducting survey on school education in 6 states.
---
---
120 Air India Pilots Resign Collectively For Salary And Promotion.
---
---
This time, 1 crore students will be ready for stipend, this code will be issued for every Aadhaar number.
---
To give employment to 10 lakh families every year, the MNREGA state government has created a new formula for the employment of villages.
---
---
---
---
---
---
---
---
---
---
Click to read Teachers News on Forum
---
---
---
---
---
---
---

---