INDIAN TEACHER NEWS JULY 7, 2019
---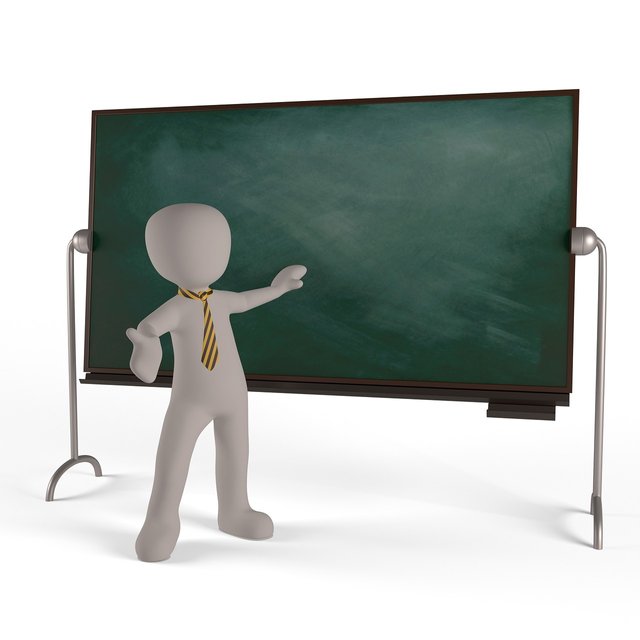 Image by Peggy und Marco Lachmann-Anke from Pixabay
---
PAN Number's obligation is now over. You can fill income tax return by Aadhaar also. Government trying all major schemes by Aadhaar card only. Budget 2019 will end the obligation of pan.
---
Budget 2019: Tax rebate for those with income less than Rs 5 lakh continues.
Petrol will cost Rs 2.50 and diesel ₹ 2.30 per liter expensive after Budget. Petrol diesel became expensive.
Customs duty on gold to be 12.5% in the first budget of Modi government.
Budget 2019 fixes no change in middle class pocket and as no profit and nothing to loose much. Same Tax slabs. Same savings slabs. There's no change in slabs in five years. Last time slabs changed in Manmohan Government .
Special focus on poor poor and farmer said by Amit Shah.!
Amit Shah also added that farmers get more strength and middle class too.
From Jan Dhan Bank Account 5000 rupees will be able to withdraw even if there is no money. There's facilities of over draft of 5000 rupees to all people.
Govt lowers fiscal deficit target to 3.3% of GDP In this budget.
---
Army Chief's assurance on completion of 20 years of Operation Vijay of Kargil.
---
SS / English BM DM have five days training at RICM Chandigarh. Normally in all states, SCERT play vital roles in teachers training programs. In Punjab it's mainly done by PPPP project. Many schools still not able to get much awaited English work book. Five years ago English workbook was given to all government schools. Teachers still praise that work book. Some schools get new English workbook while some are just waiting for it. Spoken English is main concern of this year. Let's see how much success can be gotten in it.
---
Urban Bharati will now be built for education and trade
---
Income tax Returns will needed to fill if you spending than two lakhs in one year. Now government will keep eyes on spending of public.
---
Promotion of headmaster is done in Punjab. Stations are also allotted to them . Still waiting to join schools. Schools are also waiting for their headmasters. In India promotions and recruitment is long process. Sometimes it takes months to years.
---
Application for scholarships for the minority students studying in class 11th and 12th can be made online by August 20.
---
E-filing returns will be filled now easily. in the process of filling income tax returns only a few steps. Many options are pre filled this time.
---
UPTET Teacher Eligibility Test will not be this time with Negative Marking. You can attempt all questions.
---
Central government recommends raising the retirement age of central employees.
---
According to a new schedule released by the Jawaharlal Nehru Technological University, Kakinada the option entry for the AP EAMCET 2019 exam will commence from July 8 instead of July 3
---
The CSIR NET exam was held on June 16 and the answer keys for the same will be released on July 5
---
In order to prevent the malpractices during the secondary examinations, the government of UP has decided to introduce answer sheets with lines having different colors
---
CTET 2019: Seatate examination on July 7, photo ID and color photo must be accompanied by entry letter.
---
---
---
---
---
---
---
Click to read Teachers News on Blog
---
---
Click to read Teachers News on Forum
---
---
---
---
---
---
---

---