INDIAN TEACHER NEWS AUGUST 8, 2019
---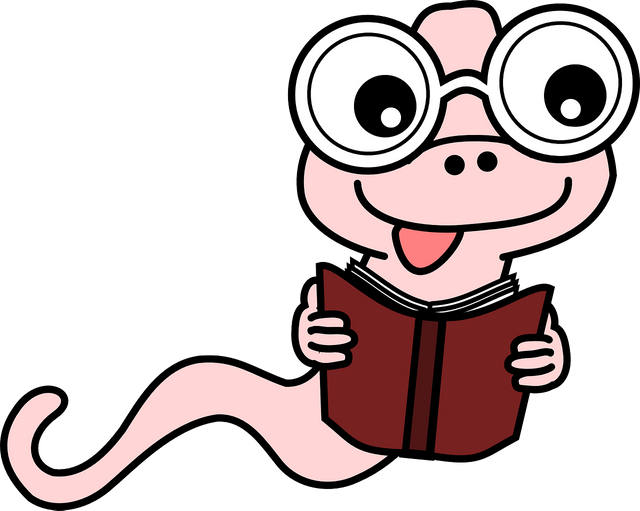 Image by OpenClipart-Vectors from Pixabay
---
Guruji suspended for writing characterless on student's TC. There's need to see utilization of character certificates in educational institutions. Why there's need to have character certificate from schools. Many things we arre doing just as they are traditionally done.
---
---
Education Department directs all urban schools to close mid-day meal going by non-government institutions. In India there are many states where MDM is prepared by non-government institutions. All states need to see this matter.
---
Parliament approves Article 370 resolution and Jammu and Kashmir complete constitution bill.
---
---
Warning of heavy rains in five districts of HP.
---
Declare the result of police recruitment examination, but 4 posts reserved for High Court.
---
3 year ban amended the stage of punishment on the path of improper if recruitment examinations were rigged.
---
---
In a novel experiment, students of all the government schools in UP will grow fruits and vegetables in their own kitchen garden and will bring them to be included in the midday meal program.
---
The result for the Odisha +2 supplementary exams has been declared. The supplementary exams for all the three streams namely, arts, science and commerce were held in July
---
The website to send petition for TGT-PGT teacher recruitment will be closed today, now the advertisement of 2019 is expected to be released soon
---
Preparations started for play group studies in government schools, UP government started brainstorming on curriculum: Emphasis on education of children from 3 to 6 years, budget released.
---
---
---
---
---
---
Click to read Teachers News on Blog
---
---
Click to read Teachers News on Forum
---
---
---
---
---
---
---

---