INDIAN TEACHER NEWS AUGUST 11, 2019
---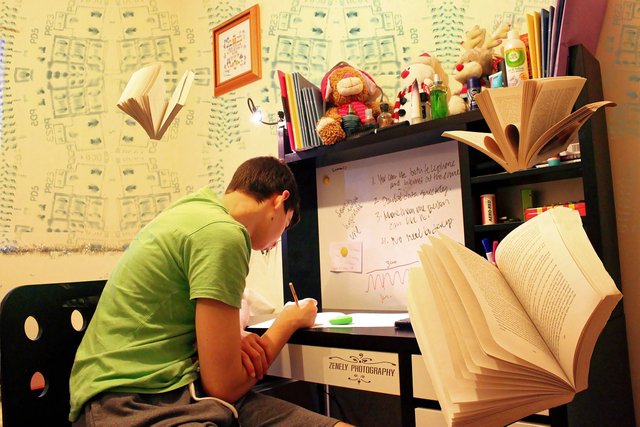 Image by Kevin Phillips from Pixabay
---
After promotions of master to Headmaster, still huge numbers of high schools are vacant in Punjab for headmasters post. Government trying to recruit headmasters by entrance examinations also. In case of administration posts it's better to give more importance to seniority. Hundred of government high schools all still without Heads. Punjab government need to promote master cader to fill vacant head posts.
---
Kangar will soon get approval for the posts of 1200 Patwaris.
---
---
Education Department employees will now get salary Only in recommended banks. There's list of banks names where only salary of Punjab government teachers will be credited.
---
---
MoU signed between Education Department and HDFC Bank
---
---
100000000 farmers will get pension benefits. There's huge need to give proper policy for farmers in India.
---
---
Do not mistake in registration of 9th and 11th. Whatever typed in details of the students will com in his certificate of tenth or twelve. Teachers need to fill carefully all details. There's options to import data from ePunjab site to PSEB website. There's huge issues of names and date of birth in students certificate.
---
---
CBSE: Do not make mistake in online registration of IX and XI, CBSE will terminate the facility of updating the details from this time.
Reform or rectification will not happen later. CBSE ends the system of updating registration process. Do not make mistakes during online registration. Tenth certificate is most valid documents in India. CBSE Class 9 and 11 registration hikes fees.
---
---
Bhubaneswar Kalita joins BJP
---
---
Selection Board in preparation for the biggest teacher recruitment of good news TGT PGT.
---
---
BTC fourth semester results declared.
---
---
761 crores to universities for NPS contribution.
---
---
---
---
BTC training fourth semester results declared in UP
---
---
Good News: Selection Board IN UP in preparation of TGT-PGT's largest teacher recruitment
---
---
---
---
Click to read Teachers News on Blog
---
---
Click to read Teachers News on Forum
---
---
---
---
---
---
---

---