INDIAN NEWS AUGUST 29, 2018
---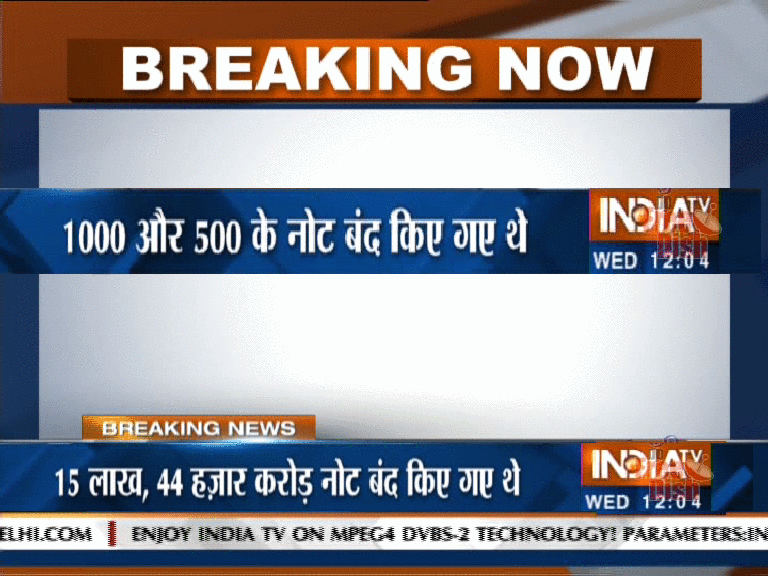 ---
India News Top Headlines are about demonstration that occurred a year ago in India. Too many people lost their business or job in it, even more than hundreds died in queues. RBI is Reserve Bank of India has given the report about the cancellation of note i.e. rupee one thousand note and five hundred note. Tragedy is that most currency notes just come back to banks while government was in hope that there's too much black money which would not come. Fifteen lakhs forty-four thousand note were banned or cancelled in India at November 8, 2016 on other side 99% money came back. After a year now report is released, it's tragic that RBI needed so many months to count currency notes. It's failed trick that government played on Indians.
---
---
Jammu and Kashmir
---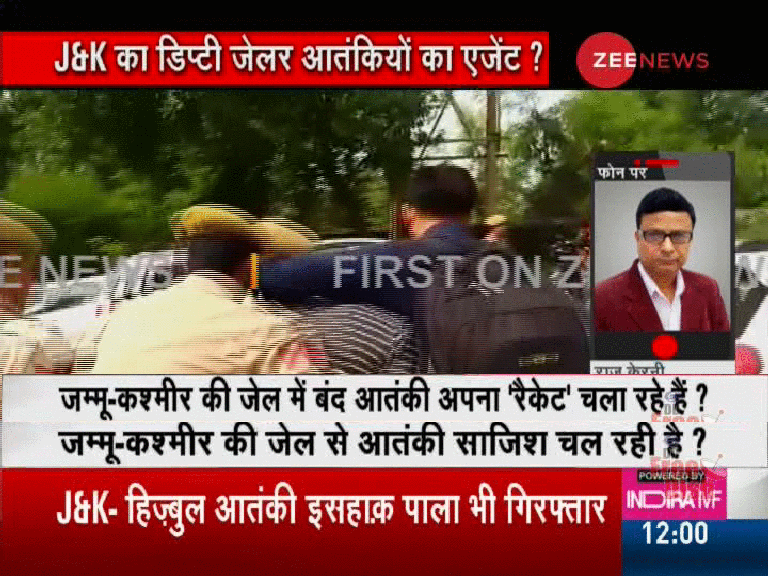 ---
This report is about the Jammu and Kashmir, the terrorist are planning in the imprison of J&K. Police officer has arrested Hizbul in case of sending youth for terror training. It's about four years and conditions getting worse every day. Jailer officer is an agent terrorist. This terrorist send the youth form India to Pakistan. Indian forces tried hard to conduct peace in valley. National Investigation Agency said that he was instrumental in incubating the intrigue from imprison. Pakistan new prime minister also in search to have talk on Kashmir issue with India.
---
---
Arun Jaitley
---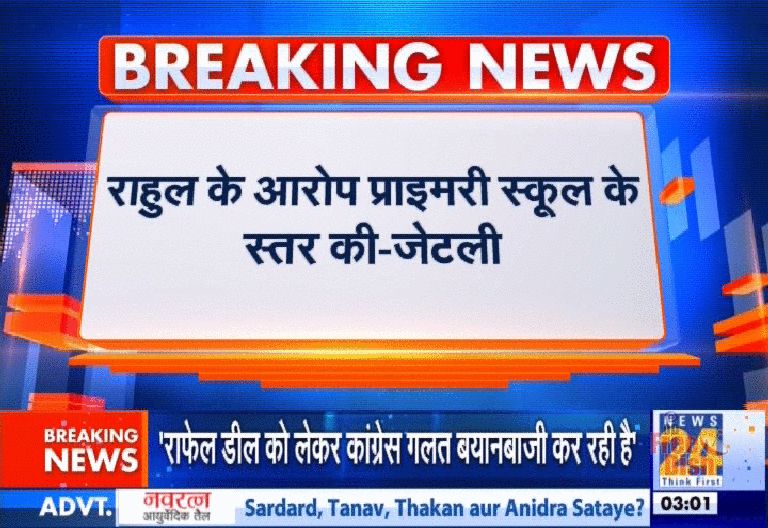 ---
THIS REPORT IS, Arun Jaitley is minister of corporate affairs has talks in the interview that government is getting Rafale flying machine which became issue in India. Like every defense deal it's also came under corruption scan. Rahul Gandhi tells seven different different values of rafals. Arun Jaitely gives the answers against the rafals. According to Arun Jaitely this deal is cheapest than congress party. In this News there is fighting between the Congress party and BJP Party. In this deal there is no role of the privates parties said by Arun Jaitely. Modi had broken protocol and made this deal happened alone. Opposition Party is blaming on this deal i.e. rafals deals to current government.
---
---
Today's News Summary
---
---
Image source while snapshots belong to news channels whose logo mention in the image
---
---