INDIA NEWS SEPTEMBER 7, 2018
---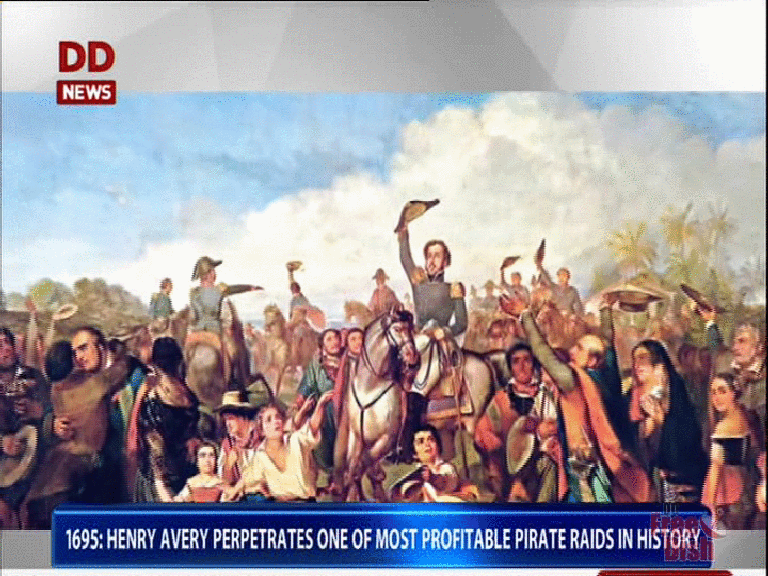 ---
Today's headlines of India news via Supreme court decision on Mob launching. India-England fifth final test starts from today. Bank Of India was founded in 1906. Pankaj Advani wins the world professional BILLIARDS Championship in 2009. Supreme Court gives ruling over 377. US will help to bring Dawood Ibrahim in India. There is Sky flood in Chameli.
---
---
Menopause
---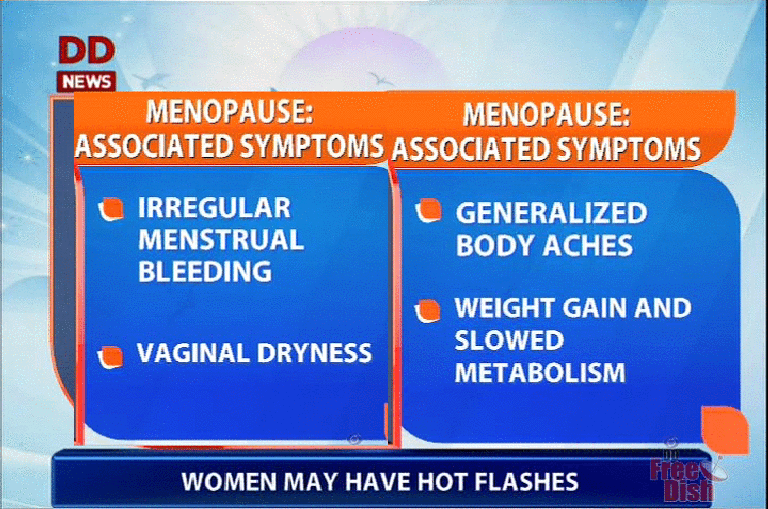 ---
Women are suffering from Menopause situation after certain ages.The Menopause situation is started at age 45-50 year to most of the women. Menstrual cycle should be proper and in time but if not then consult to doctor in time. If the health is good and no pain in the body then it's ok but if there's body pain and irregularities in Menstrual cycle then it can be signals of menopause. Suddenly lose or gain in weight, body aches, thin hair and skin will be dry, changes in mood etc. are the symptoms of Menopause situation. The PRECAUTIONS :- Weight should be controlled by doing the exercises regular. Diet should be proper in the balance. Consult to Doctor annually. Check up yours blood pressure, blood sugar levels, also check the Vitamin-D. In India there's serious issues with women health care specially in village areas.
---
---
SC/ST MATTER
---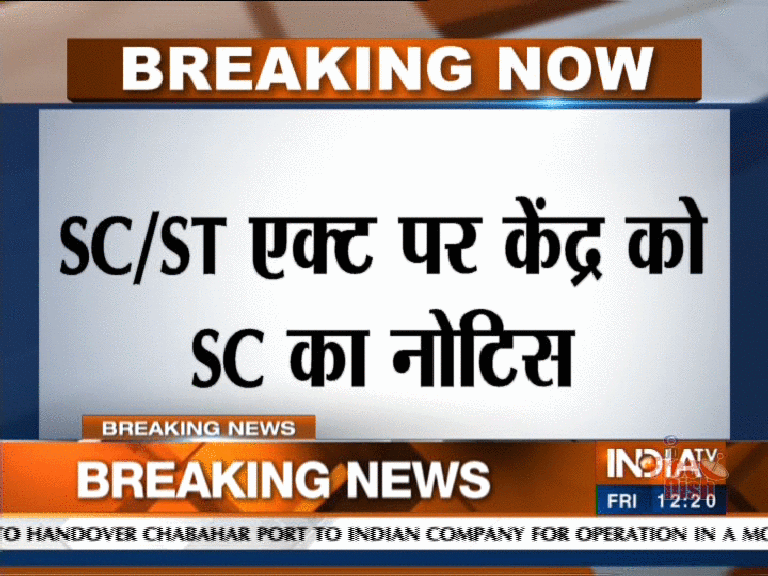 ---
In this report Supreme Court has given the notice to Central in case of SC/ST. There's alarming situation in India about this act. Supreme Court has has said to Central government to reply within six weeks. Now ball is in central government court. New law refuses to stop cross-truth by the Supreme court. The final verdict by hearing the central government argument said by Supreme court. There's also debate to give reservations to poor people of general category. It's election year many issues are created too to diverting public attention.
---
---
Today's News Summary
---
---
Image source while snapshots belong to news channels whose logo mention in the image
---
---