INDIA NEWS SEPTEMBER 29, 2018
---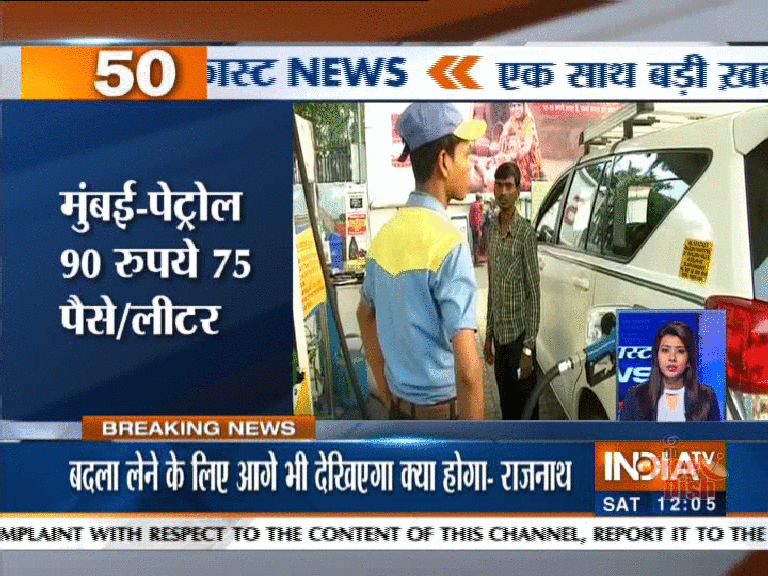 ---
INDIAN VICE PRESIDENT GET BIG RELIEF IN INX CASE.
IN UP Ondinary people has killed by Police. It's very strange that instead of guarding, police killing people in India. People are fear from Ploice in UP State.
Income tax Department raid on congress Party. this all is policitics.
Petrol rate has increased to 90RS pre liter.
---
---
Narendra Modi
---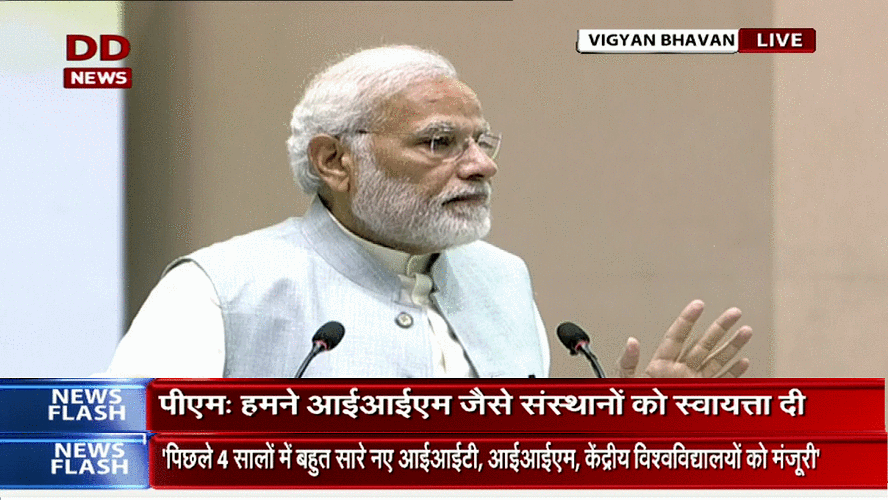 Indian Prime minister says everyday new technology is coming. As per higher education there's great deficit of teachers but he is not speaking about it. Government has taken the steps on Education. But it seems Without thinking on works has been done.
The meaning of Education is just books. India should get higher education it's dream of Prime minster. Last four years many new universities has opened. Prime minster has inaugurated of Academy. To joint the Education with society. Education is important for Students said by MODI.
There's much to do in higher education but still nothing much on ground. Political leaders just busy in lecture. Almost no jobs for youth in India.
---
---
Today's News Summary
---
---
Image source while snapshots belong to news channels whose logo mention in the image
---
---