INDIA NEWS SEPTEMBER 12, 2018
INDIA NEWS SEPTEMBER 12, 2018
---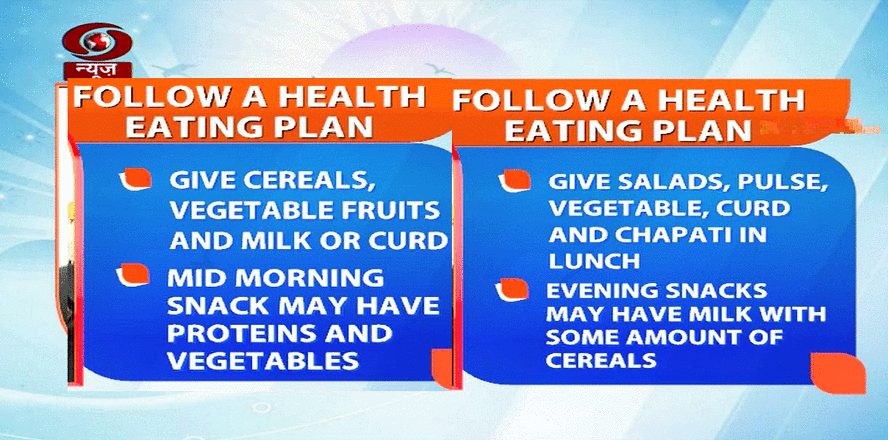 ---
HEADLINES:
In Bengal petrol and diesel rate is decreased 1RS. India currency is falling down continuously. Date GST R-1 is increased. GST know in business loan scheme at ICICI Bank. September 14-28 gives offer in Aadhaar. Samsung has opened a big store in India.
---
---
Swachh Bharat Abhiyan
---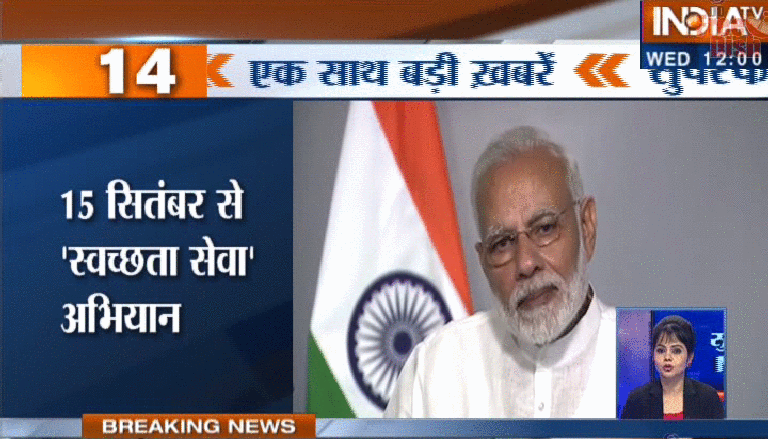 ---
Indian Prime minister has started news mission i.e. Swasthya Abhiyan. Almost all schemes of current government are failed badly while this only have a little home. This vision was Mahatma Gandhi`s which is fulfill by the narendra Modi. Swasthya Abhiyan means that cleanliness in all India. Prime minister has initiated Swasthya Abhiyan. There is no limit of age to participate in Swasthya Abhiyan and there're call to public to join it. Narendra Modi request to people to with us more and more. The Prime Minister praised Swasthya Abhiyaan that compliment. Many famous celebrities will be take part in Swachh Bharat such as Mridula Sinha, Sachin Tendulkar, Baba Ramdev, Shashi Tharoor, Anil Ambani, Kamal Hasan, Salman Khan, Priyanka Chopra and Team Tarak Mehta ka Oolta Chashma etc. will join. He also said people should be join in huge number and I will feel proud to launch the mission.
---
---
Delhi University
---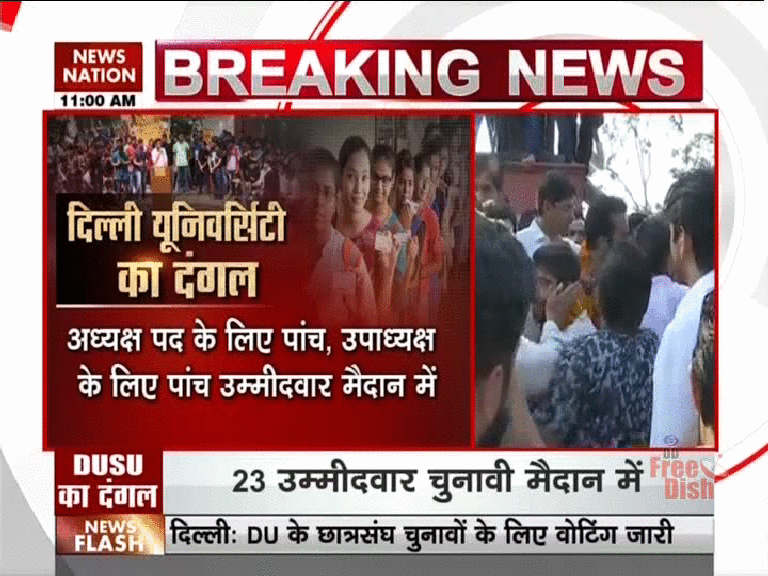 ---
Today is election at Delhi University. In 52 colleges election are held at University of Delhi. Now hardly college or universities have these kinda elections. ABVP, AISA and NSUI this three parties are standing in election and great fight is going on. Students are excited about these students election as no much hope they see in political elections. There is long queue for voting. In 52 centers there are 700 EVM machines are available for voting. 1.35 lakh students will give there decision. There's is no much time needed to wait as ON September 13, 2018 result of election will declared. Twenty three competitors from different outfits associated to major political gatherings, including the Congress, BJP and Aam Aadmi Party etc parties are challenging for a few posts in the understudy body. Let's seen who will be the winner of this election.
---
---
Today's News Summary
---
---
Image source while snapshots belong to news channels whose logo mention in the image
---
---