INDIA NEWS SEPTEMBER 11, 2018
---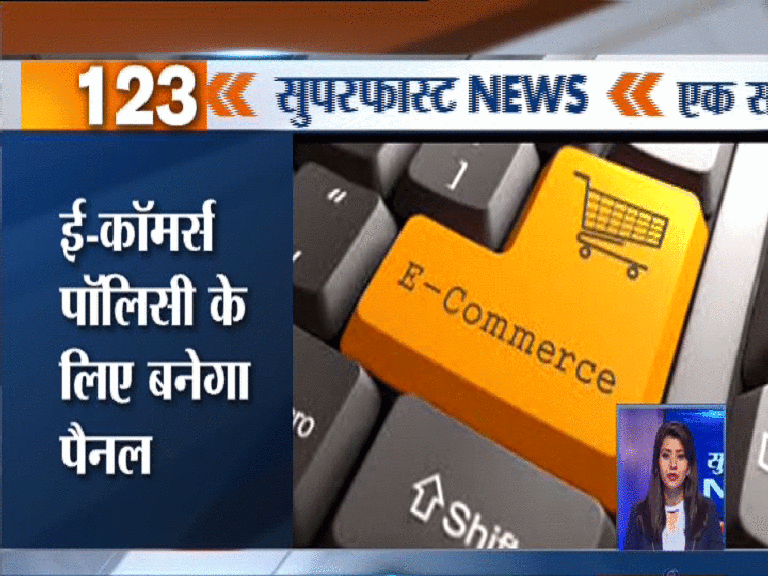 ---
HEADLINES:
A panel is created in E-Commerce policy . There's very bad condition of small shopkeepers by coming of giants in online shopping business.
Government get worried while falling the rupees in India. Dollar has great reputation all over the world and as some countries have currencies crisis so there's too much demand of dollars. Currency of India is falls down and dollars is becoming strong. So the great effect of it also shown in India and on its currency.
Petrol Has to come under of GST otherwise there's no scope of its crisis. But yet no step is taken by the government of India.
Aadhaar card is not compulsory to send international courier. Aadhaar card is an ID of every ordinary people but there's so many issues related with privacy about it.
Amit Shah is on tour of Rajasthan.
---
---
SIMRITI IRANI vs RAHUL GANDHI
---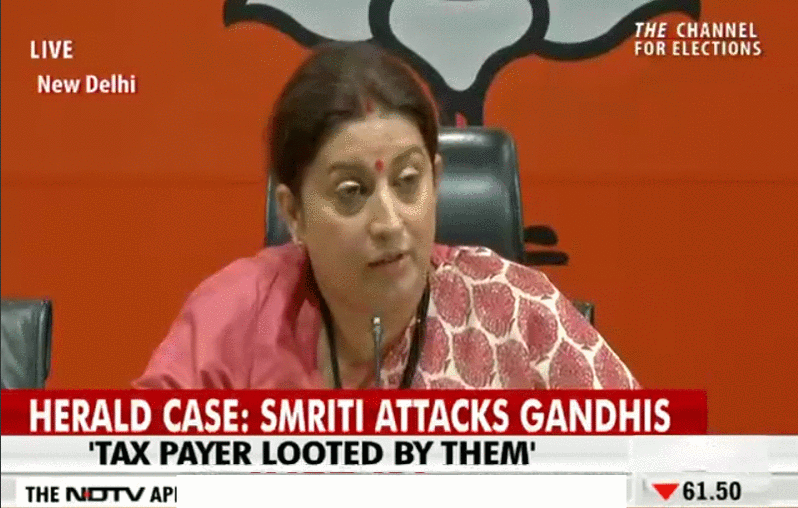 ---
Simrirti Irani has attacked on the Rahul Gandhi and his mother also in case of tax fraud. She said Rahul Gandhi must answers the question. Simriti Irani is Member of Parliament, Rajya Sabha.
Rahul Gandhi is an president of the Congress Party. Simriti Irani is member of Bhartiya Janta Party. These both parties are opposition of each other. Simriti Irani has allegation on Rahul Gandhi that concealed resources from Income tax office.
President of Congress Party goes to court to stop the case. But the High court has rejected the request of Rahul Gandhi. Rahul Gandhi is avoiding the meeting with Income Tax officials.
---
---
TRANSPORTATION NEWS
---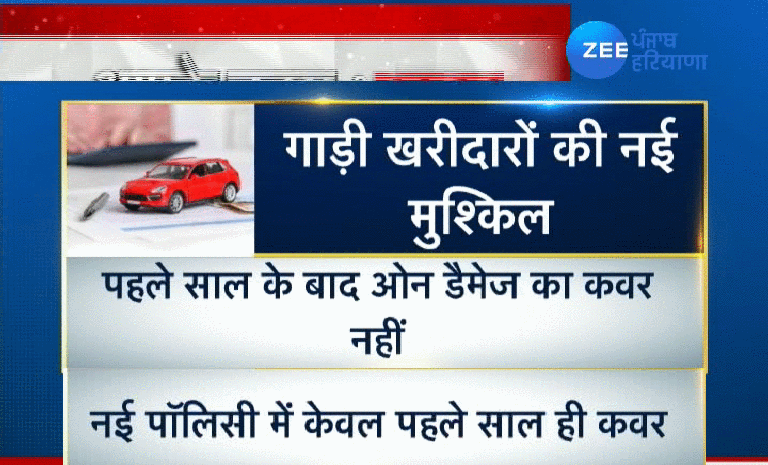 ---
Some issues are created while purchasing the cars. Auto, cars insurance policy problem. The people has to face some problems of OD cover. Companies says that first buy product. If customers can't give OD cover then will lose of Premium policy. Bima Companies will not two covers for one product. News vehicle customers has to buy long term cover. This rule is applied for all vehicles whether it's two, three or four wheeler. the Supreme Court has to third party namely Bima Companies rule for the wheeler such as new cars period is three year, two wheeler period is five year. The older can applied all the rules from September, 1. The Third Party question is uninsured vs insured will go away.
---
---
Today's News Summary
---
---
Image source while snapshots belong to news channels whose logo mention in the image
---
---