INDIA NEWS SEPTEMBER 10, 2018.
---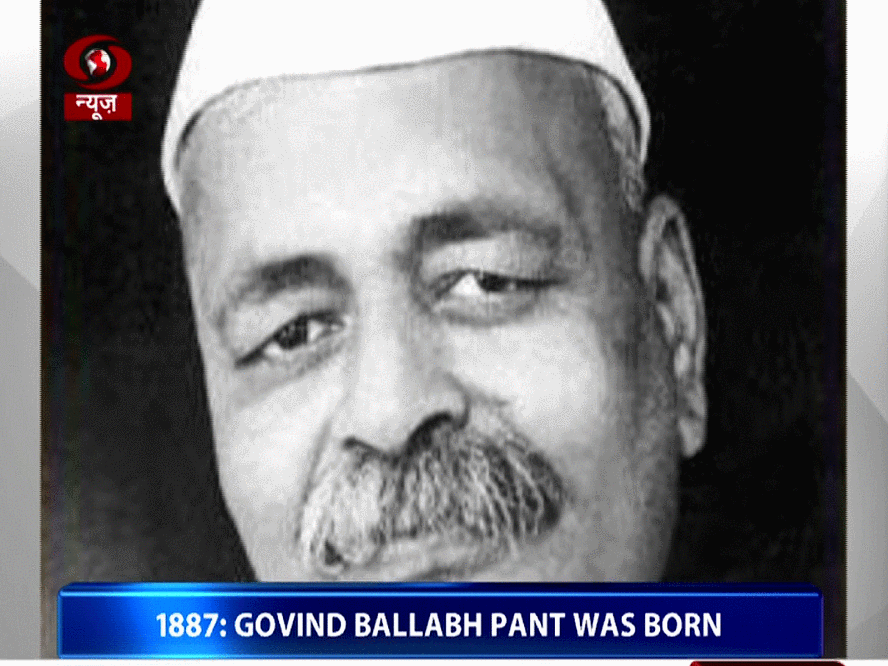 ---
Today again fuel rates are increased again all over in India. On Other hand India is closed by call of opposition. In different-different states rates are also different. like Varanasi-81.04, Dehradun-81.24, Agra-80.48 etc. Govind Ballabh Pant was born in 1887, Viswanatha Satyanara Yana was also born 1895 on this day. Steefi Graf won US women's Title in 1988 on today's date in history. Sukumar Roy was a Bengali Poet. He was passed away in 1923. India has rich in poetic discipline.
RAHUL GANDHI vs Narendra Modi
---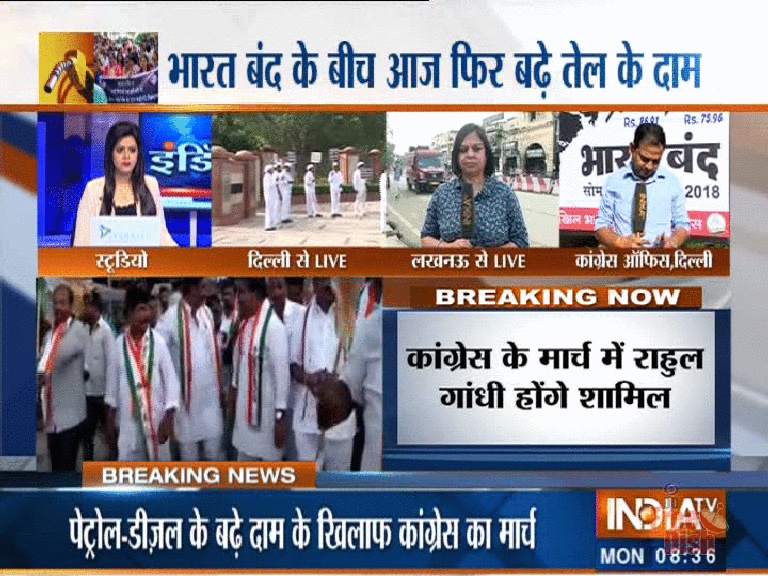 ---
Today India is closed by call of opposition in this Rahul Gandhi procession on road. The Procession is started in case of petrol increased rates. This is all politics. Sonia Gandhi and Manmohan Singh was present in Rally was given against Prime minister. Rahul gandhi has also talks on GST is Goods and Services Tax and prime minster isn't talks on GST. Rahul Gandhi has verbal war on Prime Minister Narendra Modi because rates of petrol are rises from Rs70-100. Other side the ordinary people are disturbed, don't providing the jobs to youngster, minister has Promises to farmer but given the true answers to farmers and ordinary people. Most issues is petrol has is increased day to day. Congress Party has create the violence in India today. The speech is given in Ramlila historical ground at Delhi. There are many issues created by the Modi. Fuel on fire in every states. Rahul Gandhi said that today rate is 80RS. Congress Party has also said Prime minister don't talks that what the people wants to listen. Listening the same speech every time gets tired. People votes to New Prime minister will do something better in India but unfortunately prime minister has banned the notes or cancelled the Notes or currency. Former prime minister says that It's time to change the Government Of India. He also said that speechless on currency ban.
---
---
Today's News Summary
---
---
Image source while snapshots belong to news channels whose logo mention in the image
---
---