INDIA NEWS OCTOBER 4, 2018
---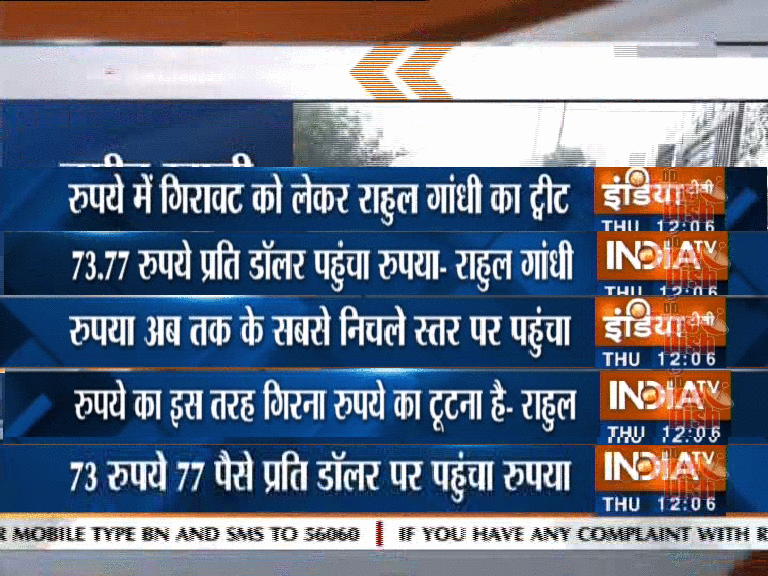 ---
HEADLINES OF INDIA NEWS:
Today Indian Currency has fall down again and dollar becomes strong. One dollar price is 73.77 per dollar. Rupee level has gone down. The Level of rupee is fallen down than it means that rupee is broken. Rahul Gandhi has tweet and said all these. The other products rates are going higher.
Prime Minister has given great gifts to farmers. Hope now farmers able to get more than his investment.
Employee of TCS salary will increased. TCS is an Tata Consultancy Services. Tata is famous for its responsibility for its employees.
Russian President Putin has come on Indian tour for two days. Indian Prime minister and President Putin will talk together.
INDIA vs RUSSIA
---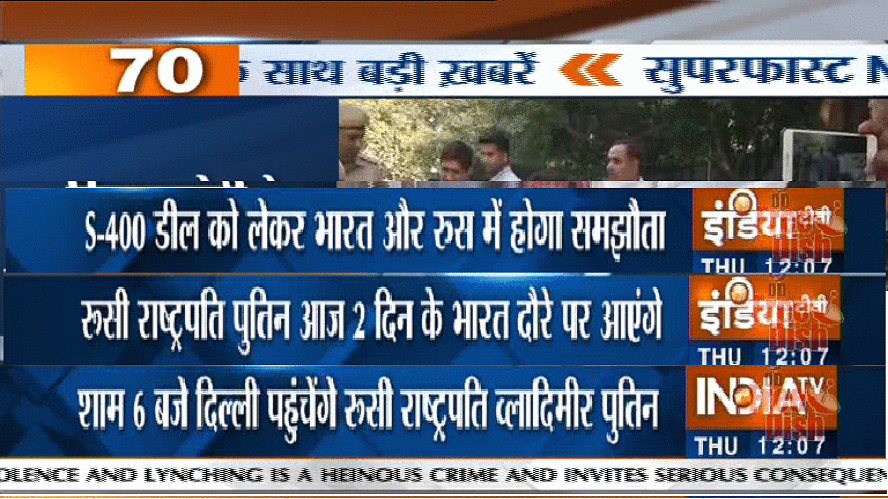 ---
President Putin will arrived today in India. India is the biggest buyers of military equipment. He'll talk with Indian Prime minister on missile system deal. Putin will visit in India for two days.
The missile deal is singed in five billion dollars. The deal is accepted for delivered. Putin has set the target for 2025. The Target is set in Thirty million dollars in Bilateral trade. At 6 PM evening time President Putin will be come to India. Our Indian is on 60th number in over all world.
---
---
FARMERS INCOME
---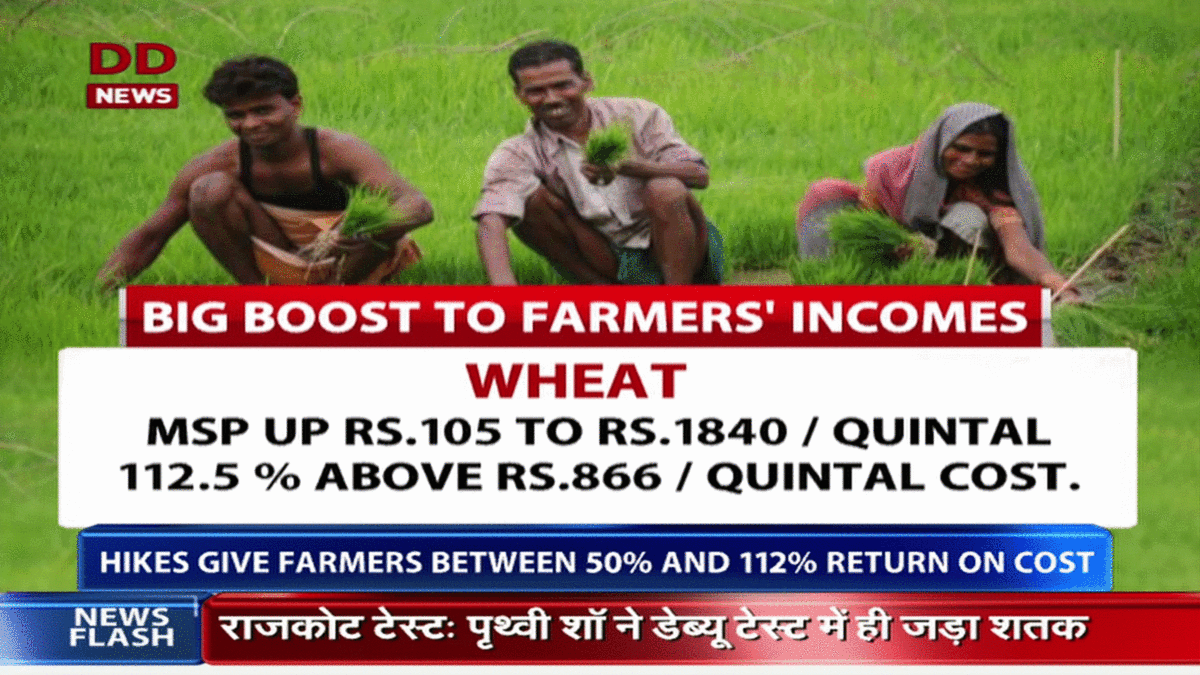 ---
The Great decision has taken by the government for farmers. The Income has increased by government. This decision has taken today in Cabinet.
Price of Wheat has increased i.e MSP is up toRS 105 to 1840 Quintal and quintal cost is RS 866. Barely MSP is up to RS 40 to 1440 Quintal and Quintal cost is 860. GRAM MSP is RS 220 to 4620 and return on cost is RS 2637. MASUR MSP is up to RS 225 to RS 4475 and Quintal cost is 2532.
---
---
TECHNOLOGY NEWS
---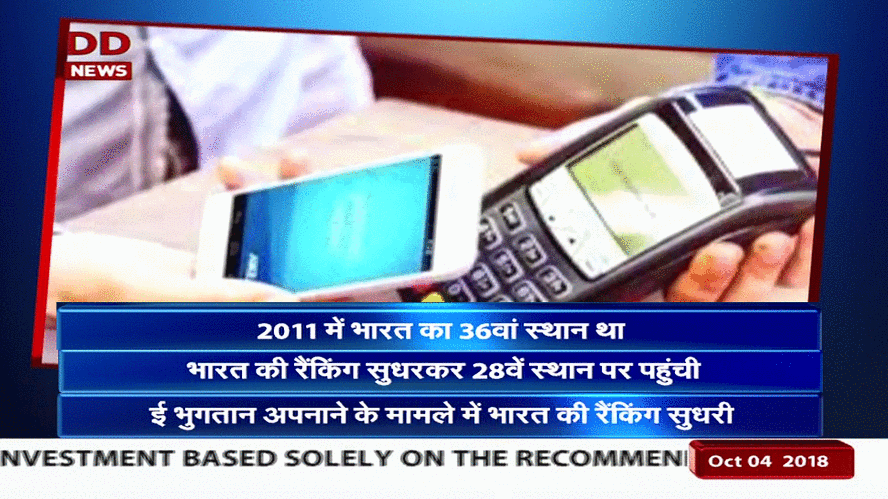 ---
India has move on 28th rank in E-Payment services in world. In 2011 E-Payment services was on 36th rank in the world. Indian ranking is improved know and get 28th position in world.
There're many apps for money transaction. The people should take the benefit. E-Payment is every easy and simple to use use.
---
---
TODAY'S Summary
---
---
Image source while snapshots belong to news channels whose logo mention in the image
---
---