INDIA NEWS MAY 14, 2019
---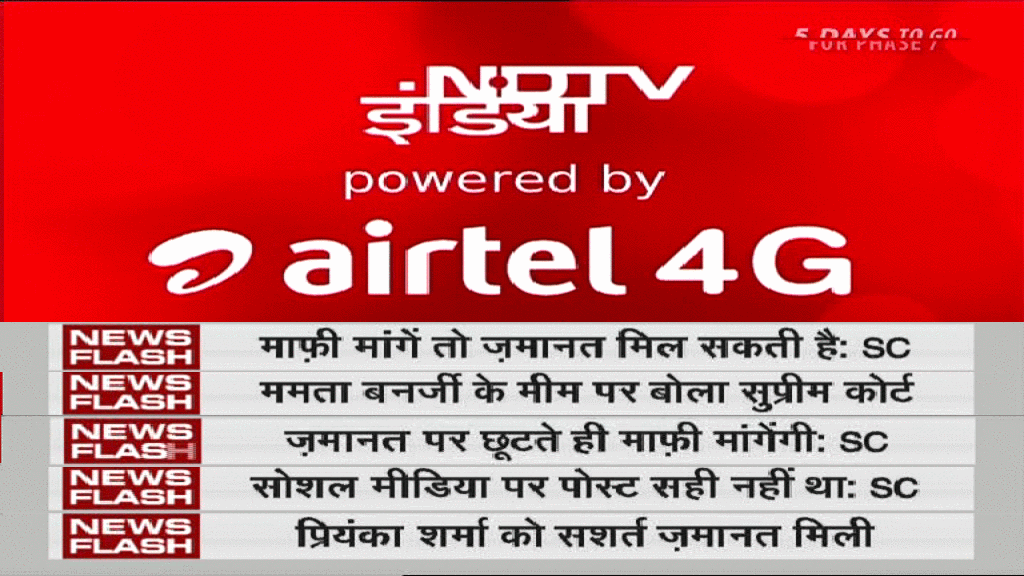 ---
HEADLINES:
Again investigation is started from Chanda Kochar.
The opposition word war on Prime Minister has no manners how to speak.
Terrorists Jesh was arrested by the Delhi Police.
In April the sales of cars will fall down. The sales will falls 17% in next year.
Some thing wrong is done in Voting of Faridabad. So again voting is held in Faridabad.
The Down fall in Auto sector.
The Candidate of BJP Party has rusticated from the hotel.
---
---
MODI RALLY
---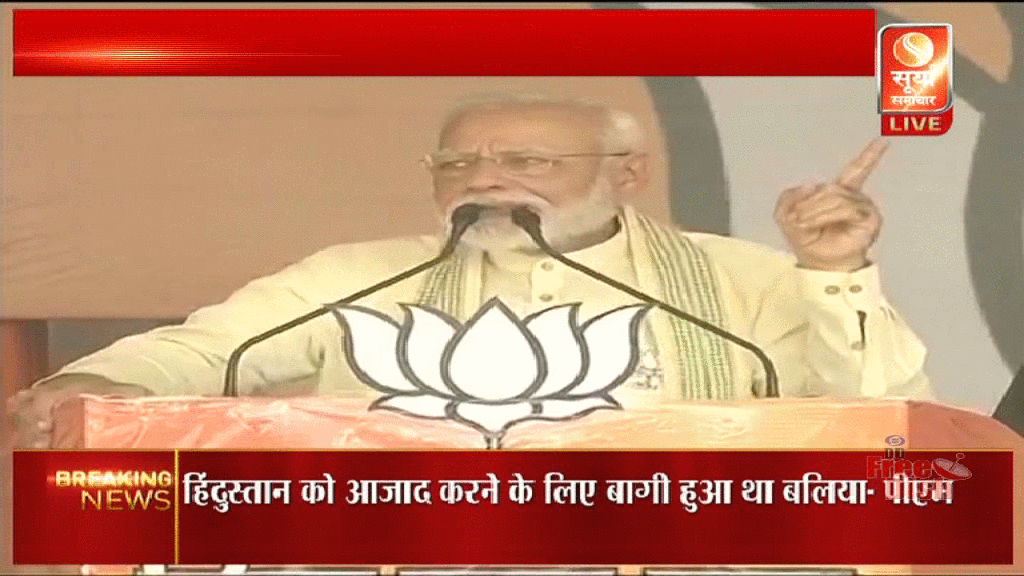 ---
Narendra Modi rally today in Uttar Pradesh. Supreme Court grant the notice to Bharatiya Janata Party. Prime Minister has attack on opposition said they are failed we can see on face. The people will response of very abuse Narendra Modi attack on opposition. The opposition are abusing to Narendra modi said PM. I wants to develop my country said by Narendra Modi. My thinking is that the development should be given in Inheritance. I didn't taken the support of my religious. I'm ordinary people I came out from you.
---
---
STATEMENT OF AIYRA
---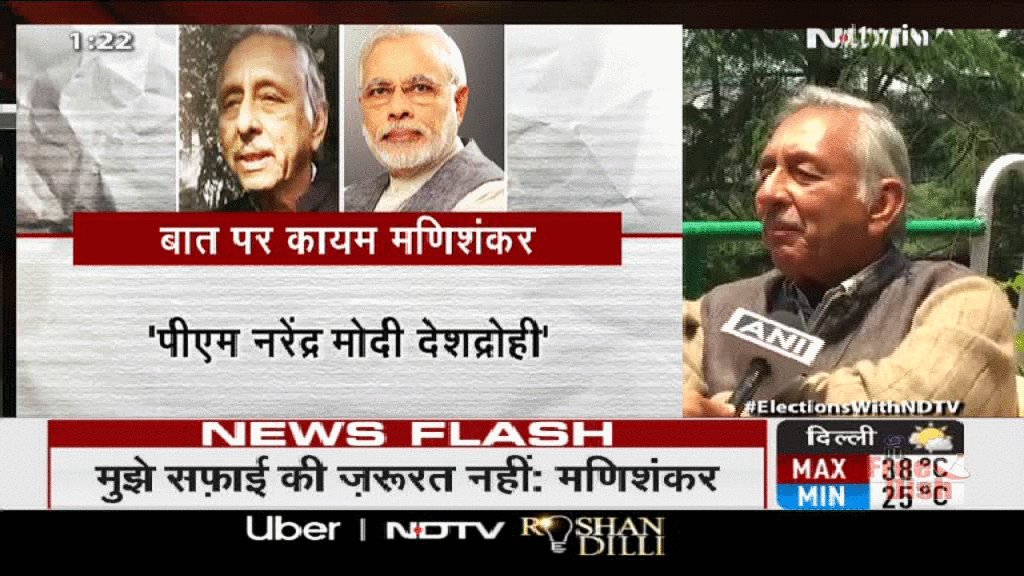 ---
Mani Shankar Aiyra has given the offensive statement. Mani Shankar Aiyra has word war on Primew Minister Narendra Modi. Shankar said what every I had said it's true. I'm not giving clarify Aoyra said. Mani Shankar said that Prime Minister is anti-nationalist.
---
---
TODAY'S Summary
---
---
---
Image source while snapshots belong to news channels whose logo mention in the image
---
---