INDIA NEWS JANUARY 6, 2019
---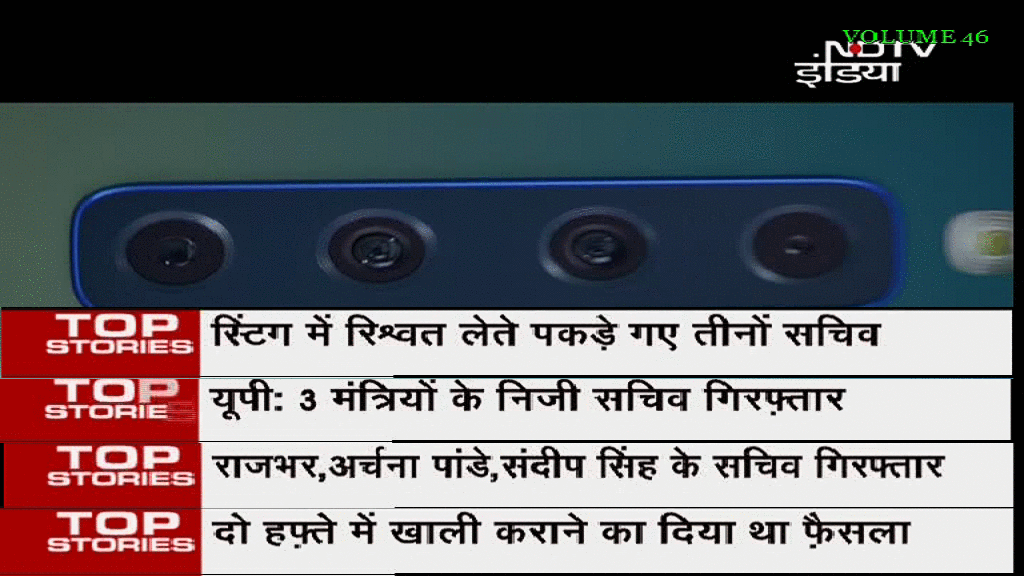 ---
HEADLINES:
Challenge to Heard House case.
The investigation will done CBI from Akhilesh Yadav.
3 ministers are arrested in Uttar Pradesh.
Akhilesh yadav word war on Bharatiya Janta Party.
UPA was divided house on Aadhaar.
Vijay Mallya has declared fugitive economics offender.
---
---
SMIRIT IRANI PRESS CONFERENCE
---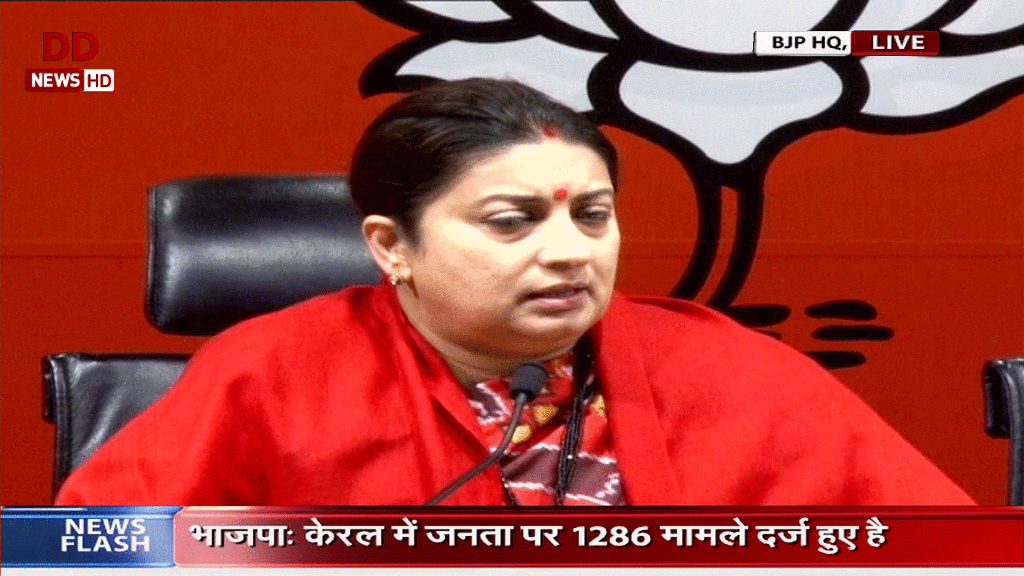 ---
Smirit Irani is an member of BJP party. IN kerala 1286 cases were put on people BJP Party says. People of Kerala are easing the voice against Kerala government. More than 3170 people were arrested why? ED has give report that Robert Vadra has purchase home in London. The cost is 1.9 billion pound dollars. No good humanity and good Parliament in Kerala. Robert Vadra has purchase his home with black money. The house has been renew again the cost is 66 thousand pound.
---
---
CBI vs AKHILESH YADAV
---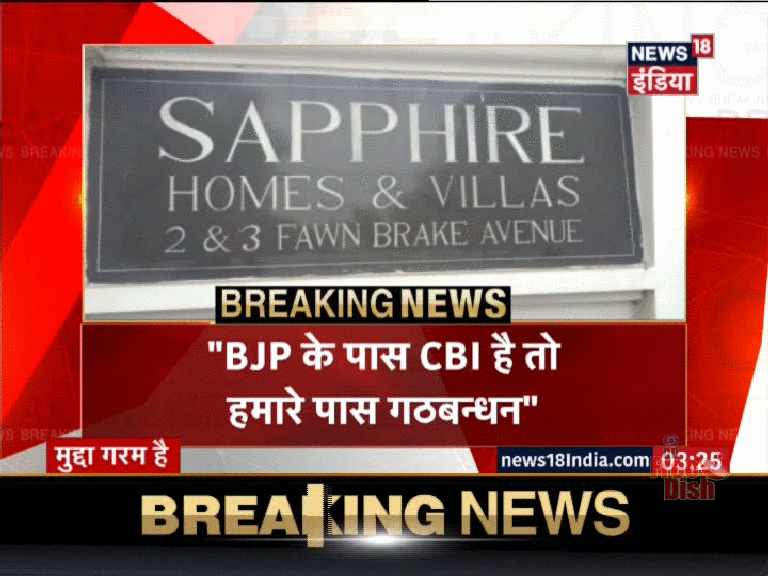 ---
CBI raid has crossing to Delhi and now in Uttar Pradesh. Akhilesh Yadav said If BJP Party has CBI then we will do alliance. the case is put on Akhilesh Yadav i.e Illegal Mining Case. IF CBI question then answer will be give to them. First Congress Party had interact with CBI now BJP Party is interacting with CBI said by Akhilesh Yadav. They said that party is showing his true color. CBI has includes the multiple districts. THE CBI raid in Jalaun, Hamirpur, Lucknow and national capital.
---
---
TODAY'S Summary
---
---
Image source while snapshots belong to news channels whose logo mention in the image
---
---