#STEEM IS THE MOST ACTIVE CRYPTO CURRENCY IN THE WORLD!!
🎆I would like to congratulate everyone who can see this! You are at the forth front of something revolutionary and positive!
🎆The New Financial and Information Paradigm is here!
🌟Just Look at this Chart!:🌟 2 X more transaction than #Bitcoin 🌟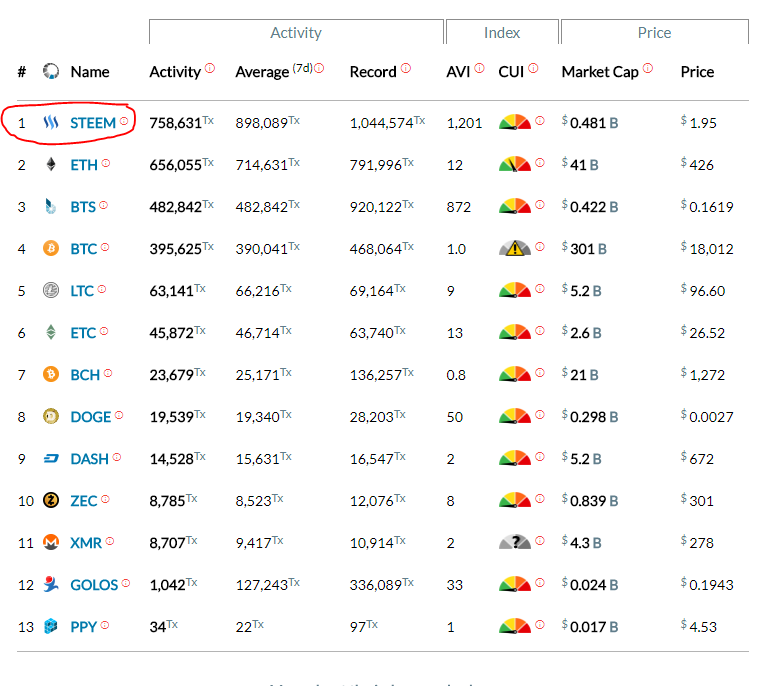 Source : http://blocktivity.info/
Look at Facebook! They create no content!!


They Steal your content and use it to make Billions in advertising Revenue! Yet when you want to promote your Business you are charged an arm and a leg and the prices keep going up every day for like, views etc... RRRRRrrrrrr
Not to metion that Facebook was promoted and funded by In Q Tel:
In-Q-Tel is the strategic investor for the U.S. intelligence (С I A) and defense communities that identifies and adapts cutting-edge technologies that help make our nation safer.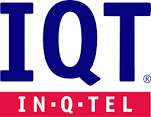 I would like to Formally congratulate #Steem and #SteemIt for creating this paradigm changing ethical, moral and philosophically sound platform! :
@arcange @techybear thank you all your work helping create this, i dont know any one else on here yet who was involved in erectind this beauty but im sure i will be introduced in due time!
Once again, those who are here Early, I Congratulate you on your, luck, wisdom and foresight!
Kindest
Dr Leo B
Welcome to Paradise! ✌