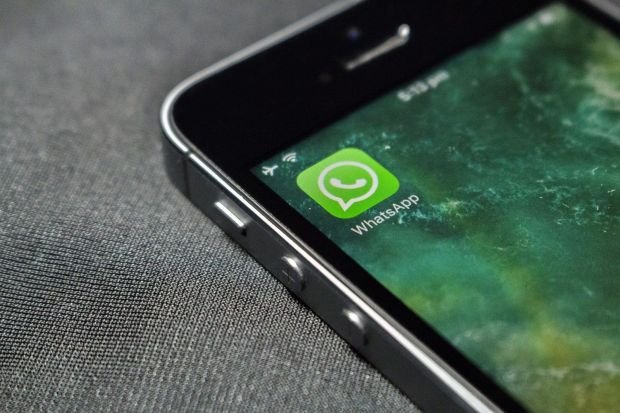 WhatsApp has made a very tough decision and will soon stop using WhatsApp for millions of users.
The New York Post notes that as of February 1, those using an iOS 8 device or older operating system will no longer be able to access the application. At this time, a new account cannot be activated on a device running on an earlier version of iOS 9. "For the best experience, we recommend using the latest software version available for your phone," the support page shows. technically WhatsApp.
As of February 1, 2020, users must have Android 4.0 Ice Cream Sandwich to use WhatsApp. As for those who opt for Windows Phone, they will no longer be able to access the application from next year.
The iOS version of the app launched in August 2009 was followed by an Android release that appeared on the Android Market in October 2010. This year, WhatsApp announced that it has 1.5 billion monthly active users, so regardless of In this situation, the user base remains fairly stable. Facebook bought the app in 2014 for $ 21 billion.
Those in danger of running out of WhatsApp can fix the situation by updating their operating system. If your iPhone cannot be upgraded to iOS 9 or later, it may be time to buy another mobile phone.
By Raiculetzz
MediaFilms