Scam Warning Alert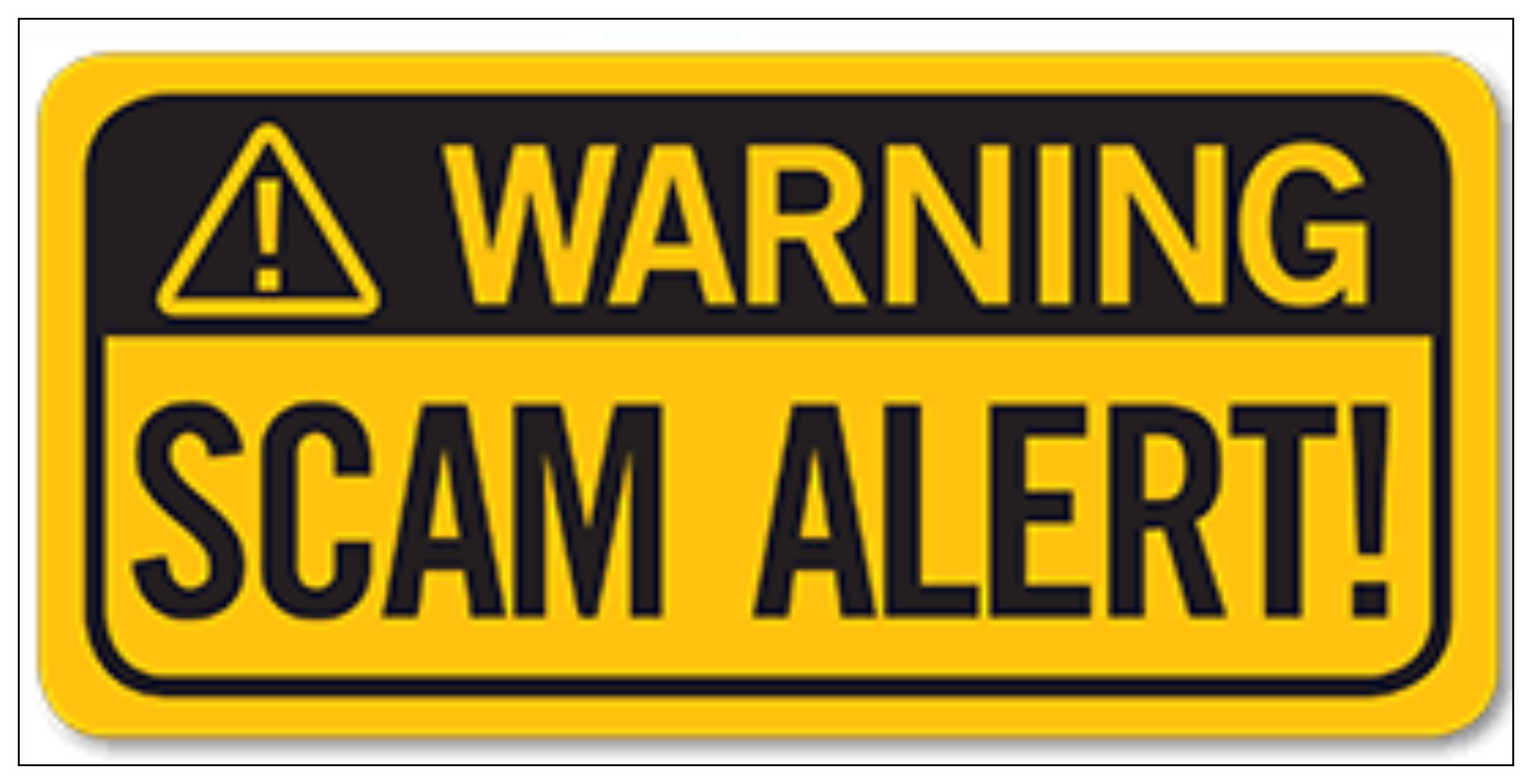 Hello Steemians. I would to warn you of about this new scam comment. He will copy your post and if you open the link. It will redirect you to the website <steemiit(dot]ga/blahblah/login**>.
---
Screenshots from @josh26 post.


---
I was once a victim of scam. I know what it feels like. Thats why I'm sharing this to you. if someone will comment in one of your post something like that.. Do not open it. IT'S A SCAM! Again, IT'S A SCAM!.
If you notice his comment there is no reply buttom or upvote button.
---
GOLDEN RULE!
Never give your password or your User Owner Key. As this key is allows to control your funds. If you requested to provide your Owners Key, Find the Exit and RUN AWAY!
Use your Log-in key or User key only to a trusted website.


Thank you for reading.
Sharing is Loving