Armageddon Coming Now
For those who have been watching world politics, and following our posts, would know that the Final Battle of Har Megiddo (Armageddon) is now imminent.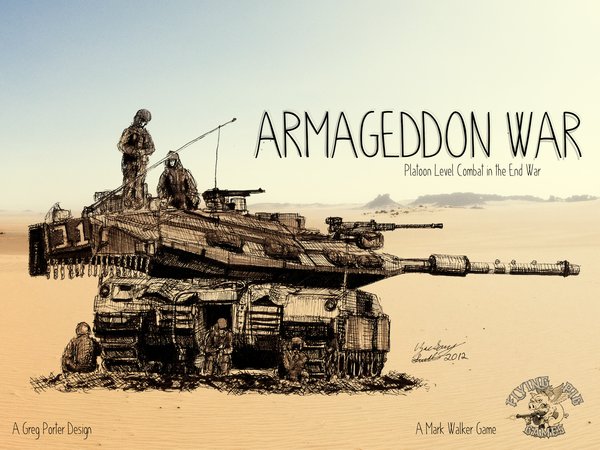 President Trump has now authorized that Jerusalem is to be recognized as the Capital of Israel. Of course New Jerusalem is also the name of the city that The Messiah will rule the world from.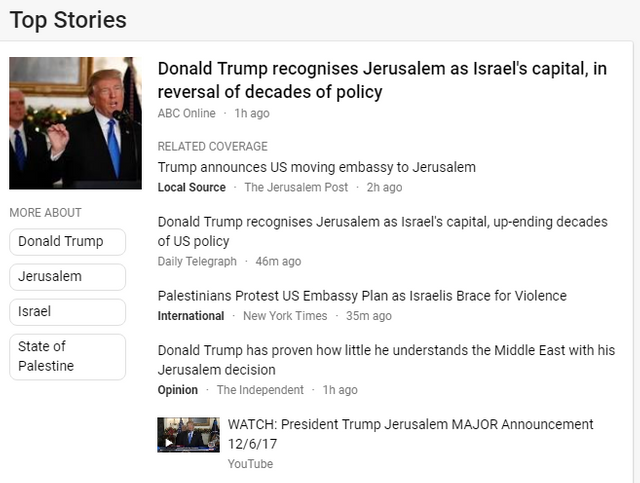 The problem is that many Islamic leaders will not allow this to happen, unfortunately, they will be fighting against the Lord of Hosts.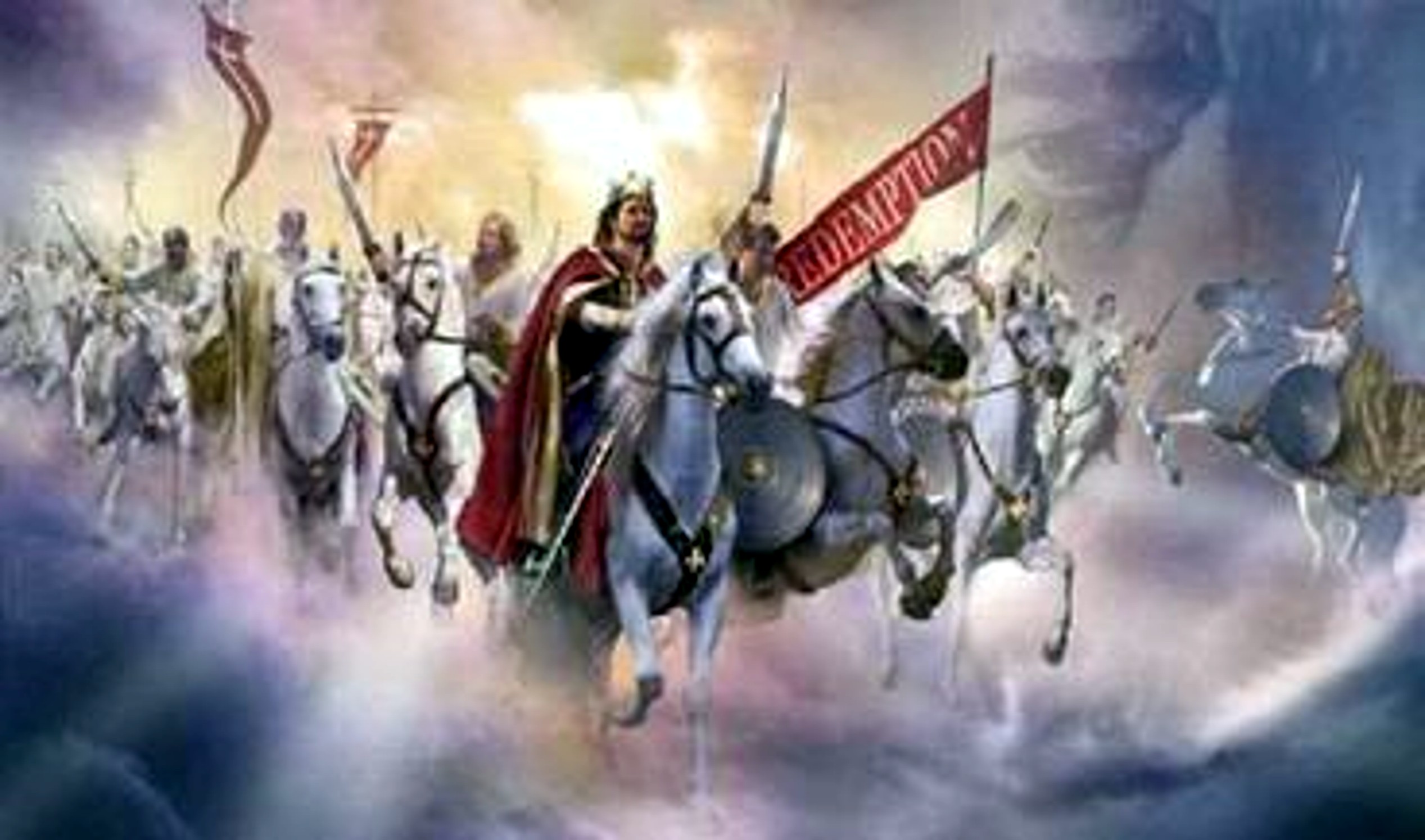 Join us at:     VK   -   Facebook   -   Google +
More End Times Information:
https://armageddonbroadcastnetwork.tv/
http://torah-codes.net/
http://www.ra-el.org/