Steve Irwin's Son's 14th Birthday!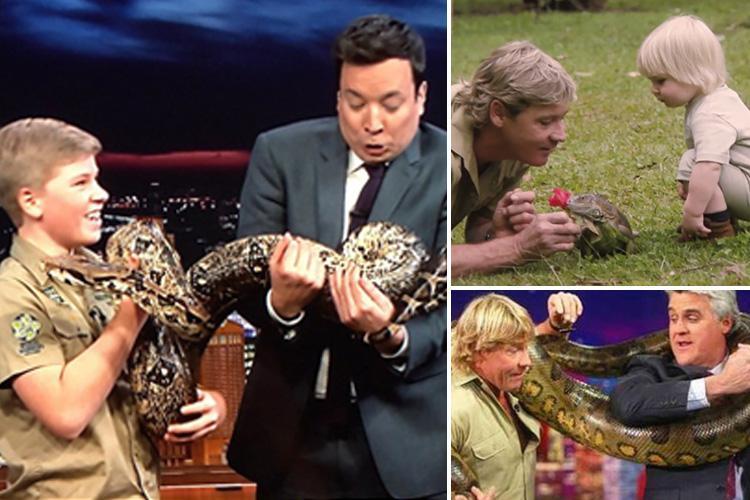 He's Already An Award Winning Photographer. He's been raised with a love of wildlife from birth.
Robert is the only son and youngest child of Crocodile Hunter Steve, who tragically died of a stingray barb while filming a documentary in 2006.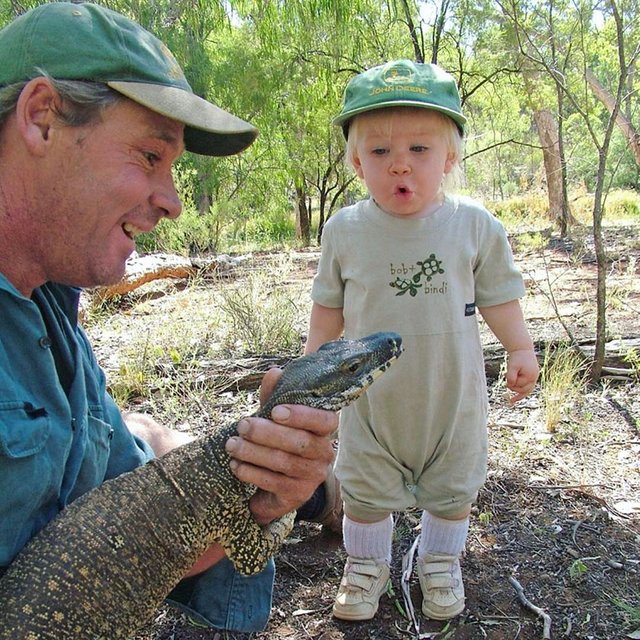 He is an Australian television personality, photographer and author. He is a nature photographer and wildlife warrior who travels the world in search of incredible images of wildlife.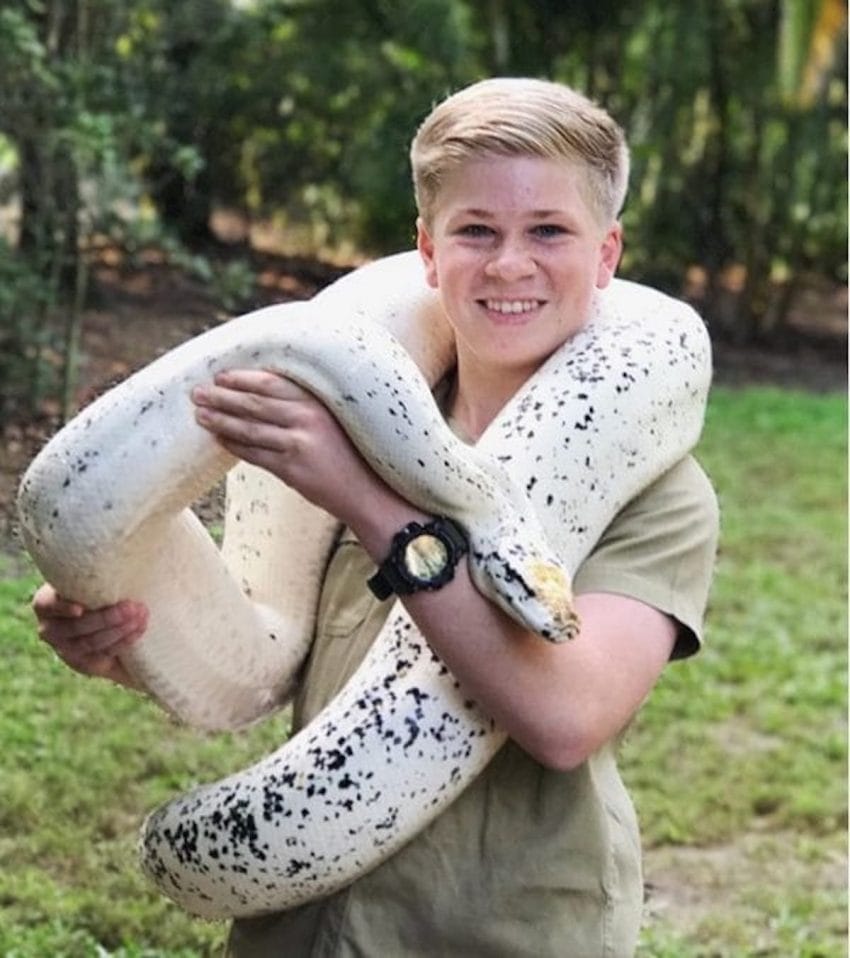 Since a very young age, Robert Irwin was fascinated with the natural world. His wildlife images were recognized in many photography contests and the young artist continues impressing people by his amazing images.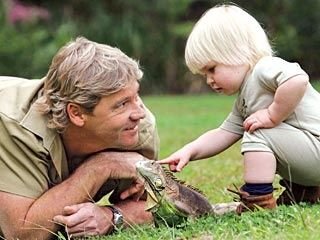 Irwin was a finalist in this year's Australian Geographic Nature Photographer of the Year competition, has been shortlisted twice in the Australian Museum's prestigious Wildlife Photographer of the Year competition, and is highly regarded in the highly competitive, global world of nature and wildlife photography. He has his own website and Instagram account dedicated to his photography.