Hollywood Animation Film Earned in INDIA
Incredibles 2 just Released in Cinemas and this film earned much better than other Hollywood Animation film In INDIA.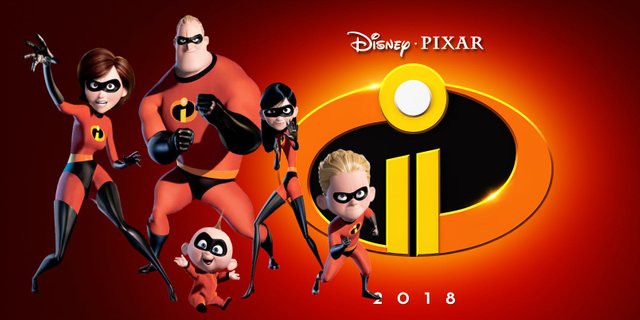 According to report This film earned Rs 22.8 Crores in Five day of its Release and Rs 17.8 in Just Three Days.
This amount is 34% of Total collection From Dubbed version.
Apart from this, Kung-fu-Panda 3 collect Rs 22.1 Crore in Just a week in 2016.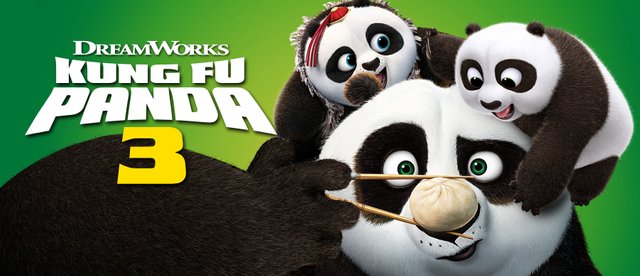 Before Kung-Fu-Panda 3, Kung-Fu-Panda 2 collect Rs 20.5 crore in week and this will be Now in Third Position.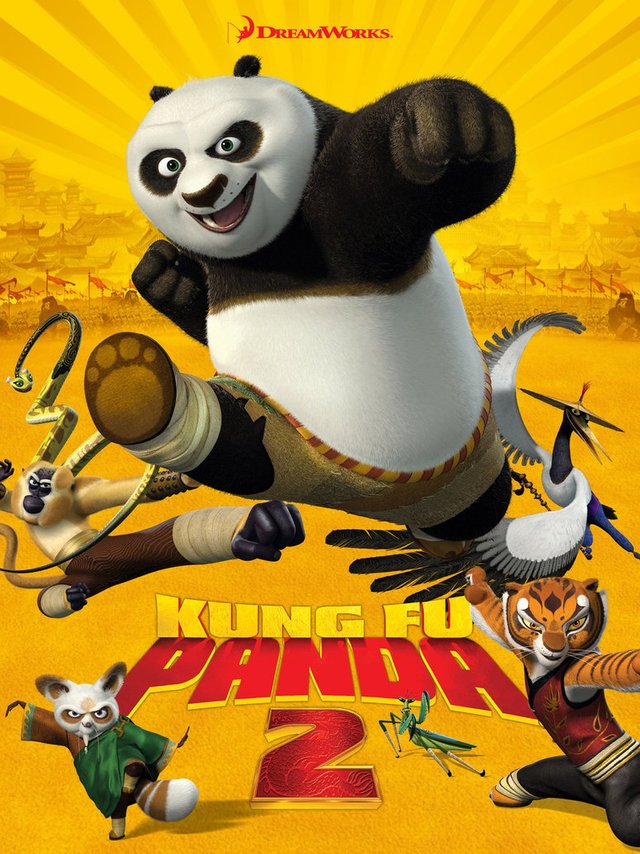 Before Panda 2, Angry Bird is in seven days of its Release collect Rs 19.5 Crore.