Tokyo:
There are some forces in the world whose power can not be predicted from before. However, scientists have said that a big earthquake is going to come in a full moon. Because the gravity of the Earth is in direct contact with Purnima, it can be a huge amount of expansion.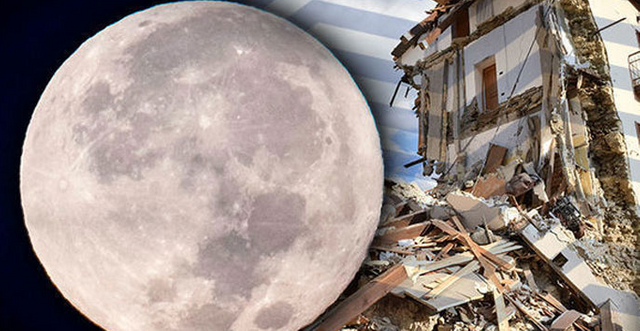 A group of scientists at the University of Tokyo, Japan, have studied that many earthquakes occur in the world are in full tide. One of the most famous tsunami in Sumatra in 2004 was famous. Where there were about 2,30,000 people who died in the form of death. After this earthquake in 2010 in Chile and Japan in 2011.
Tokyo University professor Satoshi Eed said that there are earthquakes occurring in different places in the world every day. However, scientists in the map counting on their estimates said that a huge earthquake is going on in the heart of the world on a full moon day or full moon day.