Like so many others, I moved to Florida because of its small government, low tax, pro-individual environment.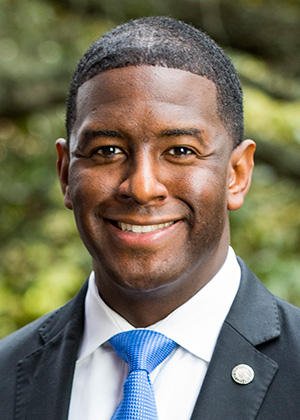 The Democrat candidate,  Andrew Gillum, is promising huge changes in the size of government including a 40% increase in the corporate tax rate. I hate to think what he has in store for individuals.
Imagine my horror to see the latest polls showing the Democrat is leading the Republican by 9%.
This scares me. 
What will happen to our businesses and our jobs. If people and businesses stop moving to Florida to flee the high tax states, it will mean worse business conditions and lower wages for Floridians.
Lets hope Florida wakes up before it is too late.