Peace Steamian,
DigiByte releases Core Wallet 6.16.5 In response to the upstream Bitcoin bug, DigiByte released 6.16.5 yesterday for Windows, Mac & Linux, being the first major blockchain behind BTC to do-so. We strongly urge all users (Especially Pools & Exchanges) to upgrade immediately. Mobile is unaffected.
Thank you for reading.
More information here.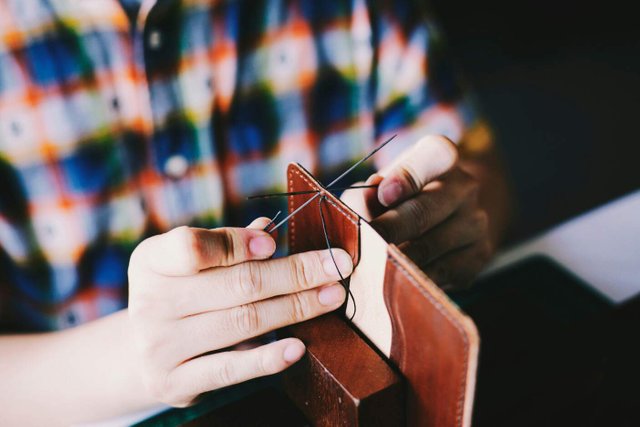 Posted using Partiko Android