The weight of the weight of the weight of seven and a half of the weight of the fish was caught!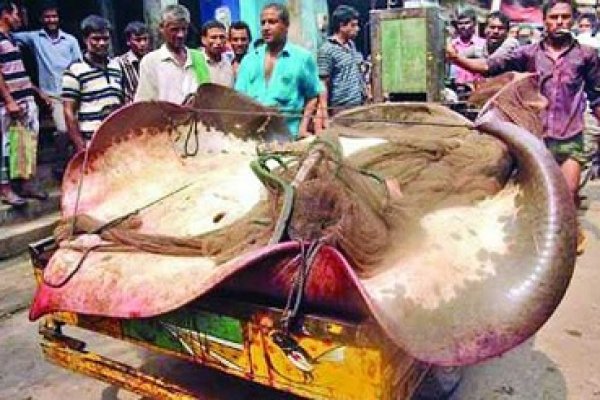 False leaf fish weighing 7.7 grams has been caught in the trap of fishermen from the Meghna river near Charfashion upazila of Bhola district. After this huge fish is taken to the private fishing grounds of Barisal town.
On Friday night, a fish trader named Masum Bepari, who was selling fishermen in the market, was selling it on Sunday morning.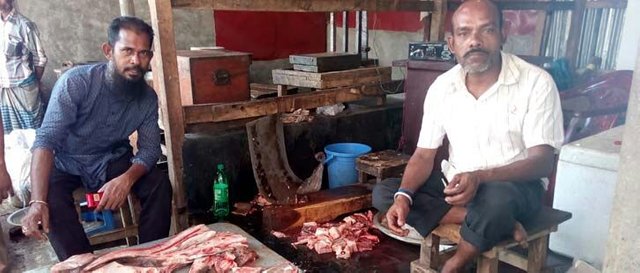 It is learned that on Saturday, when the fish was taken to the Fish Landing Center in Barisal, the owner of the fishing boat named Rony Fish bought the fish weighing 7.7 mm from the fishermen.
Today, on Sunday morning, the fish bought from there and sold it with 500 taka, said Masum Bepari, the fish trader named after that.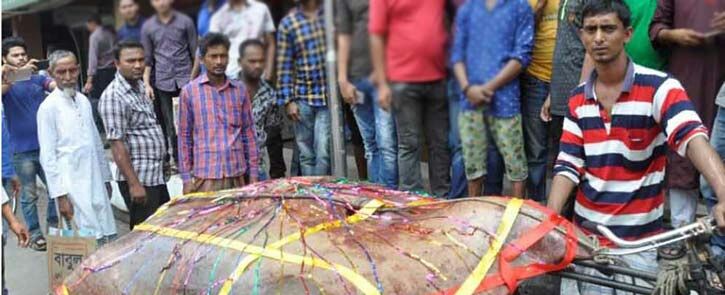 Officer of Barisal Fisheries Office (Hilsa) Bimal Chandra Das said that the English name of this fish is Leopard Stingre. Its local name is Shaplapatara, House, Sunkus, Chitra House. These fish are found in the coastal shallow river, mangroves.