Mango is sold on one tree for one and a half million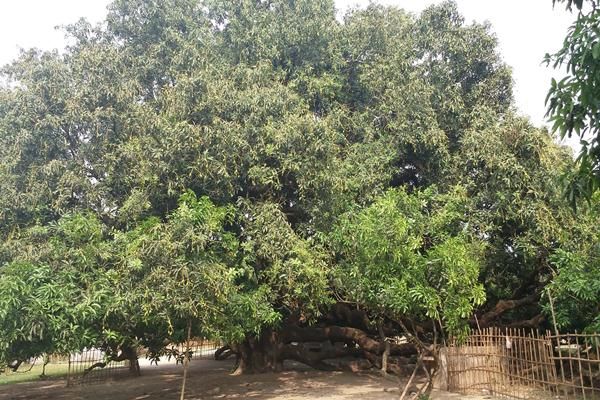 Auctioneer Suleman Ali said, "I have leased the tree for three years for half a million. I have to look after the tree during the harvest season. This year has been good mango. But mango falls. However, hopefully mango will be found in almost 80 species.
Tree owner Nur Islam said, "The mango of this tree of surapuri variety is very tasty and sweet. Although more than 100 grains were found in the first season, now 70 to 80 grains are available. Many people from different parts of the country keep money in advance for ameria. "But all three advance purchases for three years have been sold, he said.
Asked about the future plan, he said, "There is a desire to build a picnic spot. If you get government sponsorship, it will be possible to quickly create a picnic spot for visitors.
Thakurgaon District and Baliadangi Upazila Administration and visitors visiting the tree have already given different assurances to build a tourism center or entertainment center along the tree and some exchanges have also been arranged at the Amga Chattar.
It is mentioned that the mango is already the Vice-Chancellor of Dhaka University. AAMS Arefin Siddique and the Prime Minister's International Adviser last month. Gowhar visited Rizvi and assured the plant to become a tourist center during inspection.