Older adult died in a queue to collect the pension in Venezuela
The elderly died in front of the bank's headquarters; the area was cordoned off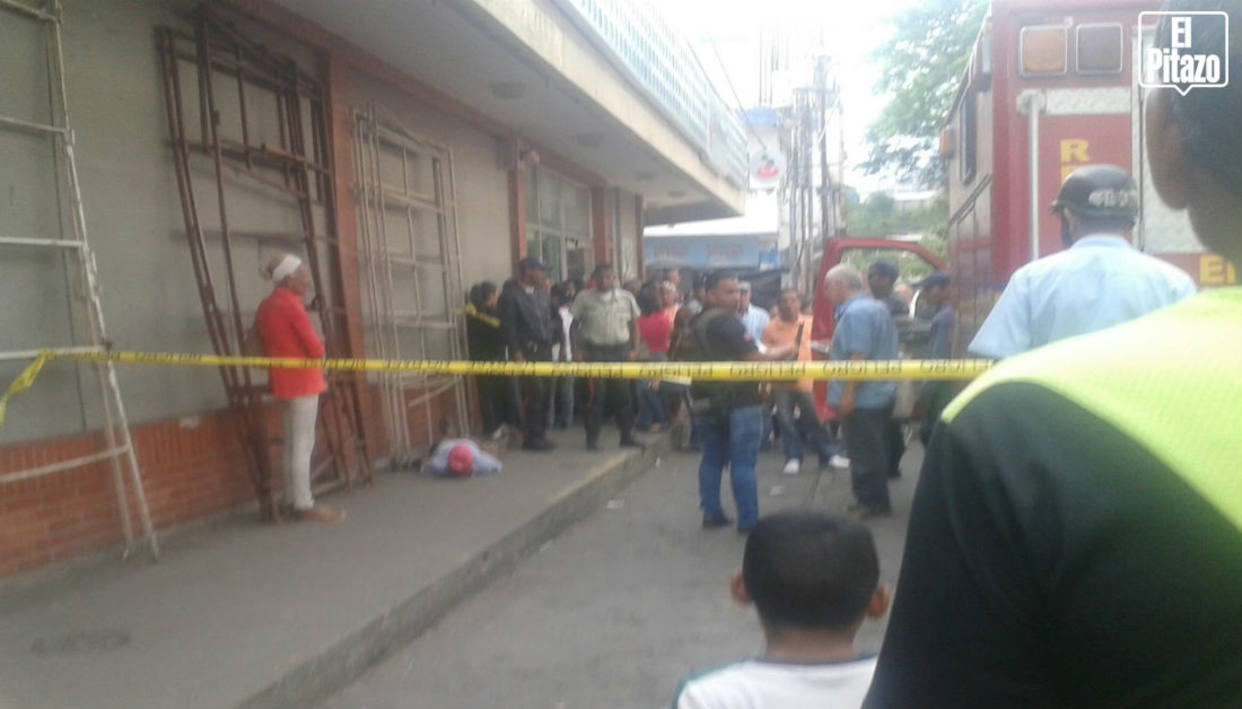 An adult over 77 years old, identified as Asdrúbal Hidalgo, from Río Caribe, in the Arismendi municipality of Sucre state (Venezuela), died on Wednesday, May 16, when he was in a queue from 5:00 a.m. waiting for the shift to collect your pension.
The event was recorded after 8:00 am at the branch of Banesco in Carúpano. Witnesses say that the Lord began to feel bad, lying on the wall, and then fell to the ground.
Hidalgo was only making the queue and told the people who tried to help him in the queue he had not eaten. The fire brigade and the Sebin made an appearance by cordoning off the area; When reviewing the elderly, they stated that he died of a heart attack.
People who passed through the banking headquarters located in the central part of the city maintained that it is inhuman to observe the elderly faint and pass needs on days of pension collection.
"These things were not seen before; Now entering a bank is an odyssey. Right now the cash became gold in this country and the Government still says that it dignifies the people, do not you feel sorry? "Added Juan Mata, a resident of Carúpano.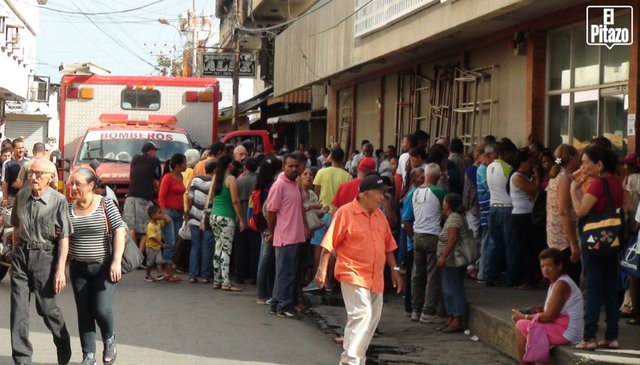 Large number of people were in the queue of the bank waiting for the turn to collect their pension
Meanwhile, the bank's activities continued normally and many referred to the situation as unfortunate. Different banking headquarters of the municipality keep long queues of older adults who have to stay under the sun, dehydrated, suffering fainting in precarious conditions to be able to collect Social Security.
People who were in the bank continued to wait their turn, as if nothing had happened. The financial institution continued to function normally, delivering Bs. 100,000 to pensioners