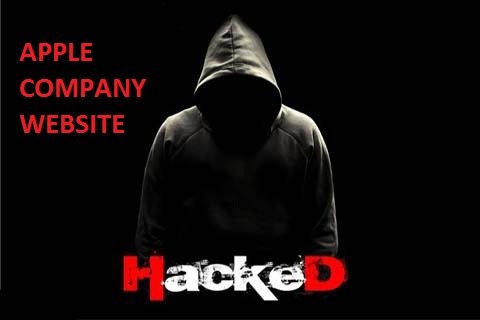 It was the desire of a 16-year-old teen from Australia that one day he will get a big name in the field of technology, in the apple company. For this, he was ready to do anything for calling from there, but he ended up doing something which will surely not give him the place in apple but in the jail for sure. He tries to hack the security system of Apple Inc. and to some extent, he was getting success also in that.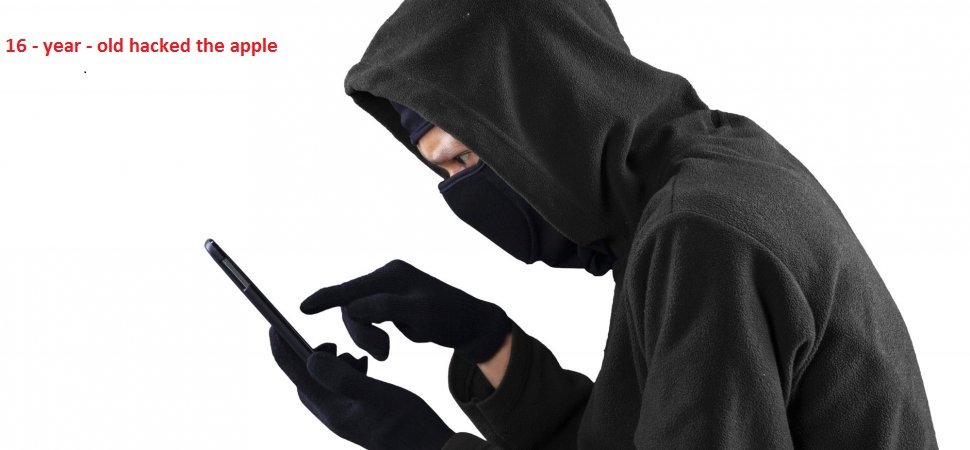 The child is doing this from around one year sitting at his home trying to hack the system. He infiltrated several occasions in the mainframe of the company. When a case has opened a complaint was filed with Apples own. That child is a student at a private school in Australia and he also saves the information he stole into his hard drive in the folder name hack and jack. See could you possibly even think of doing such things?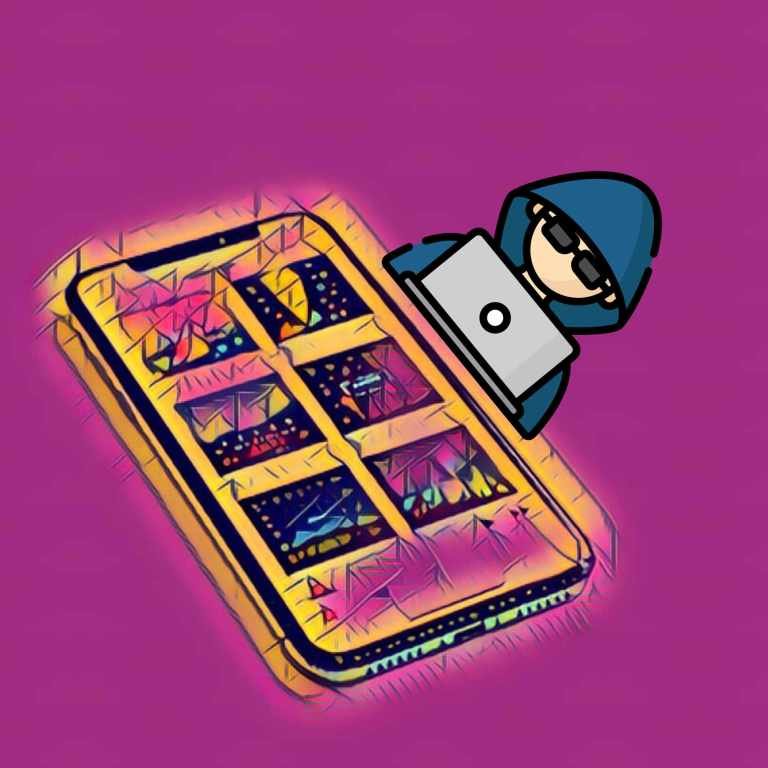 According to the reports, the kid kept holding his identity while stealing information from the Apple server, but after hacking several passwords he has done a blunder of sharing the same on the WhatsApp and with other friends on social media. He was able to access any private information and he downloaded almost 90 GB of content information from there. So far data is being stolen but the company is denying to say that the stolen data is personal or not?