As probably all of you know, cryptocurrency market is suffering in the past few days and some people are marking it as the doom of cryptocurrency.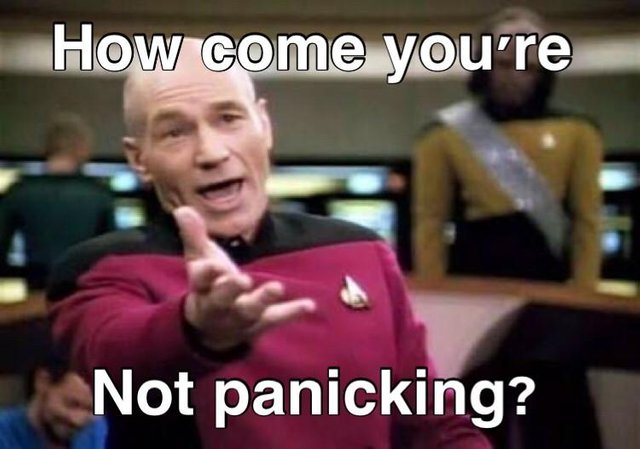 Well, I've not been so long in the cryptocurrency market trading(less than a month), but from what I got to see, times like this only happen for a short term of time.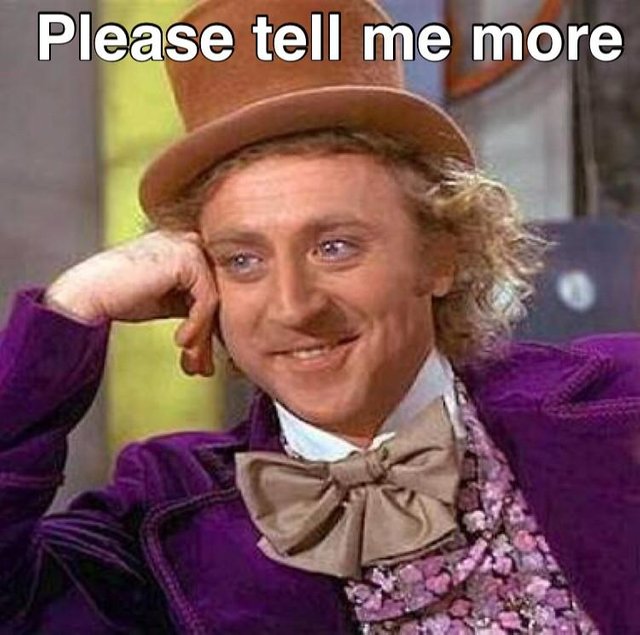 Some people will panic sell like they always do, the rest will take a shot at it and buy at low prices.
The market will balance and everything would be alright eventually.
Stay calm, keep trading.