Match 63: WORLD RUSSIA 2018: BELGIUM 2 - ENGLAND 0
BELGIUM 2 - ENGLAND 0
MATCH 63
PARTY FOR THE THIRD PLACE - WORLD RUSSIA 2018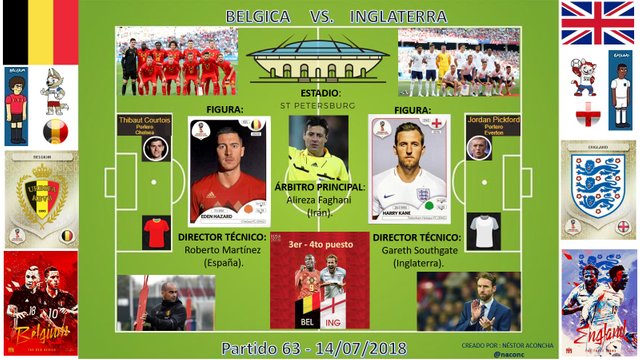 Graph 1 - Copyright of the author @naconc
The penultimate match of the World Cup of Russia ends, with a clear victory of Belgium 2-0 over England, remaining with the third place, the consolation or honor prize.
England was not motivated in the game, perhaps because of the fatigue that was played by a few hours ago against Croatia and that should end in overtime.
In that case, it took only 4 minutes to start the game when Belgium scored the first goal by Thomas Meunier.
The play originates after the first counterattack of Belgium, when Romelu Lukaku dominates in great form and leaves assistance to the absent player in the semifinals to score a beautiful goal, Belgium 1 England 0.
With this goal two things were observed, it is the fastest goal for the Belgians in the world championships and for the English the fastest goal conceded in this world cup.
Thanks to the early goal, Belgium have had control in much of the first half, England reacted but despite having more shots to the arch than his rival, the feeling is that the Red Devils have been more dangerous in their attacks.
In the second half, things did not change much, because England pressed more attacks wanting to tie the game and generate a new extension for them, but without luck, because the match made by the Belgians of Hazard and De Bruyne not allowed.
However England had a unique and unbeatable clear chance to tie the game in the 71st minute, Toby Alderweireld saved the victory of his team by pulling a ball from the line, before a slow push of the ball after a good play by Eric Dier pass it over Thibaut Courtois.
At 82 minutes Belgium is the one who scores 2-0, on a counter when Kevin De Bruyne makes a good assist to the captain when he distances himself from his rival Phil Jones, Eden Hazard beats the English goalkeeper Jordan Pickford, Bélica 2 England 0.
The last minutes England lowered the arms and it wandered in the field with very few options to attack really, it was closer the third of Belgium that the English discount, and thus the match culminates.
Belgium obtains its better classification of the history of its participation in the world-wide ones, a third position that fulfills generally with the expectations that they had on the generation of their great soccer players.
Eden Hazard, Kevin De Bruyne, De Bruyne, Thomas Meunier and Romeu Lakaku have excelled in great form, although today the latter, Lakaku did not do very well, but in general terms had a good performance in the world.
In this way tomorrow we complete the final table, we wait for the 64th World Cup match, the final match between Croats and French, I will be commenting on it later.
PARTY STATISTICS:
DATE: 07-14-2018
MATCH 63 - SEMIFINALS - WORKING DAY 2
HEADQUARTERS:SAN PETERSBURGO
MAIN ARBITRATOR: Alireza Faghani (Iran).
BELGIUM
SOCCER MANAGER: Roberto Martínez (Spanish).
HEADLINES:
(4-3-2-1)
GOALKEEPER:
1.Thibaut Courtois
DEFENSES:
4.Vincent Kompany
5.Jan Vertonghen
2.Toby Alderweireld
MEDIUM:
6.Axel Witsel
17.Youri Tielemans
22.Nacer Chadli
15.Thomas Meunier
10.Eden Hazard
7.Kevin De Bruyne
FORWARD:
9.Romelu Lukaku
GOALS(2):
(1) 15.Thomas Meunier (4')
(2) 10.Eden Hazard (82')
CHANGES(3):
(1) 22.Nacer Chadli por 3.Thomas Vermaelen (39')
(2) 9.Romelu Lukaku por 14.Dries Mertens (60')
(3) 17.Youri Tielemans por 19.Mousa Dembélé (78')
YELLOW CARDS(1):
(1) 6.Axel Witsel (93')
RED CARDS(0)
ENGLAND
SOCCER MANAGER: Gareth Southgate (England).
HEADLINES:
(3-1-4-2)
GOALKEEPER:
1.Jordan Pickford
DEFENSES:
5.John Stones
6.Harry Maguire
16.Phil Jones
MEDIUM:
4.Eric Dier
17.Fabian Delph
21.Ruben Loftus-Cheek
3.Danny Rose
12.Kieran Trippier
FORWARD:
10.Raheem Sterling
9.Harry Kane
GOALS(0)
CHANGES(3):
(1) 3.Danny Rose por 7.Jesse Lingard (45')
(2) 10.Raheem Sterling por 19.Marcus Rashford (45')
(3) 21.Ruben Loftus-Cheek por 20.Dele Alli (84')
YELLOW CARDS(2):
(1) 5.John Stones (52')
(2) 6.Harry Maguire (76')
RED CARDS(0)
Summary Match 63 - Video courtesy of FIFA on Youtube in en https://youtu.be/x_5SJPKMHAA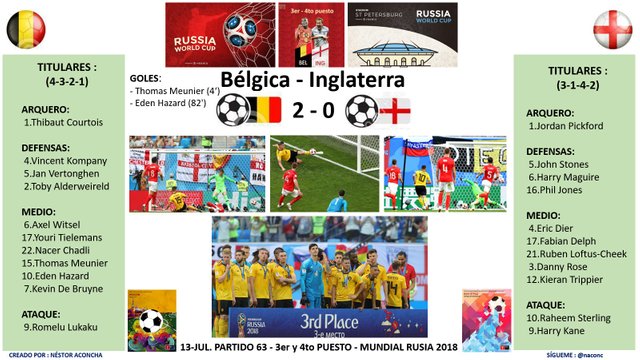 Graph 2 - Copyright of the author @naconc
I hope you enjoyed my summary!
All the matches of the 2018 World Cup in my Blog @naconc follow it!
It will be up to a new opportunity ...
It will dawn and we will see!
******************************** SOURCES ********************************
Graphic Sources 1
https://www.pinterest.cl
https://www.google.com/search?q=Alireza+Faghani+
Graphic Sources 2
https://www.pinterest.cl
https://www.fifa.com/worldcup/matches/match/300331536/#match-liveblog
https://www.fifa.com/worldcup/matches/match/300331536/#match-photos