Match 61: WORLD RUSSIA 2018: BELGIUM 0 - FRANCE 1
BELGIUM 0 - FRANCE 1
MATCH 61
WORKING DAY 1 - SEMIFINALS - WORLD RUSSIA 2018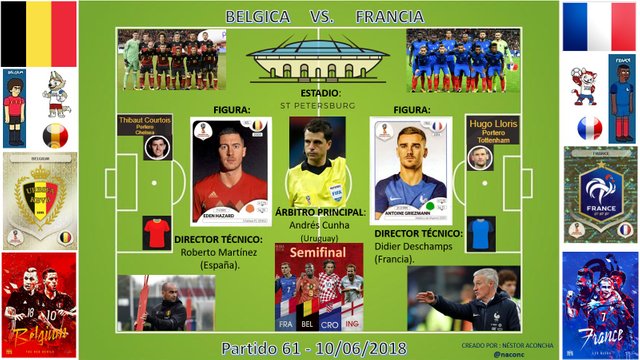 Graph 1 - Copyright of the author @naconc
In the first game of the semifinal of the World Cup in Russia 2018 France has left on the road to Belgium, with a victory by the minimum difference (0-1).
The French played with a specific tactical order, which was that of a good defense and with a weapon, that of the counterattack, at the end of the first half, they only had one fault.
The Belgians dominated the match slightly, but they lacked depth and definition at the last touch, they stumbled upon a solid and well-ordered defense.
The first time ended equal to zero. Really very even with alternation in the game. France started well but the Belgium team tried to take the lead, generating options that caused more than a scare to Hugo Lloris.
In the second half, the same tone of the game followed until the 51st minute when France managed to score a goal on a set piece. Corner shot well executed by Antoine Griezmann, header by Samuel Umtiti and nothing to do Thibaut Courtois.
It must be said that this goal is very similar to the one France managed to make against the Uruguayan team in the quarterfinals, only the protagonist changed: Raphaël Varane.
From then on France applied the formula that was explained at the beginning, the counterattack and Belgium logically attacking with all the possible arsenal, some occasions but without specifying, at minute 79 when a possible foul was presented near the French area of ​​Giroud on Hazard , but the Uruguayan referee Andrés Cunha did not appreciate it.
Both technicians made the respective changes, moving pieces, looking for alternatives but everything followed with the same script, Kylian Mbappé making the Belgians sweat more than the account, in a pair of opportunities they were by very little in reaching the lace of the match, but not the French were effective.
The Belgians did not surrender, they never fought until the strength and time reached them. France achieves the goal of achieving its third final in 20 years
In this way the first finalist is already known, awaiting the winner of the next match that will be in a few hours between England and Croatia.
PARTY STATISTICS:
DATE: 07-10-2018
MATCH 61 - SEMIFINALS - WORKING DAY 1
HEADQUARTERS:SAN PETERSBURGO
MAIN ARBITRATOR: Andrés Cunha (Uruguay).
BELGIUM
SOCCER MANAGER: Roberto Martínez (Spanish).
HEADLINES:
(4-2-3-1)
GOALKEEPER:
1.Thibaut Courtois
DEFENSES:
4.Vincent Kompany
2.Toby Alderweireld
5.Jan Vertonghen
22.Nacer Chadli
MEDIUM:
8.Marouane Fellaini
19.Mousa Dembélé
6.Axel Witsel
10.Eden Hazard
7.Kevin De Bruyne
FORWARD:
9.Romelu Lukaku
GOALS()
CHANGES(3):
(1) 19.Mousa Dembélé for 14.Dries Mertens (60')
(2) 8.Marouane Fellaini for 11.Yannick Carrasco (80')
(3) 22.Nacer Chadli for 21.Michy Batshuayi (91')
YELLOW CARDS(3):
10.Eden Hazard (63')
2.Toby Alderweireld (71')
5.Jan Vertonghen (94')
RED CARDS(0)
FRANCE
SOCCER MANAGER: Didier Deschamps (France).
HEADLINES:
(4-2-3-1)
GOALKEEPER:
1.Hugo Lloris
DEFENSES:
5.Samuel Umtiti
4.Raphaël Varane
21.Lucas Hernández
2.Benjamin Pavard
MEDIUM:
7.Antoine Griezmann
6.Paul Pogba
13.N'Golo Kanté
14.Blaise Matuidi
10.Kylian Mbappé
FORWARD:
9.Olivier Giroud
GOALS(1):
(1) 5.Samuel Umtiti (51')
CHANGES(2):
(1) 9.Olivier Giroud for 15.Steven N'Zonzi (85')
(2) 14.Blaise Matuidi for 12.Corentin Tolisso (86')
YELLOW CARDS(1):
(1) 6.Harry Maguire (87')
RED CARDS(0)
Summary Match 61 - Video courtesy of FIFA on Youtube in en https://youtu.be/ntQsMSuEbyg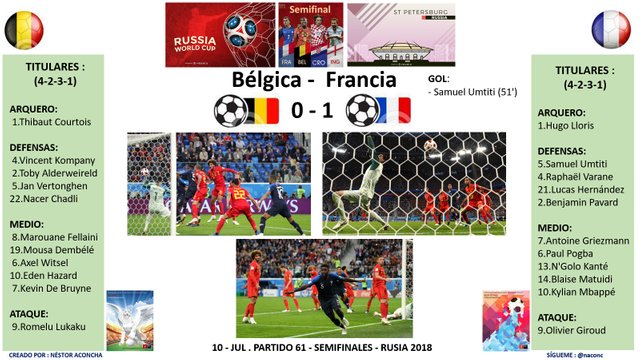 Graph 2 - Copyright of the author @naconc
I hope you enjoyed my summary!
All the matches of the 2018 World Cup in my Blog @naconc follow it!
It will be up to a new opportunity ...
It will dawn and we will see!
******************************** SOURCES ********************************
Graphic Sources 1
https://www.pinterest.cl
https://www.google.co.ve/search?q=Andr%C3%A9s+Cunha&source=lnms&tbm=isch&sa=X&ved=0ahUKEwiI4arojNfbAhXDy1MKHfCzCxIQ_AUICigB&biw=1600&bih=745#imgrc=khj2CpL54S8WxM
Graphic Sources 2
https://www.pinterest.cl
https://www.fifa.com/worldcup/matches/match/300331541/#match-liveblog
https://www.fifa.com/worldcup/matches/match/300331541/#match-photos