Chinese tourists receive 21,000 new toilets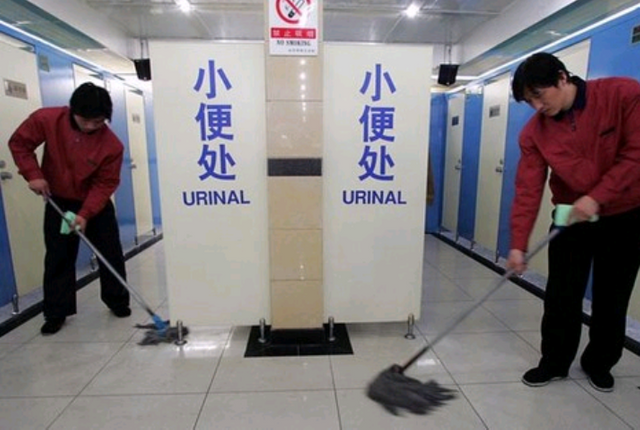 China plans to build or repair around 21,000 toilets in tourist areas in 2019 in a move to its "toilet revolution" of 2015 to improve tourism, the state-run Xinhua news agency reported.
The "Revolution" refers to the Chinese government's interest in improving public toilets, which have been known for years as unhealthy, prompting the national tourism industry to have "more modern" toilets.
China has constructed or improved nearly 24,000 public toilets for tourists in the past year, including some 15,000 in the less developed areas of the central and northern Asian country, the Ministry of Culture and Tourism said.
Between 2015 and 2017, China invested 1.64 billion yuan (202.8 million dollars) in the construction or renovation of more than 70,000 toilets for tourists, the ministry said.
In this regard, China plans to create another 64,000 public toilets between 2018 and 2020, according to a three-year plan announced by the government to improve domestic tourism.