Tension Between the Russian War Plane and the Reconaissance Plane of the United States
According to a statement made by the Russian Defense Ministry, an American reconnaissance plane on the Black Sea was prevented by a Russian jet.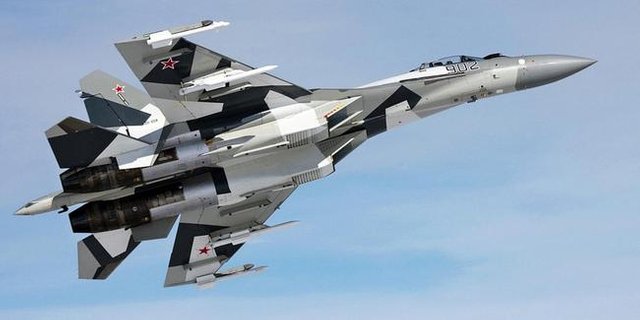 In the statement made by the Ministry, it was stated that a jet approaching to the border of Russia via the Black Sea was detected and then the Russian Su-27 type jet took off from nearest to the region. It was noted that the United States' EP-3E Aries II-type discovery plane gott off from the Russian border by changing its course after the Russian jet had taken off.
US Naval Command also made a statement about the issue. In the explanations, it was noted that the EP-3 Aries-type discovery plane was prevented by a Russian Su-27 plane while flying on the international area in the Black Sea.
"Russian jet flies within 5 feet of US Navy plane"
"We assessed that the contact was dangerous because the Su-27 approached the EP-3 plane 5 feet away and entered the EP-3 route, causing the EP-3 to fly in the tail turbulence of the S-27."
"No Provocative Act was Made"
In the US' statement it is expressed that the American aircraft was operating in accordance with international law and they didn't acted provocatively on the issue. The statement also shared that the situtation lasted 2 hours and 40 minutes.
"This is but the latest example of Russian military activities disregarding international norms and agreements," State Department spokesperson Heather Nauert said in her statement. "We call on Russia to cease these unsafe actions that increase the risk of miscalculation, danger to aircrew on both sides, and midair collisions."