Russian Bitcoin fraudster Alexander Vinnik seeking asylum in Greece
Alexander Vinnik, the Russian Bitcoin fraudster, accused of laundering 4 billion dollars in the US, demanded political asylum from Greek authorities.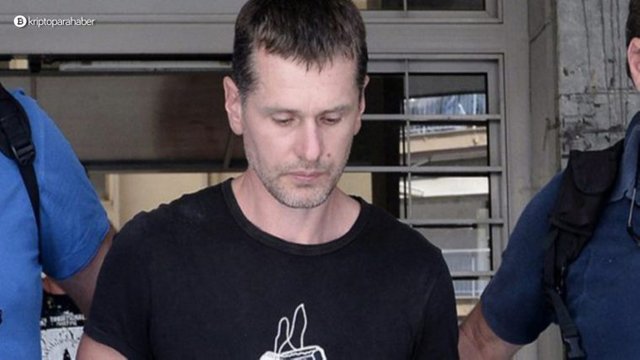 Russian Bitcoin fraudster does not want to be returned
"Vinnik asked for political asylum to prevent the returning to the US," Vinny's attorney Ilias Spirliadis said, believing the case was based on political grounds.
In late 2017, the Supreme Court of Greece took a decision to extradite defendants to the United States. Vinnik wanted to be sent to Russia in order to be prosecuted in his country for being a citizen of the Russian Federation. He is also the owner of BTC-e, a Bitcoin Stock Exchange.
The final decision will be made by the Greek Ministry of Justice.
He was detained in July
Vinnik was taken into custody in Chalkidiki in northern Greece during a holiday with his family last July.
According to the American police, Mt. Vinnik, who hacked Gox, had transferred all funds to the BTC-e exchange. BTC-e management stressed that Vinnik did not interfere with platform management.